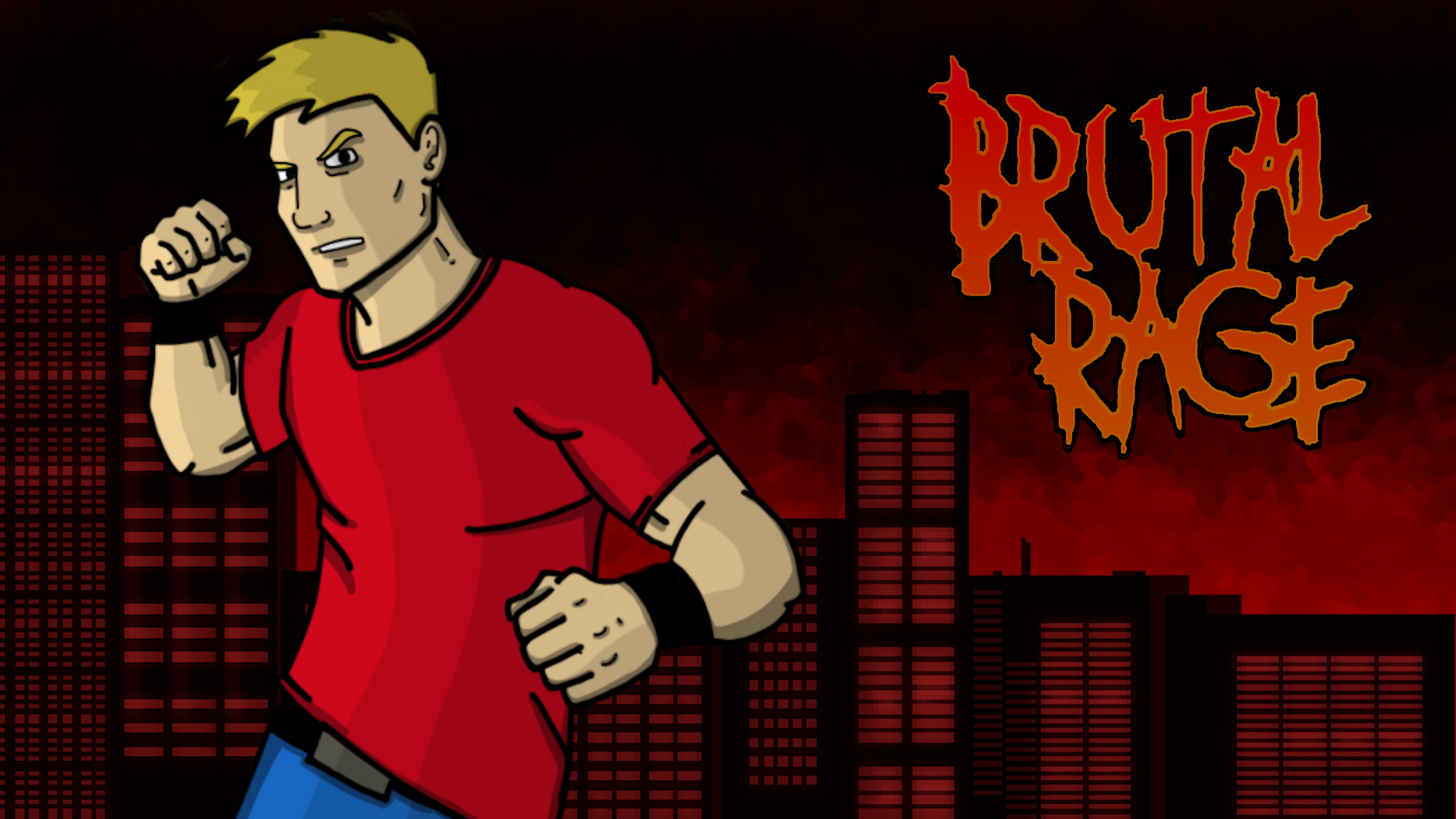 Hello everybody, I'm Tony from 2BAD GAMES, I want to talk about my new game BRUTAL RAGE
Finaly, I'm really Happy to announce officialy that BRUTAL RAGE developement is complete !
After 2 years of work the game is ready to launch !
You want a launch date ?
The game would be available on Xbox One the 22 April 2020 for 6.99$ only
The pre order page will be available the 4 march on Xbox One
I can't wait to share with you the game !
Screenshots :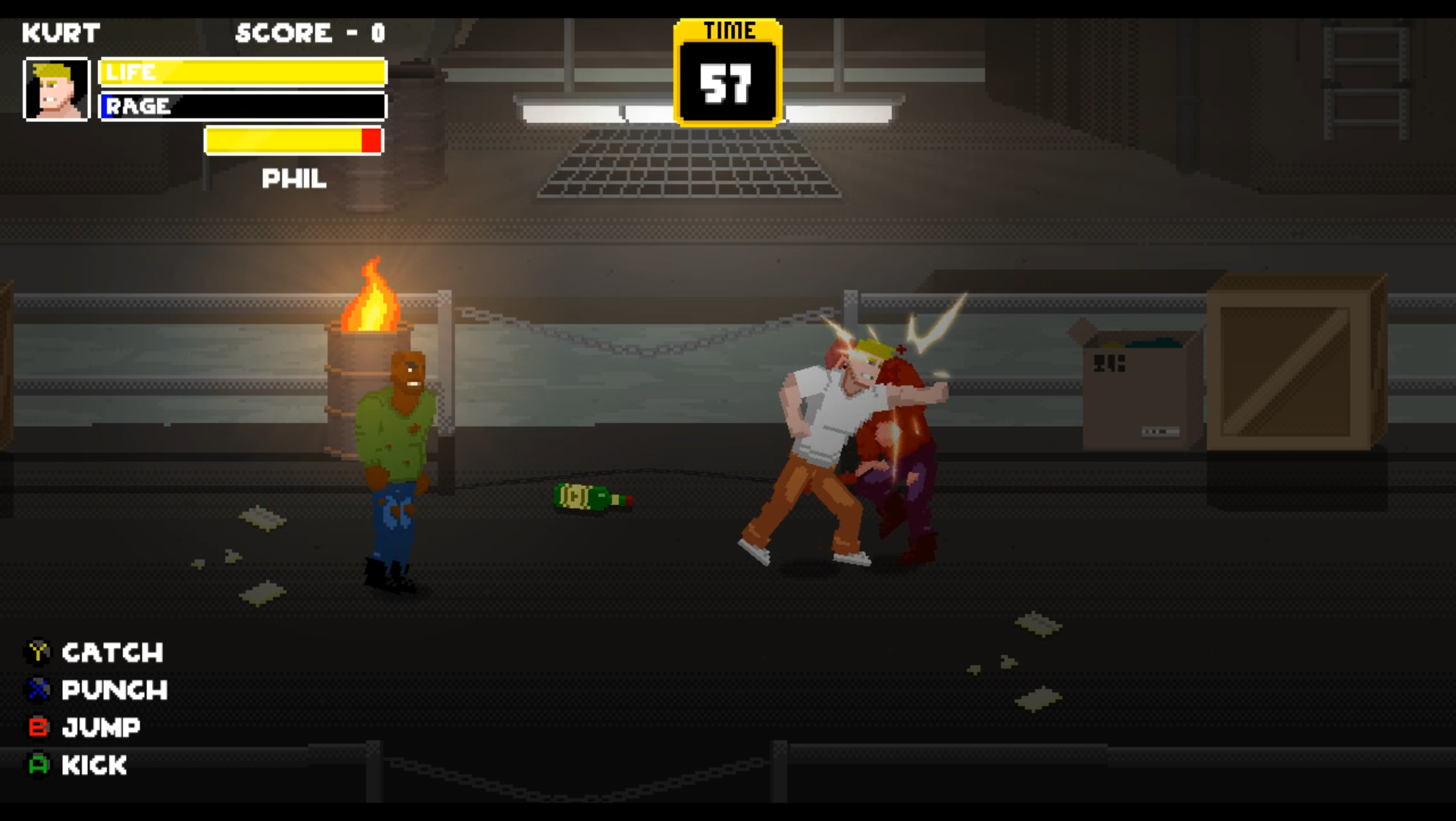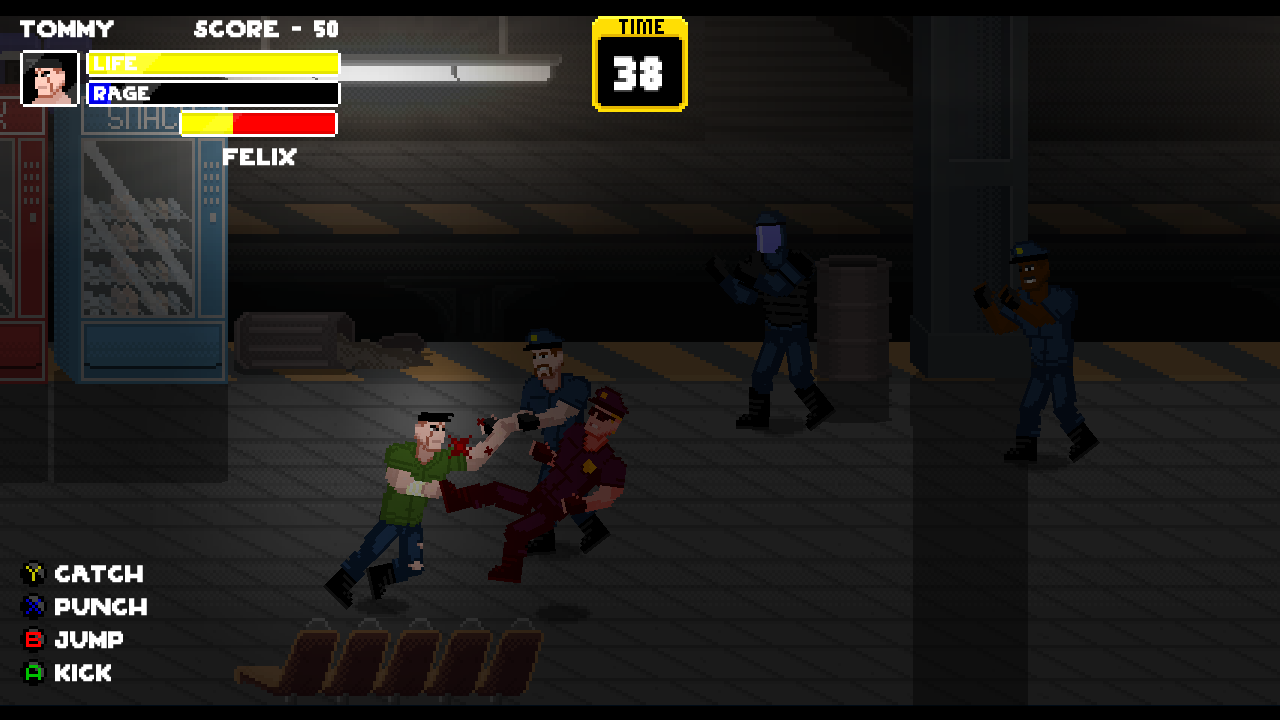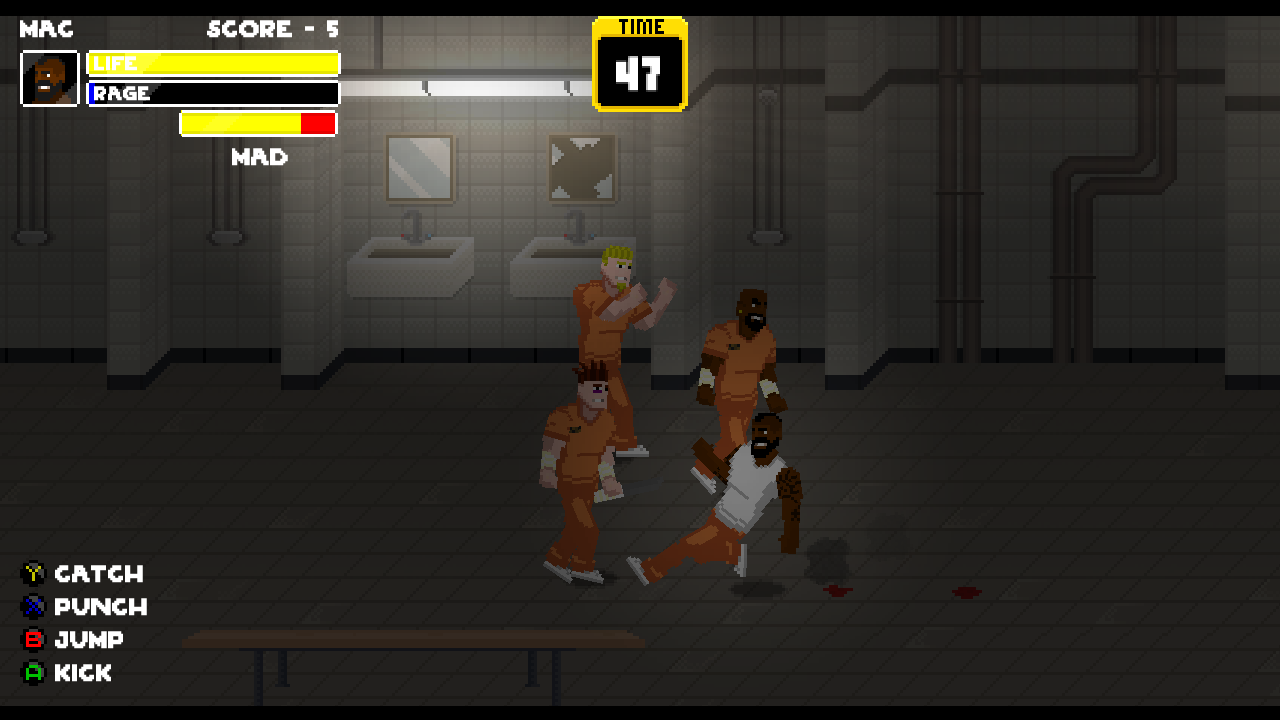 Trailer :
Do not hesitate to follow me on my twitter @2badgames
I try to post advancement of the game every days