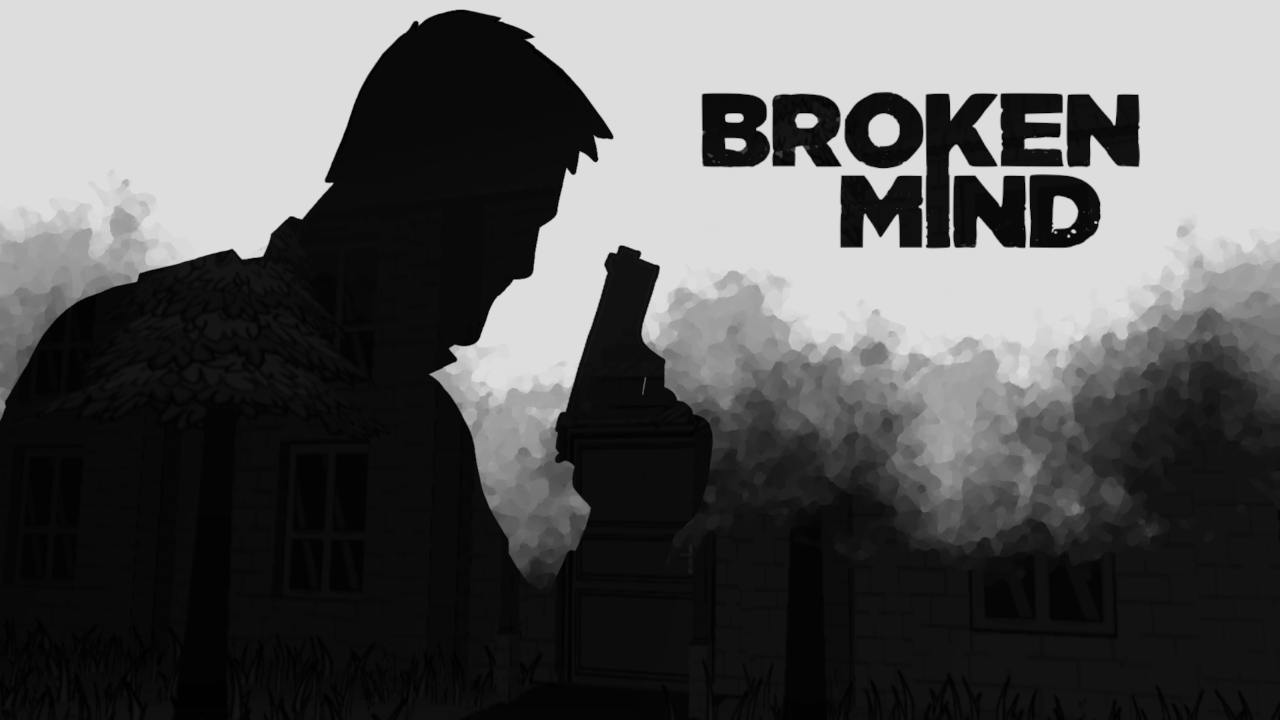 Hi, I'm Tony the solo developer of 2BAD GAMES, this week we will talk about the graphic style of BROKEN MIND.
BROKEN MIND is an 3D FPS with handmade drawing. At the beginning of the project the game was in pixel art but in 2019, I've took the decision to change the graphic style of the game. I've redraw all the game. It was A huge work for me but 1000 drawings later, I'm very happy with the result.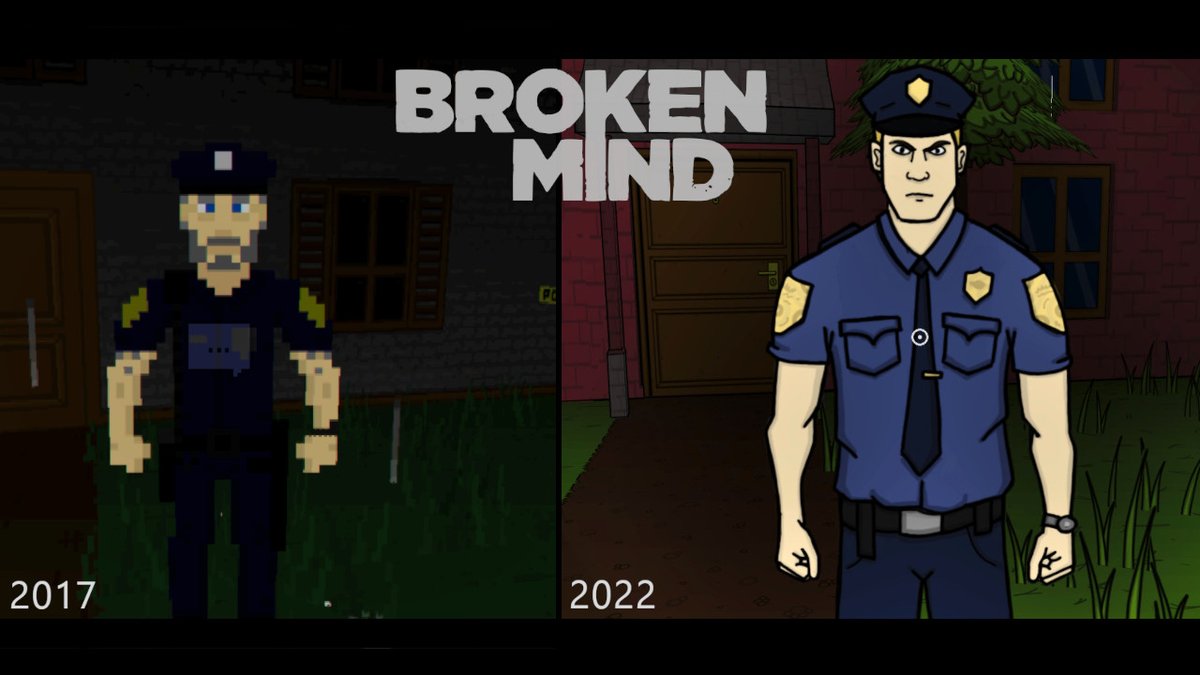 The most dufficult part of the game was the enemies and Frank the main charchter because they have a lot of animations. I'd to draw them in a lot of situations.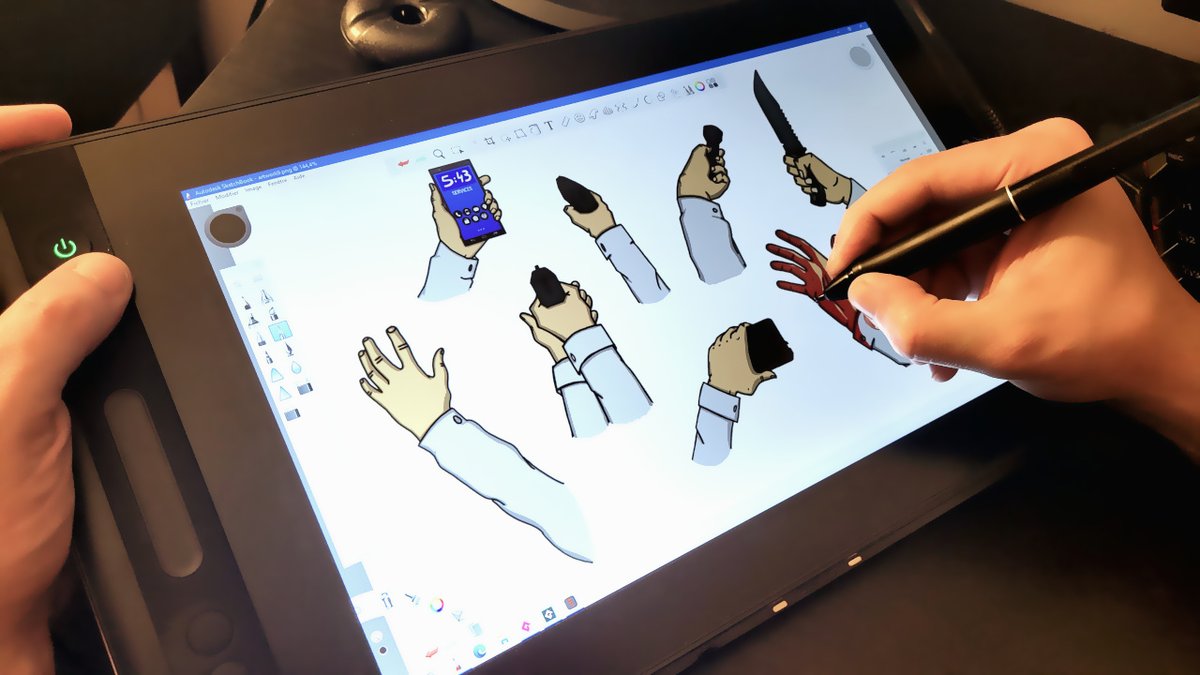 The characters of the game are just 2D billboard who follow the camera. The objects are modeled in 3D.
I'm using Blender to create my 3D models and I'm using Autodesk Sketchbook to draw the textures and the characters.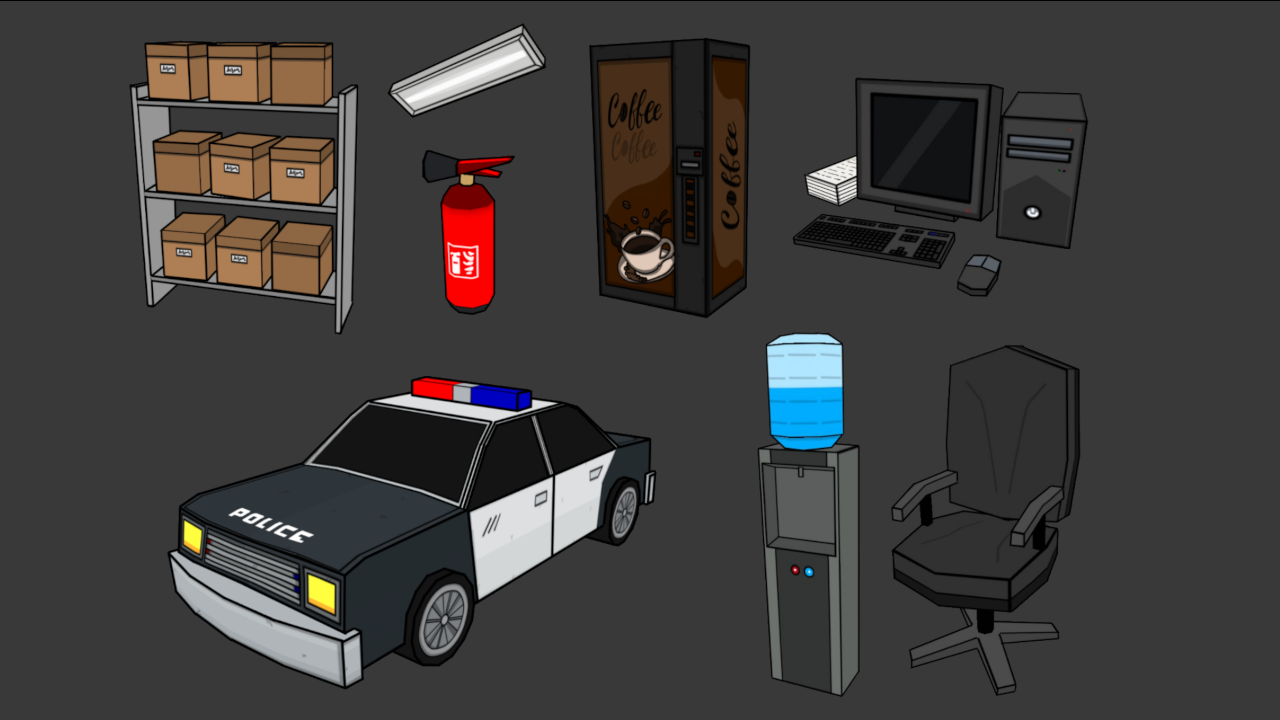 I've draw all the assets of the game myself because it was important for me to give the game a unique art style. I'm really happy with the result because the players seem to like it. I finally made a game that people don't criticize the graphics anymore!
Thanks for reading, next week I'll talk about the Audios and the music of the game.
BROKEN MIND will be available June21, 2022 for 9.99$on XboxOne, XboxSeries, NintendoSwitch, PlayStation4 & PlayStation5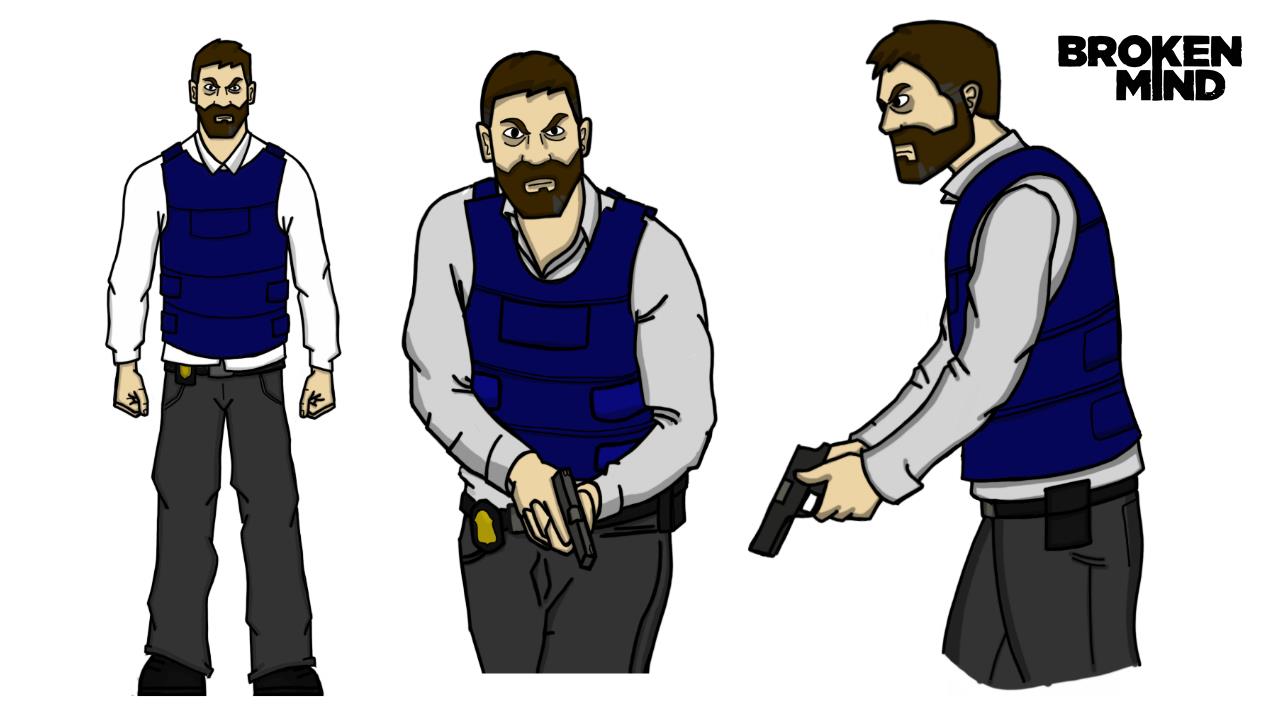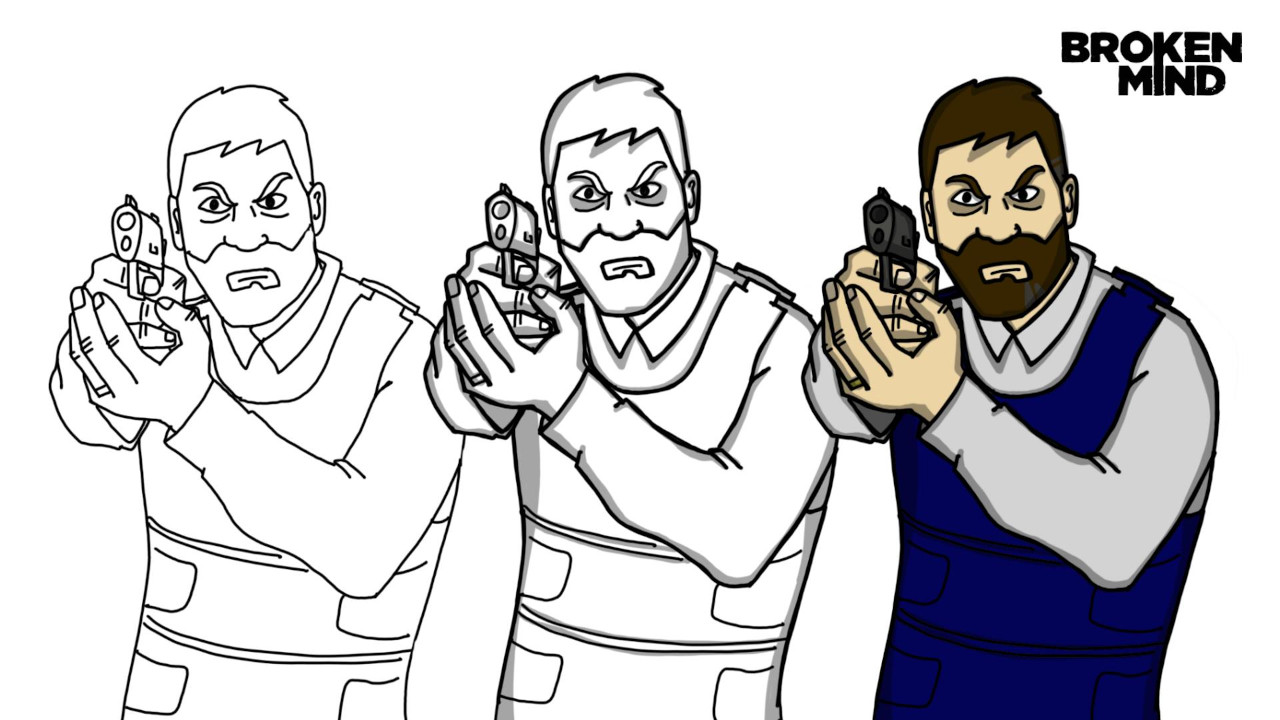 Hope you like my game!
Do not hesitate to follow me on my twitter @2badgames, I try to post news every days
if you have any questions do not hesitate !