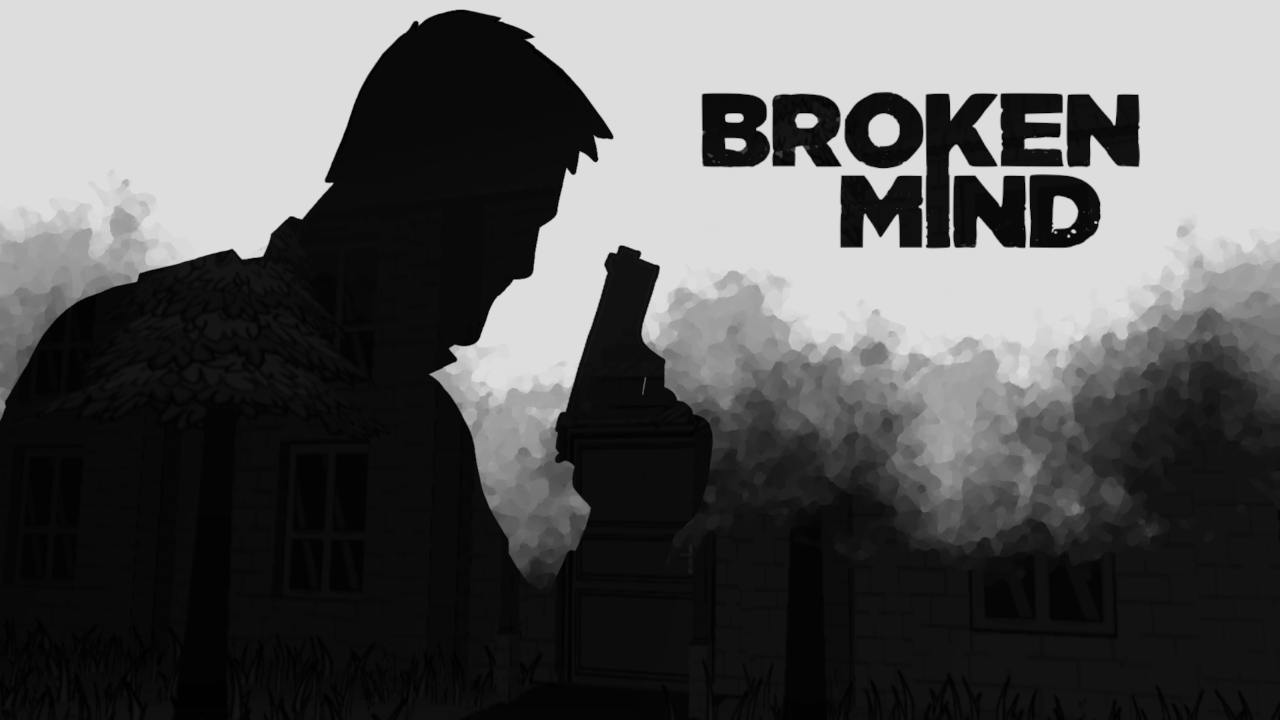 Hi, I'm Tony the solo developer of 2BAD GAMES, this week we will talk about the audio of BROKEN MIND.
BROKEN MIND is an Action survival horror.
One of the most important aspect of this type of game is the audio part.
I've worked really hard to fullfile the game of different sounds in the porpose to add more immersion.
The ambiant audio like footsteps, breathing etc... are really important for the game.
The players pay no attention to them when they are there but if it's missing, they will spot it immediately.
Just with the audio, you can add a lot of tension in a scene.
Of course the musics are really important.
At the begining, I've composed the full OST for the game but after reading the reviews of my previous games,
I've took the decision to work with a Chris Hool an australian composer to remade the full soundtrack.
I'm really happy with the result !
In the game sometime the main character will have some sort of hallucinations.
In this part of the game I'm using the music to help the player to understand that those part are not real.
I'm also using the music to guide the player to understand the feelings of the characters.
For the first time in my game developements. I've worked with actors for the voice acting.
This was a lot of work to guide them on the different emotion of the characters.
Specially because I'm French and the character of my game are Americans.
I think the result is just amazing they have done a breathtaking job!
Thanks for reading..
BROKEN MIND will be available June21, 2022 for 9.99$ on XboxOne, XboxSeries, NintendoSwitch, PlayStation4 & PlayStation5
SCREENSHOTS: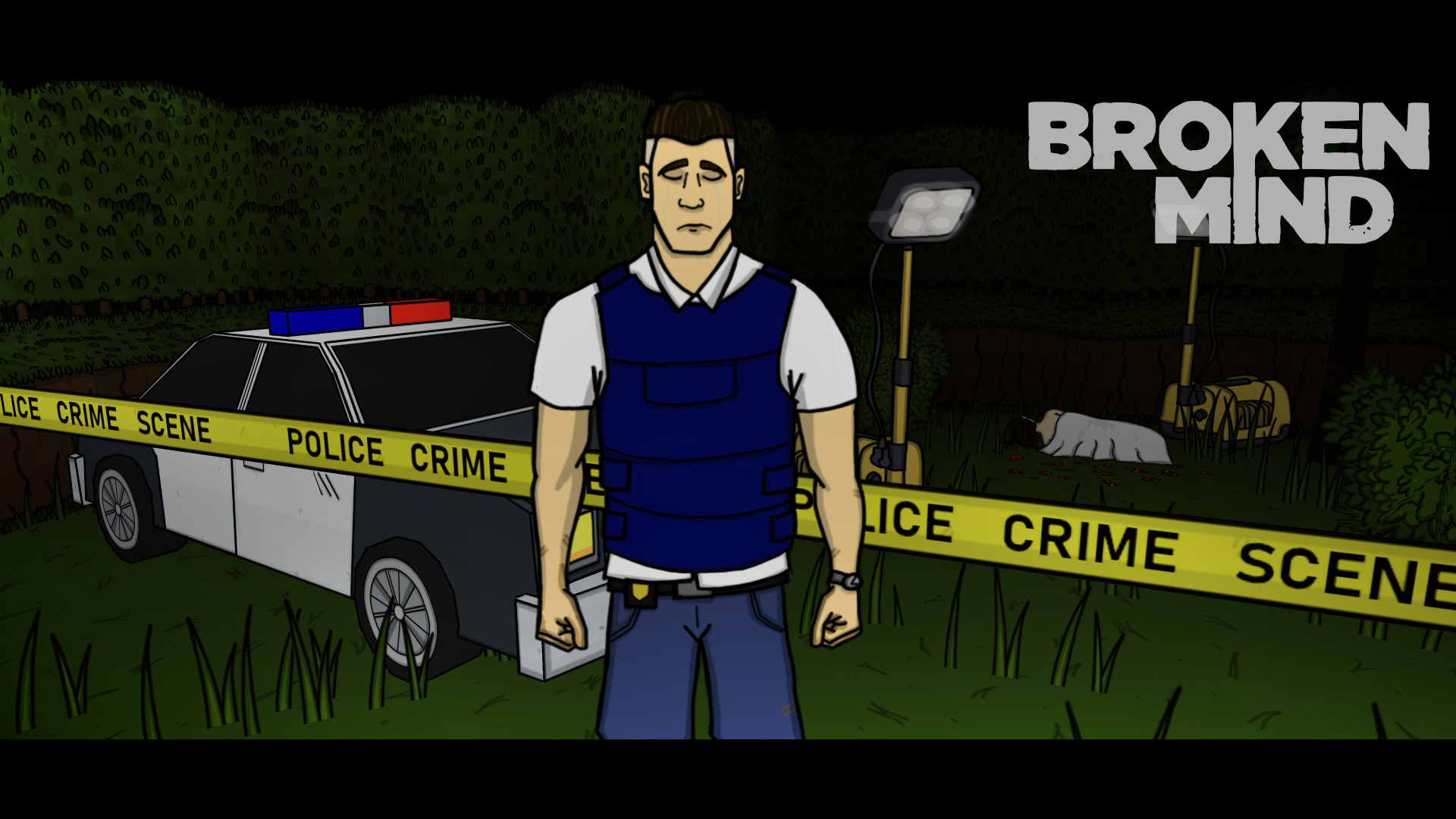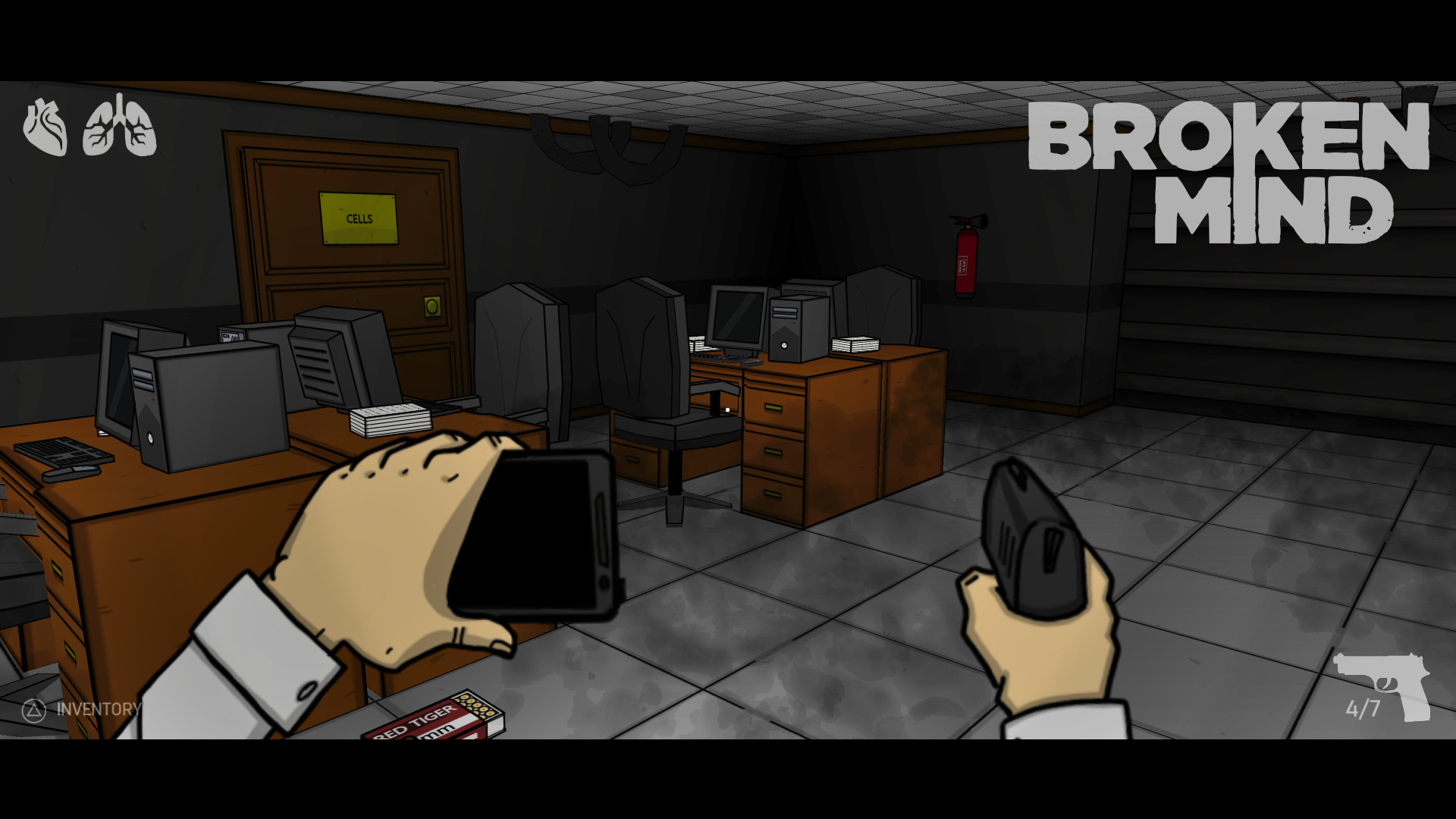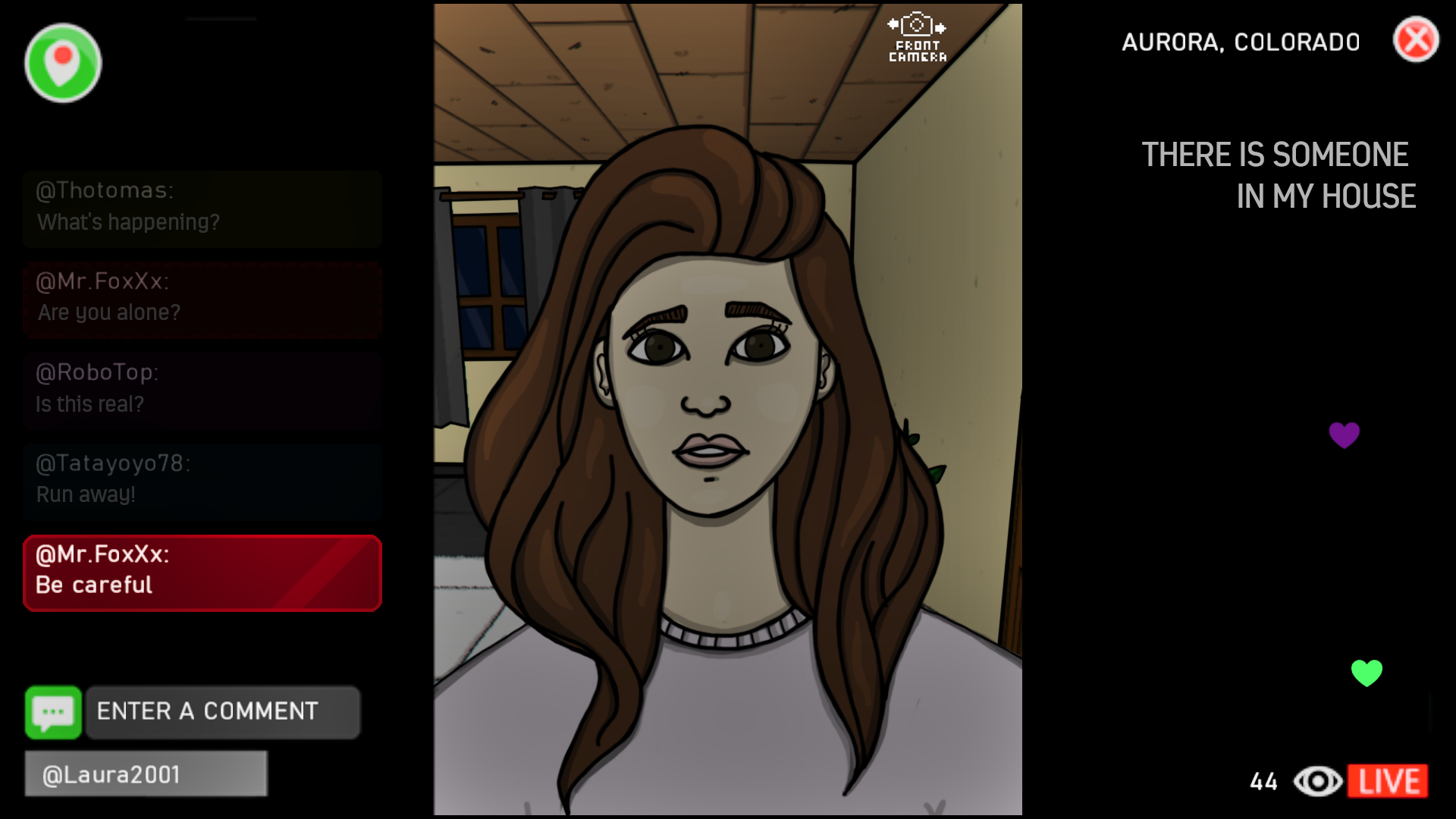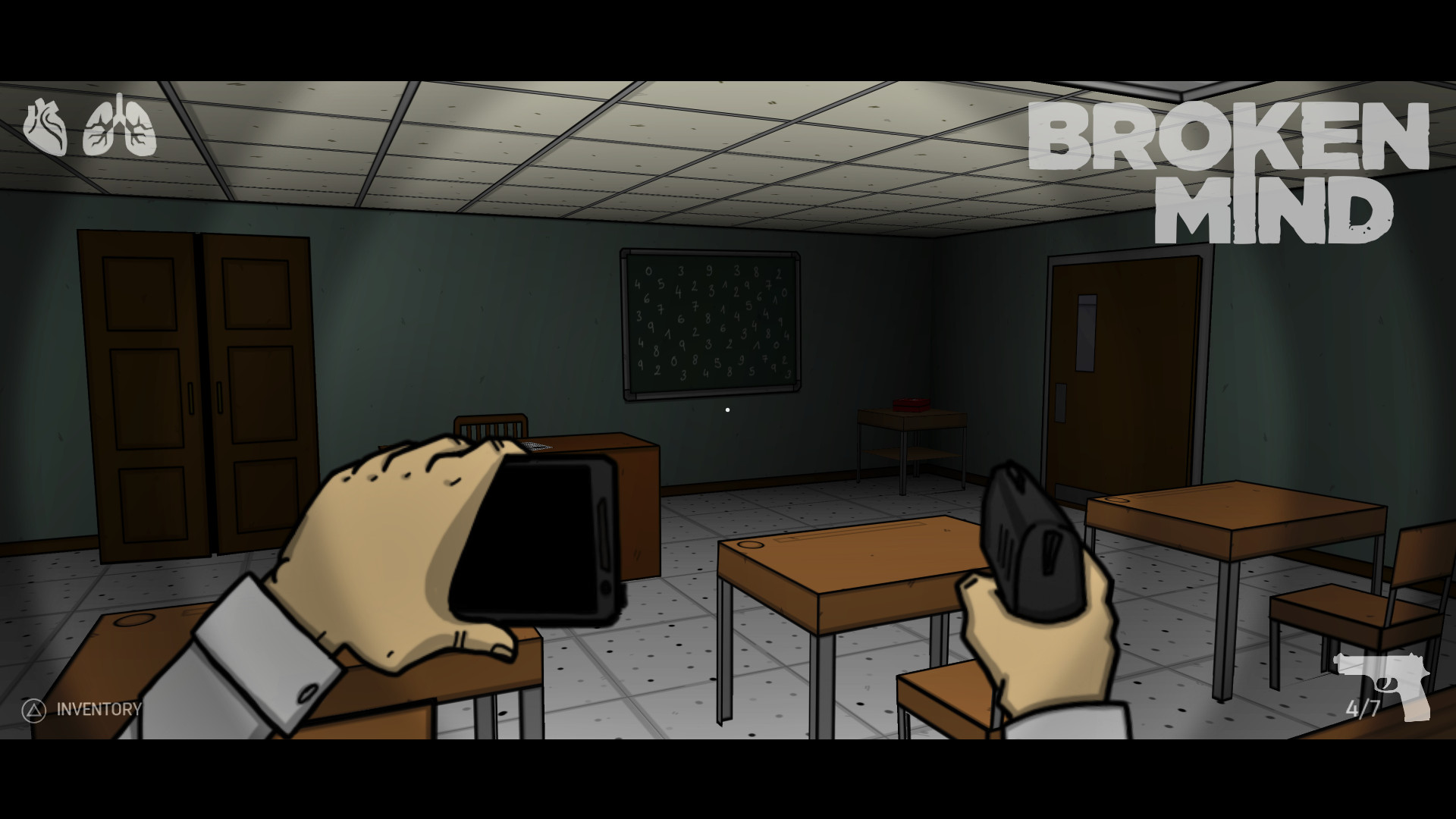 Hope you like my game!
Do not hesitate to follow me on my twitter @2badgames, I try to post news every days
if you have any questions do not hesitate !