Hello everyone and welcome to a special Broken Lines news blast!
We recently celebrated our two month anniversary since the launch of Broken Lines and we thought that it would be a great opportunity to look over what has been going on since then and give a special thank you to everyone in our community.
A Look at the Launch
The best way to describe our emotions when we launched the game would be excitement. Afterall, Broken Lines was originally announced back in 2017! Though we stayed true to our vision of the game, the game looked VERY different back then.
Don't believe us? Take a look at this early screenshot of Broken Lines from back in 2017.
If you want to learn more about what the game used to look like, check out our first IndieDB article.
So, when launch day finally came around on February 25th, 2020, it was the cumulation of around 3 and a half years of development and we could not wait to see the reaction to the game.
Ultimately, we were overjoyed to see that the reaction that we got was fantastic and we had a great time engaging with everyone.
One of the surprise highlights of the launch was the reaction to our developer Livestream. Did you know that originally we only planned to do a dev stream on launch day, and then leave it at that? But after seeing your reaction to our devs while they were live, we knew that we had to do a few more!
This gives us a nice moment to thank all of the content creators that covered Broken Lines, from live streamers, to article writers, to video creators, and anyone else that we missed, thank you for covering our game. We did our best to watch/read as many as we could, and really enjoyed your reactions, commentary, and feedback.
Post Launch
Just because the game launched, it didn't mean that we could rest. Quite the contrary actually, with all of you playing the game we had a lot of feedback to sort through, and (thankfully only a few) a few bugs to fix as well.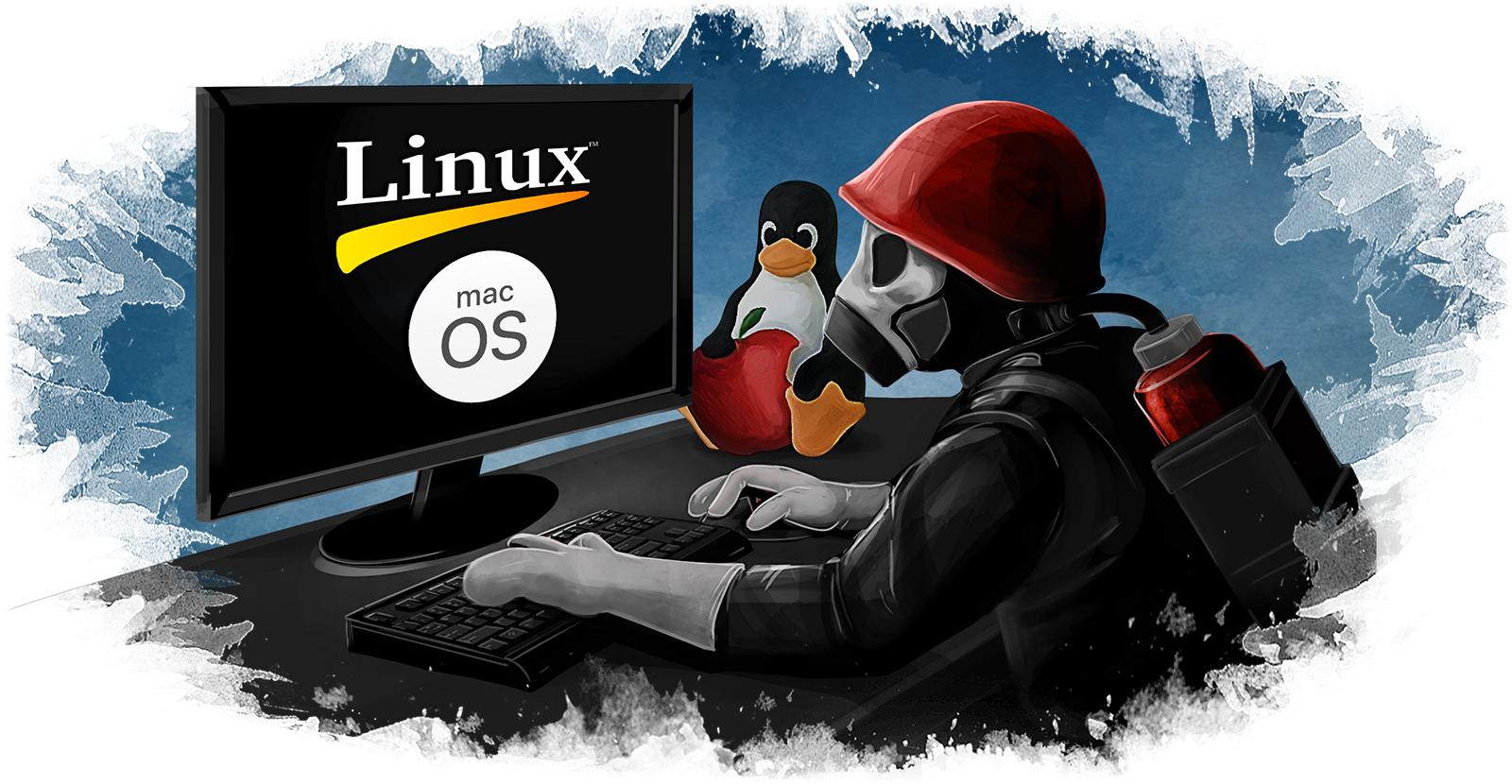 Two special highlights from the post-launch period were:
Noticing that macOS and Linux gamers really appreciated having native versions of the game to play.
Getting a great amount of feedback when we asked you (the community) what you wanted to us to work on in the future - the feedback poll had almost 200 replies and helped give us a direction that we knew would be appreciated.
Major Updates and the Switch
This all nicely leads us to the here and now. Thanks to the feedback that you gave us in our first community poll, we decided that the best course of action to take would be to work on letting you customize the game - so that was exactly what we did.
Though originally we did want to provide you with full steam modding support, due to some technical limitations that were not realistic (we'd have to essentially re-code the game). So we did the next best thing and open up the entire game databases. This update gave you the power to change pretty much anything, from the behavior of the enemies to the balancing/power of the weapons to simple cosmetics like re-naming the characters.
What's more, with the update we also finalized and released the Chinese translations of the game. This was made especially for our Chinese players and we really hope that they are now able to fully enjoy Broken Lines.
Three days after the customization update, we hit another major milestone and finally released the Nintendo Switch version of Broken Lines!
So, if you're a big fan of Broken Lines and wanted to play the game on the go (or perhaps we should say, on the WeGo), you can now do it. Just head on over to your country's Nintendo Switch eShop and get a copy of the game there!
Looking to the Future
Now that we're all caught up, it's time to look to the future.
Once again, we want to ask YOU (the community) for your input on what you'd like us to work on - and we're also curious to know what you think of the new customization options.
So, please do consider replying to our feedback poll.
And of course, you're always welcome to leave a message on the Steam discussion boards, at any of our Social Media accounts, or over on our Discord Server!