After almost 3 and a half years in development, we are now delighted to announce that Broken Lines has been released on PC Windows and Linux on Steam and Windows on GOG! What's more, a macOS version and a Nintendo Switch port are in the works and we hope to release them soon - keep checking back for more information.
We are also working on adding the Linux version to GOG as well, but that needs a bit more time.
Learn about the Game
If you want to learn more about the game first, be sure to check out our release trailer and our three dev blogs on:
What's more, as Broken Lines is heavily story-driven and focused on 8 squad members, knowing a bit about them, their history, and what their moral standings are, is vital to successfully completing the game.
To help you out, we've created these quick character cards to introduce you to the squad!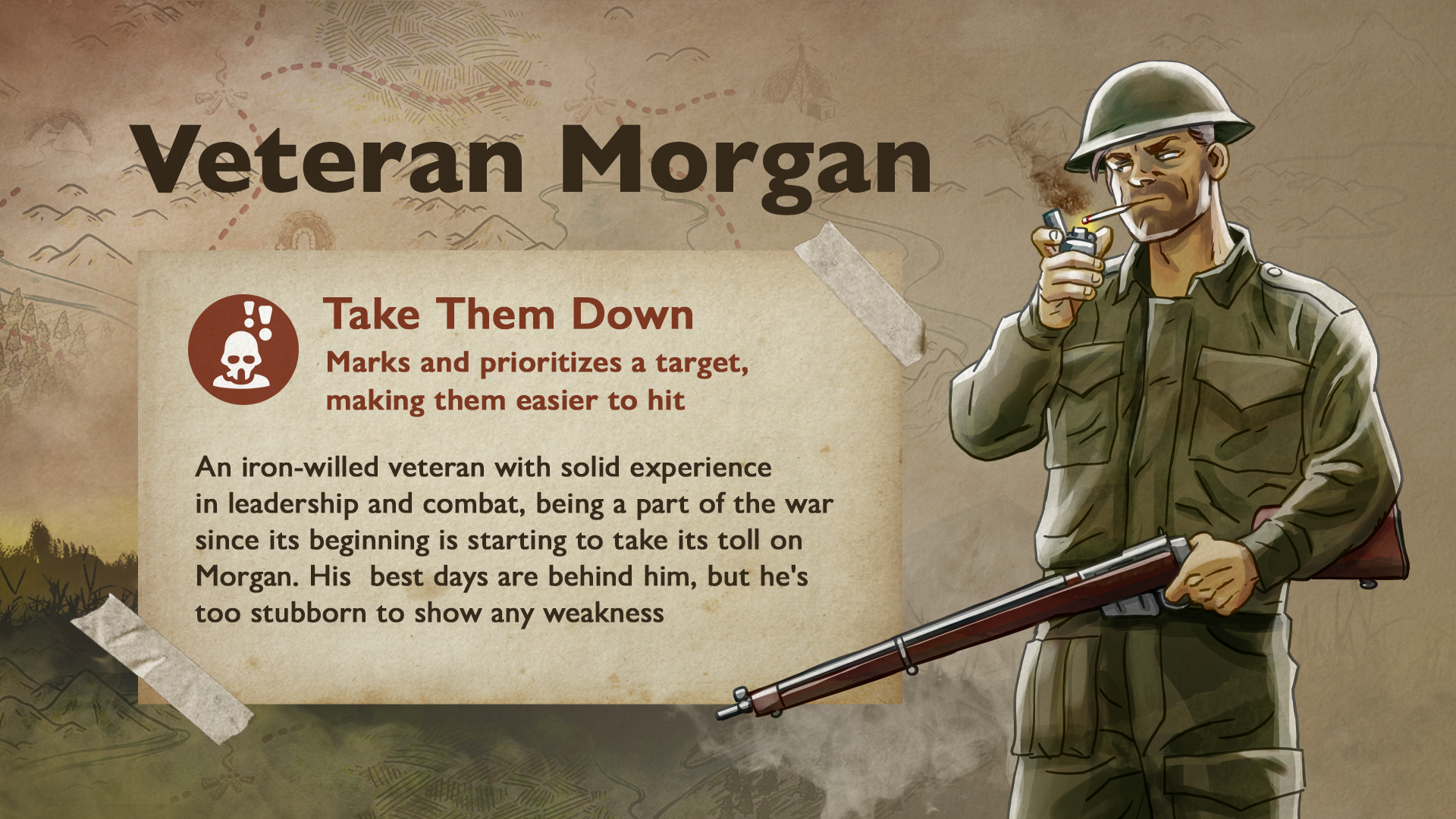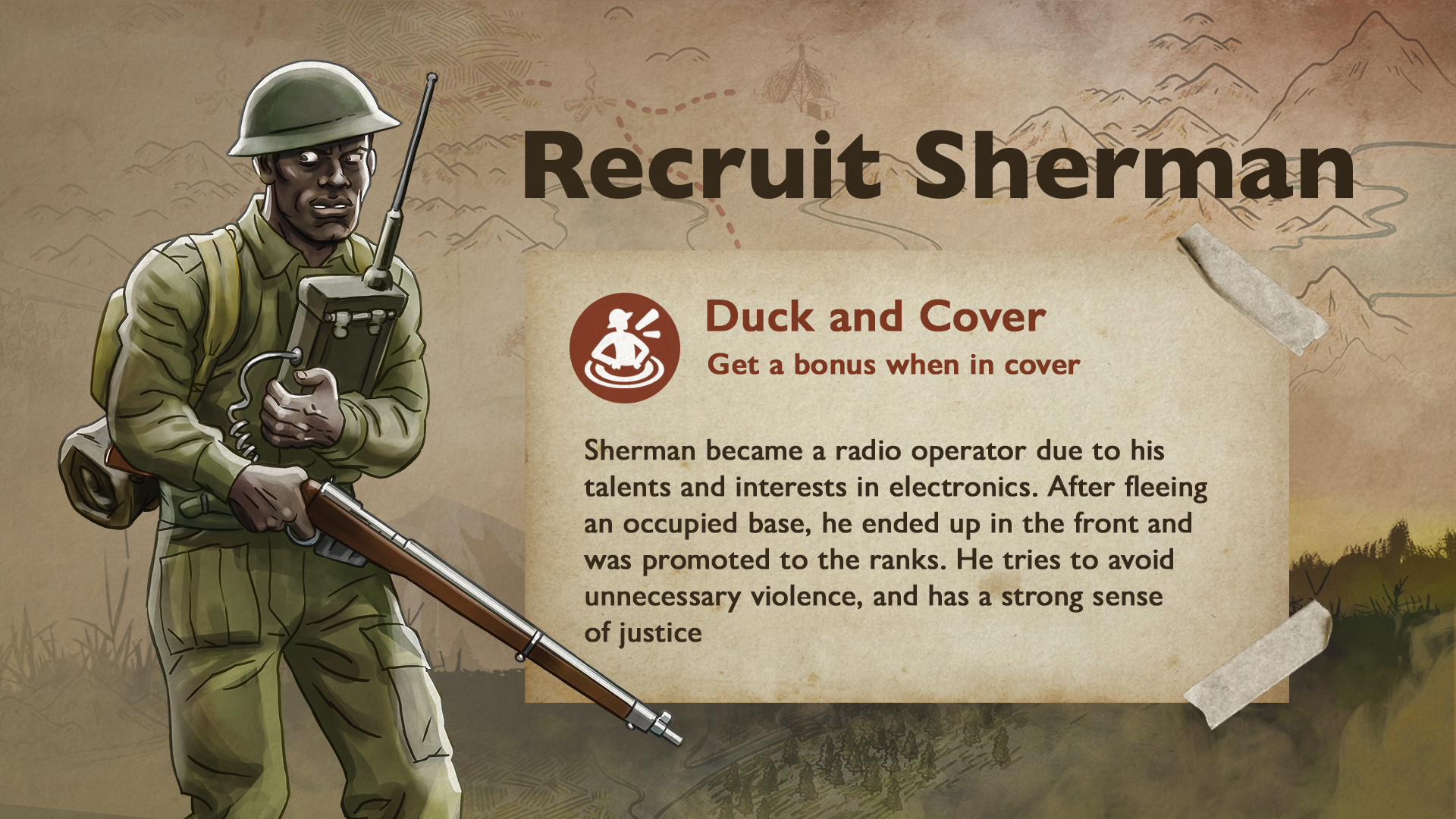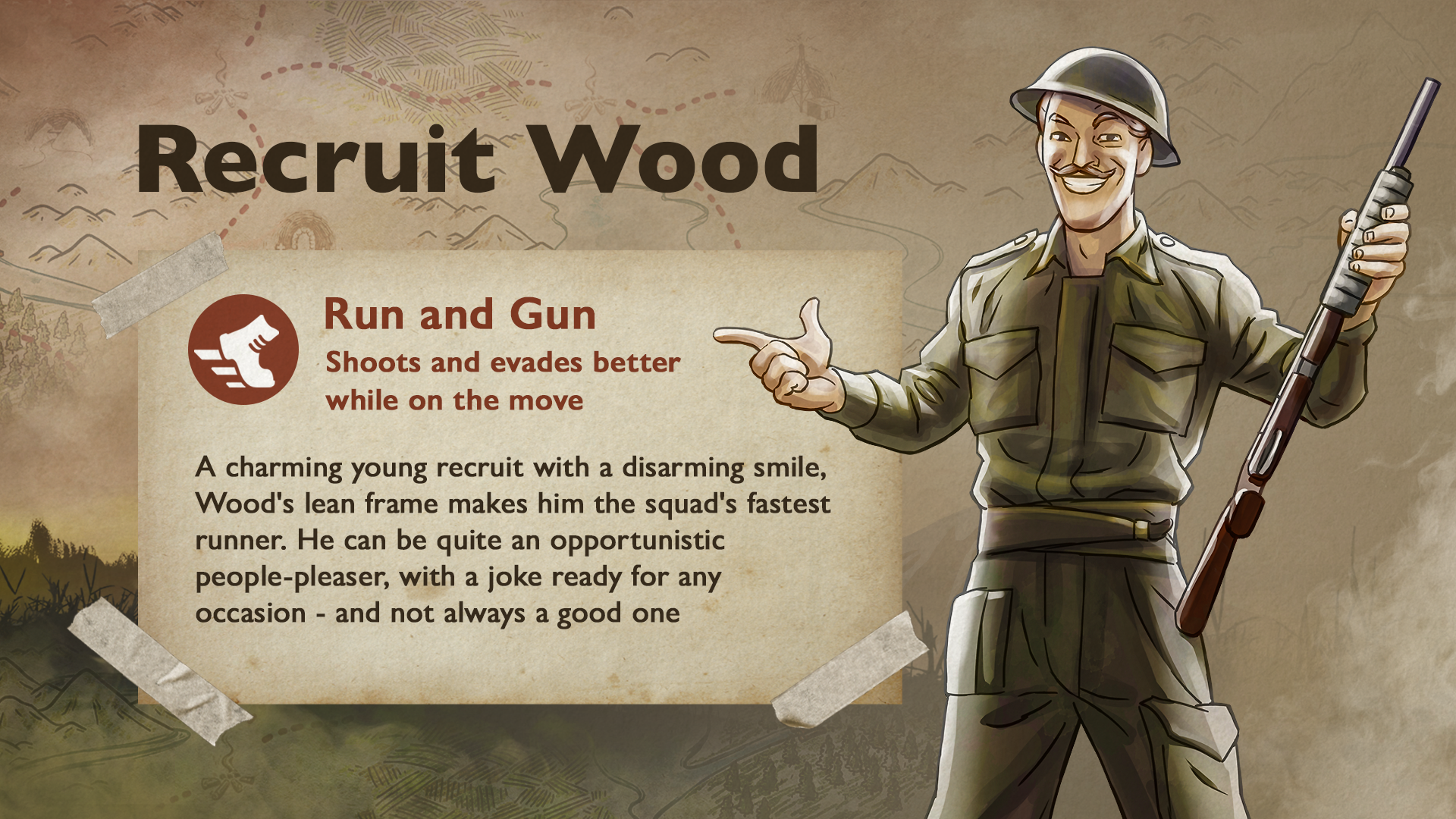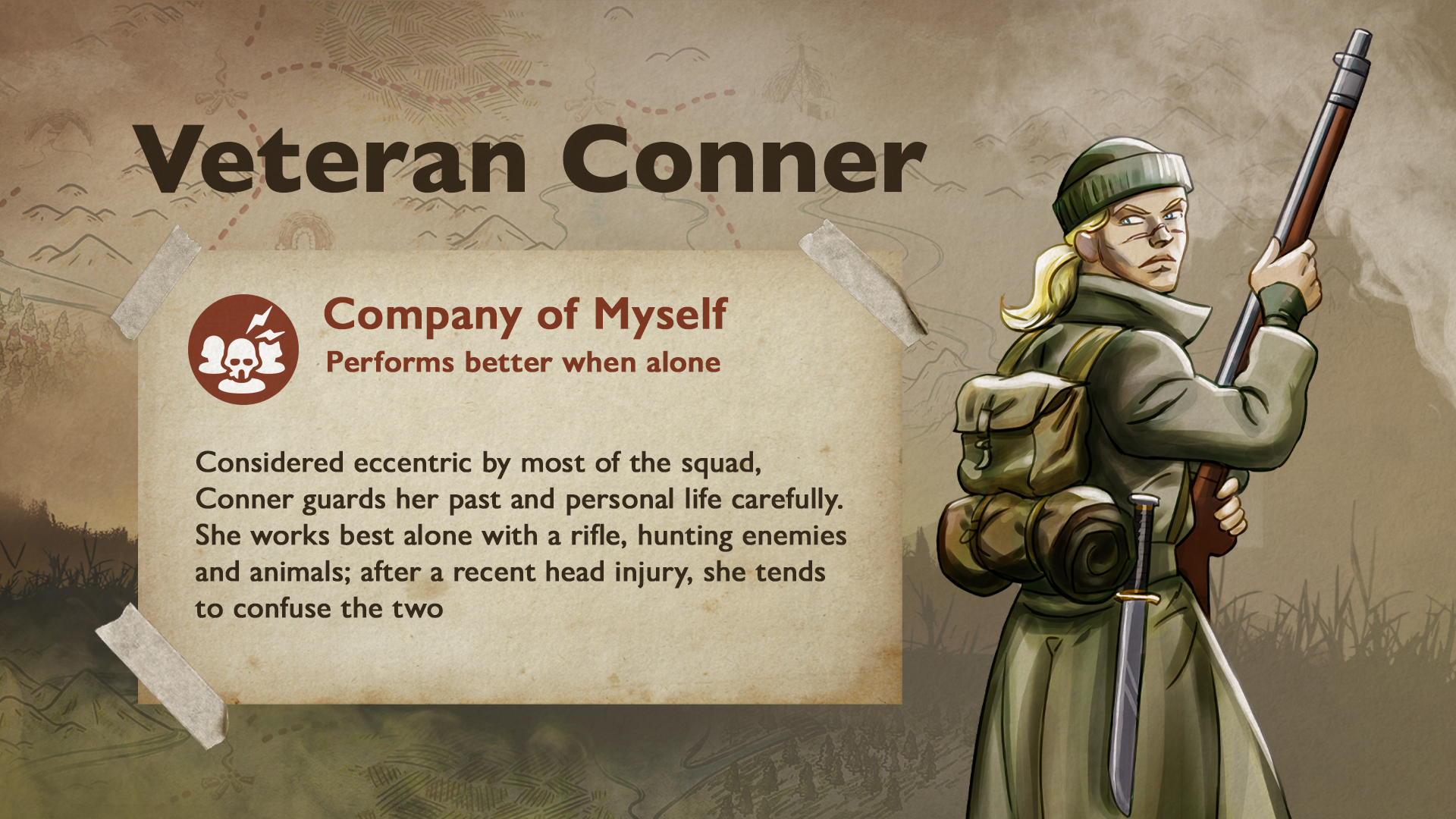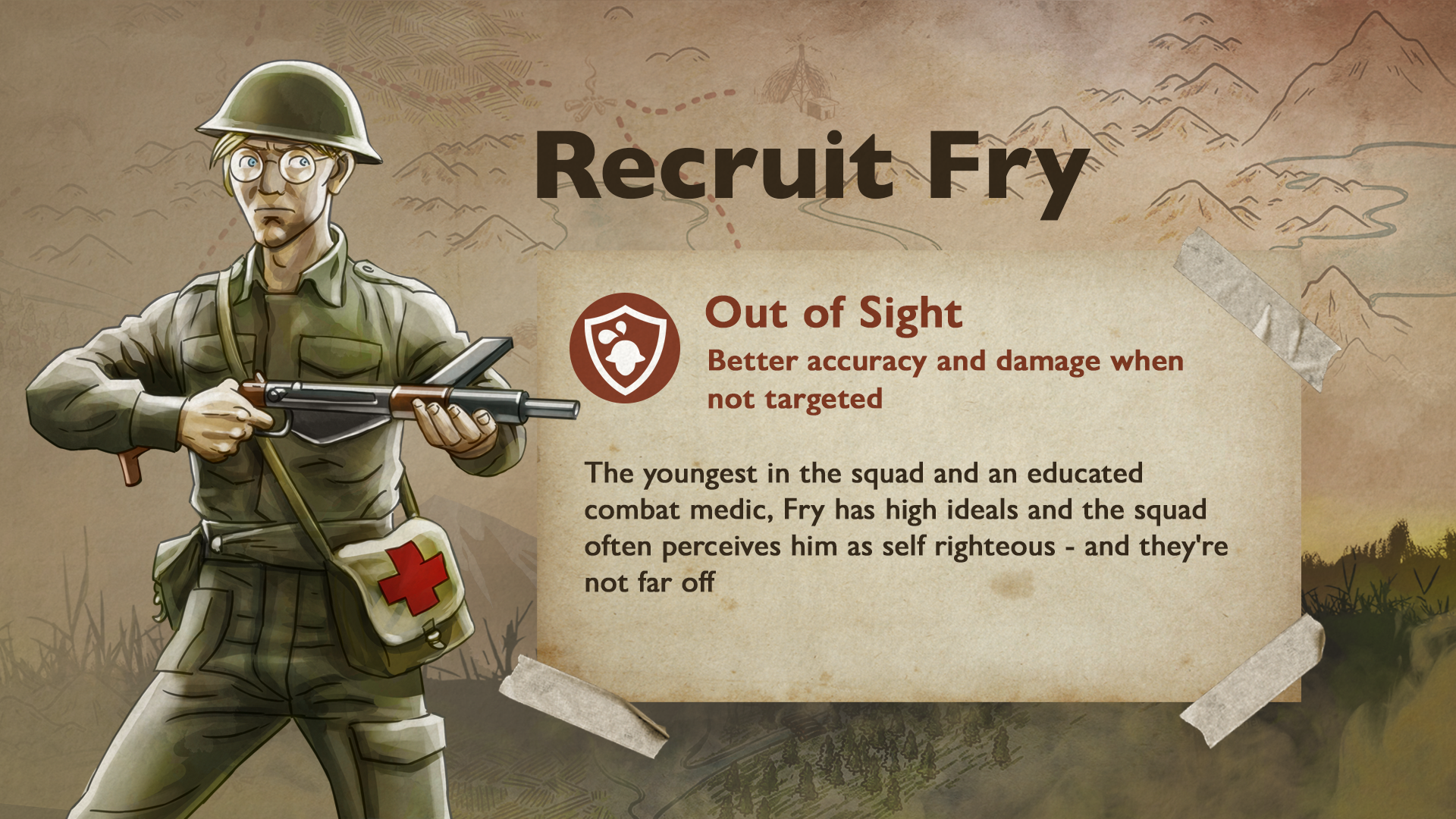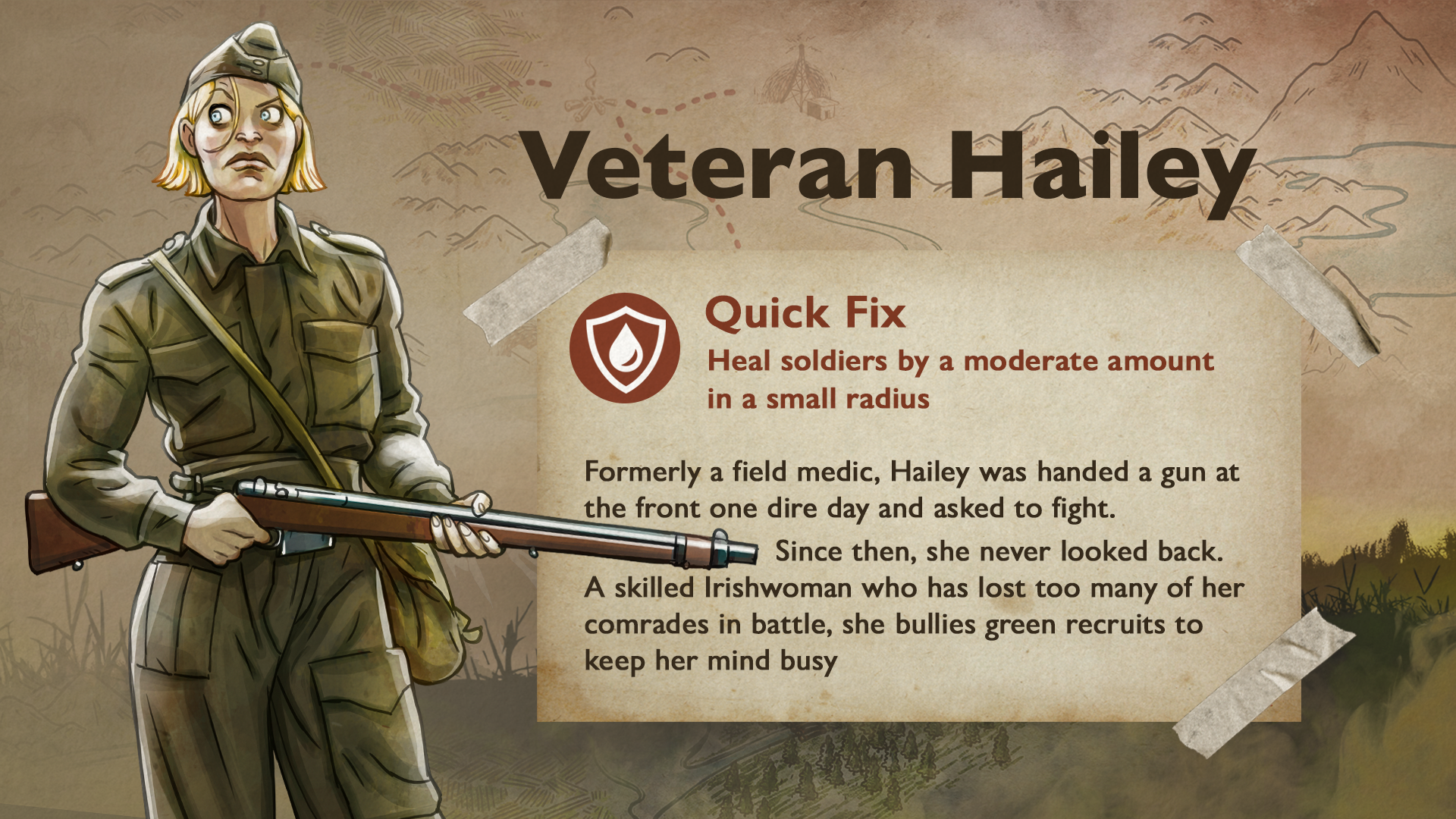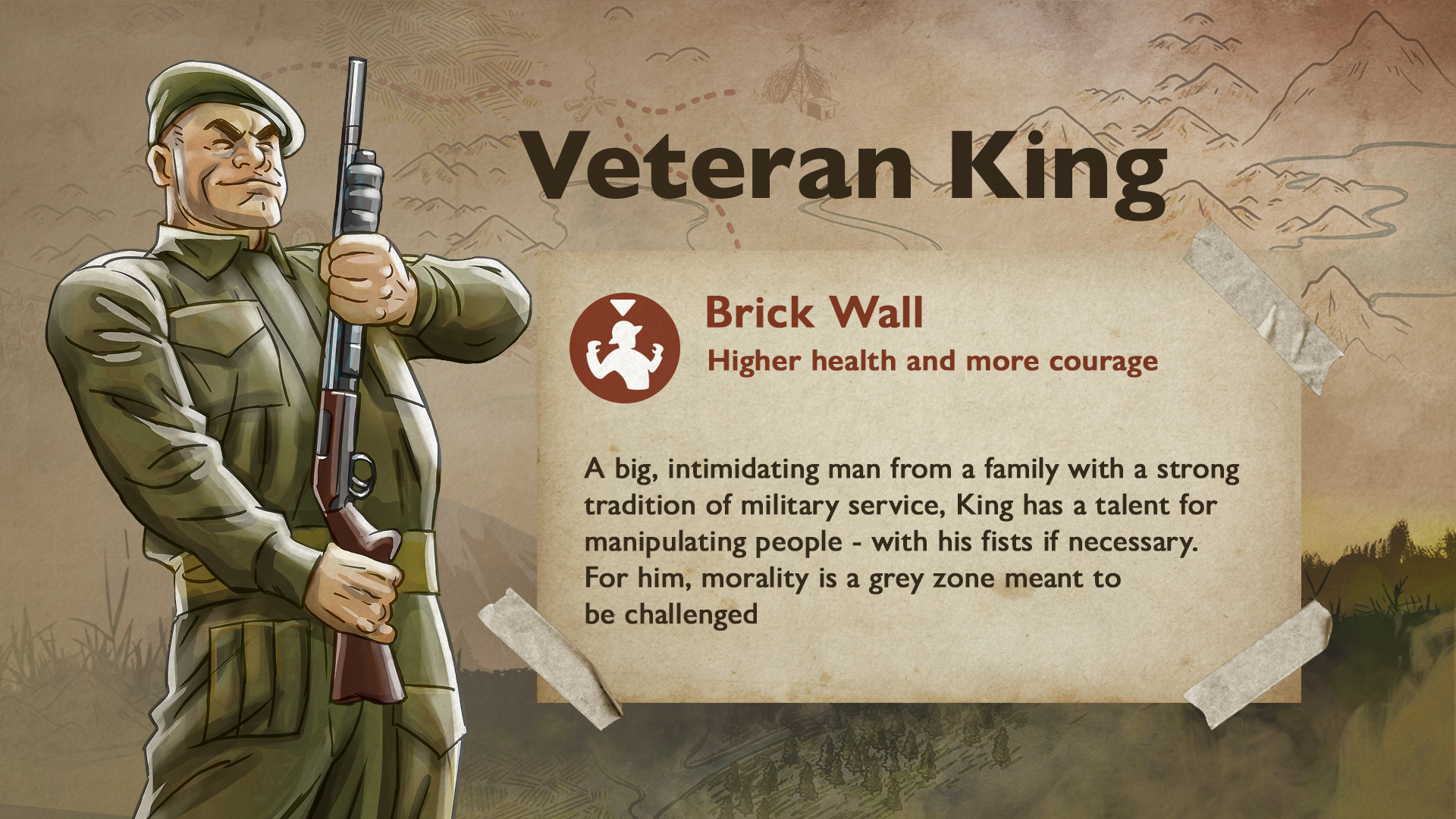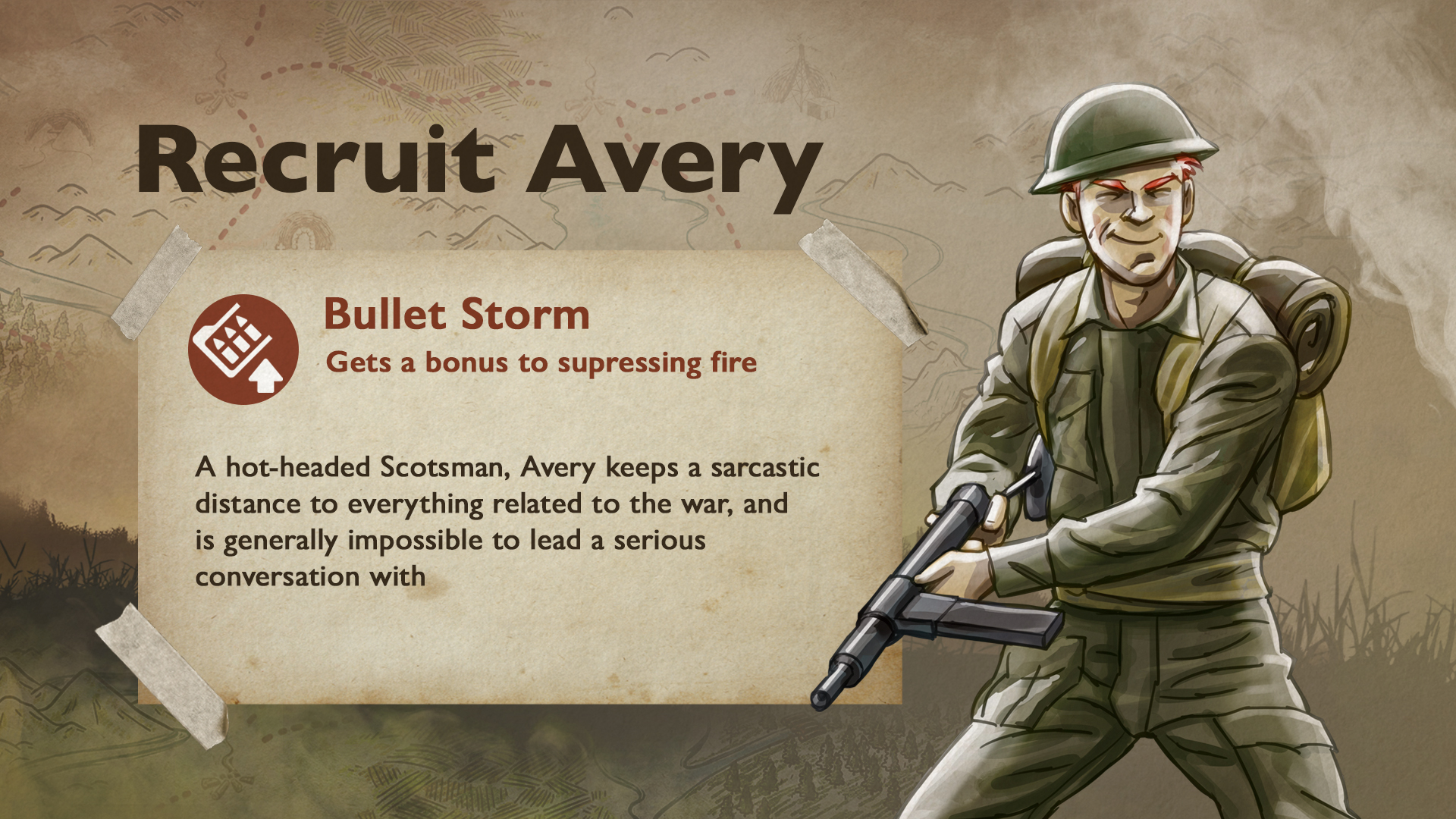 Broken Lines was released on Steam and GOG on the 25th of February at 12:00 CET.