Since we promised, we deliver! Even though we underestimated amount of work that goes into releasing a demo, here we are, one week after, with something we believe is awesome thing!
We spent hours upon hours polishing this bad boy, and giving it more replay value via "perks" system! Gifs ahead!
First on the todo list was to make combat feel really rewarding, we played around with some screen shaders at the moments of hit, first there is vertical blur that emphasize the action in the combo, it only lasts few miliseconds and you don't really notice it, but man do you feel awesomeness when actually fighting! This gif is over the top test, in game, it's nothing to this extent!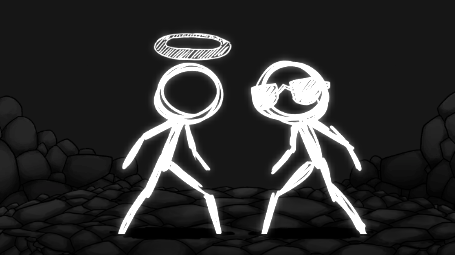 In addition to the blur, there is also some chromatic abberation, also for a few milliseconds, and also feels awesome! Here is a slow mo gif of how that looks.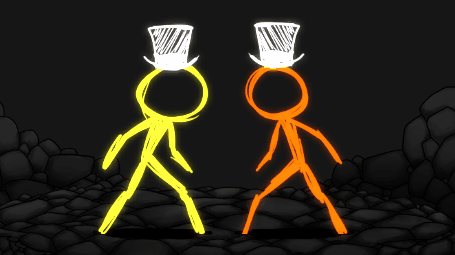 Next, we don't have practice mode atm, so we had to teach player somehow, luckily game is pretty simple so controls on screen work perfectly!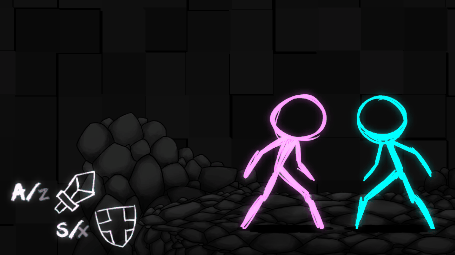 And last, but surely not the least, is perk system, player can choose 2 out of 5, and they really change the dynamic of the game!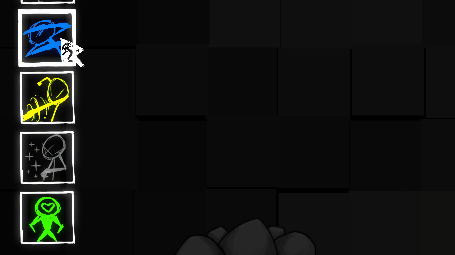 There are 3 modes, no perks, random perks each time (most fun ;) ) and manually selectable perks, for pro players!
Demo, is now done, and you can try it here! IndieDB Downloads
If you like what you see, and would like to help to fund the development (we do this because we like to do it, but servers, sounds and music cost money unfortunately) hop over to our itch.io page! If not, enjoy the game and have fun beating the shit out of your friends and family members!
Any donation above 5$ gets to choose accessory that will be made for the game!
Follow us!
@icefixgames
Our Website
Steam page
Our Steam Group (for first ONLINE tests!)