🎉🍑 Wage underwearfare on your couch or on the go, with Brief Battles on Switch, today! 🍑🎉

You can pick it up on the eShop now, butt first... have a looksie at our launch trailer below 👀
The highly anticipated release of Brief Battles on Nintendo Switch™ follows a 2019 debut on PS4, Xbox One and PC that received a glowing critical reception, highlighting the high-polish and gratifying gameplay of Brief Battles as a staple couch party game.
This is a HUGE undertaking for two indie devs working very much part-time on our first commercial release.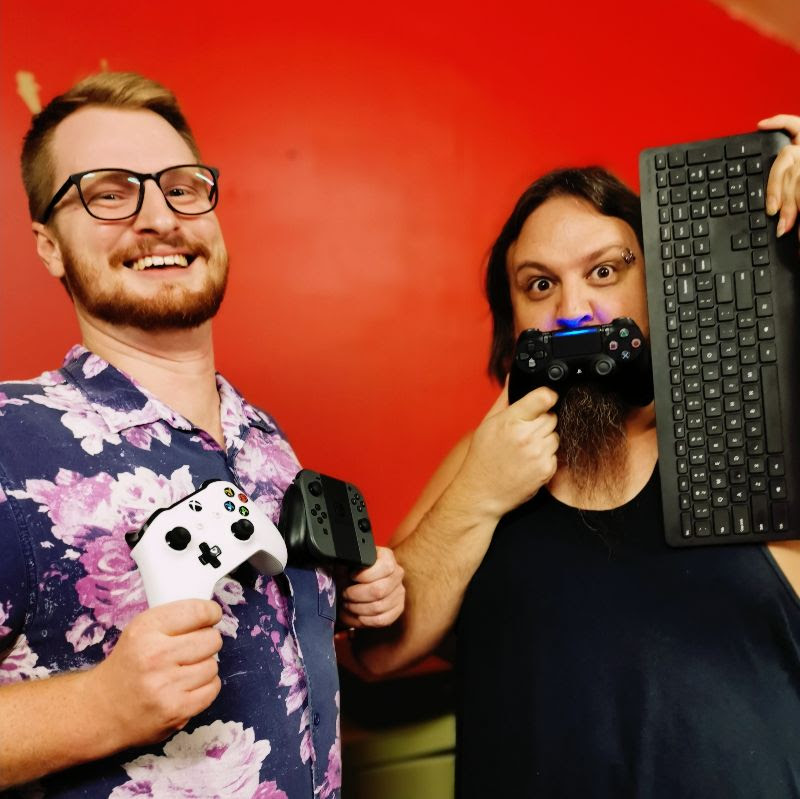 Wage family-friendly underwearfare with powerful undergarments that bestow special abilities, from ranged sticky goo bombs with Toxic Tighty-Whiteys, to becoming an unstoppable cannonball with Buns of Steel. Claim victory against up to three of your best friends or foes in a butt load of local multiplayer modes including Classic Battle, Hold The Gold and Underpants Collector. There are ample opportunities to kick enemies' butts throughout 50 hand-crafted arenas.
The backside brawler runs at a smooth 60FPS on Switch, introducing camera tracking and UI improvements for playing as your favourite Underwearrior on the go.
Here's to a bright and underwear-fueled future as we grow Brief Battles with your feedback, and look toward exciting new endeavours 🍻

May your butt reign supreme, always,
Andrew & Tim

briefbattles.com