Hi everyone!
I'm back with some exciting news: The Steam Store page has launched and the beta will start in the next couple of days! Therefore, I am giving away a limited number of beta keys, which you can get by following the game on twitter and re-tweeting this tweet:
Twitter.com
I will choose the winners randomly out of the list of users that follow the game and re-tweeted the tweet above (on Friday, March 11).
Furthermore, if you have a YouTube channel, gaming website or something similar and you want a press key, just write me an email. I will send those keys after the beta begins (to make sure that there are no major bugs in the game), most likely next week.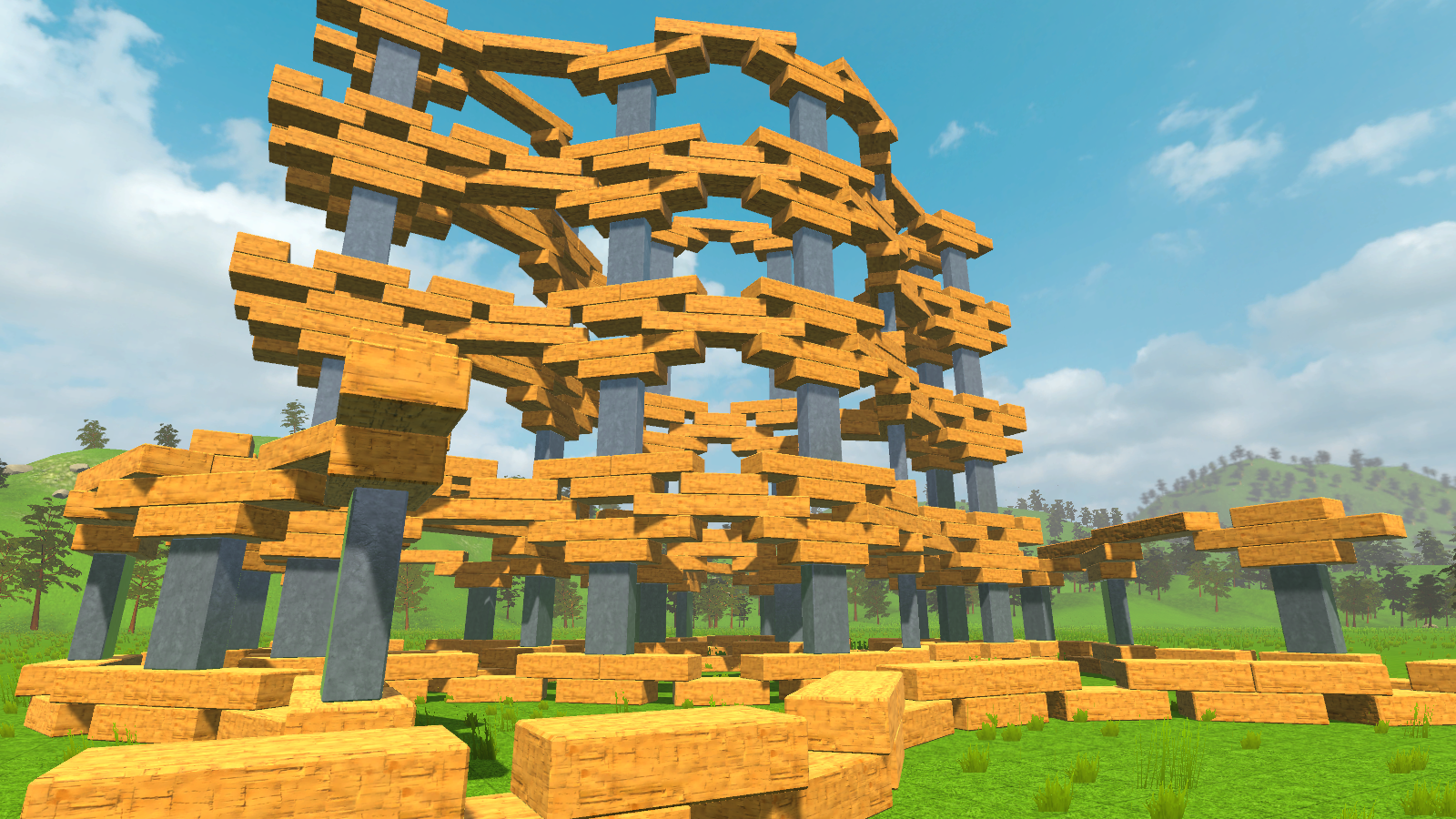 Development
So what happened since the last post? Everything went pretty well in December, but problems started to appear in January, during the first multiplayer test sessions. This marked the beginning of over a month of rewriting of the network code. I was trying to fix a bug that was really hard to find as it only occurred when testing the game over the internet but not in the local network. It turned out that the main reason why it wasn't working my own internet connection.
It wasn't all bad though. While I was rewriting the network code I also made several optimizations to it which resulted in a much higher performance (especially in heavy scenarios). Apart from the network code, I also implemented some smaller things like a player overview or an in-game chat window. In the multiplayer sandbox, players are now represented by a small camera, so you can see where other players are and what they are looking at. I also had another test of the latest build yesterday which went quite well, without any major problems or bugs.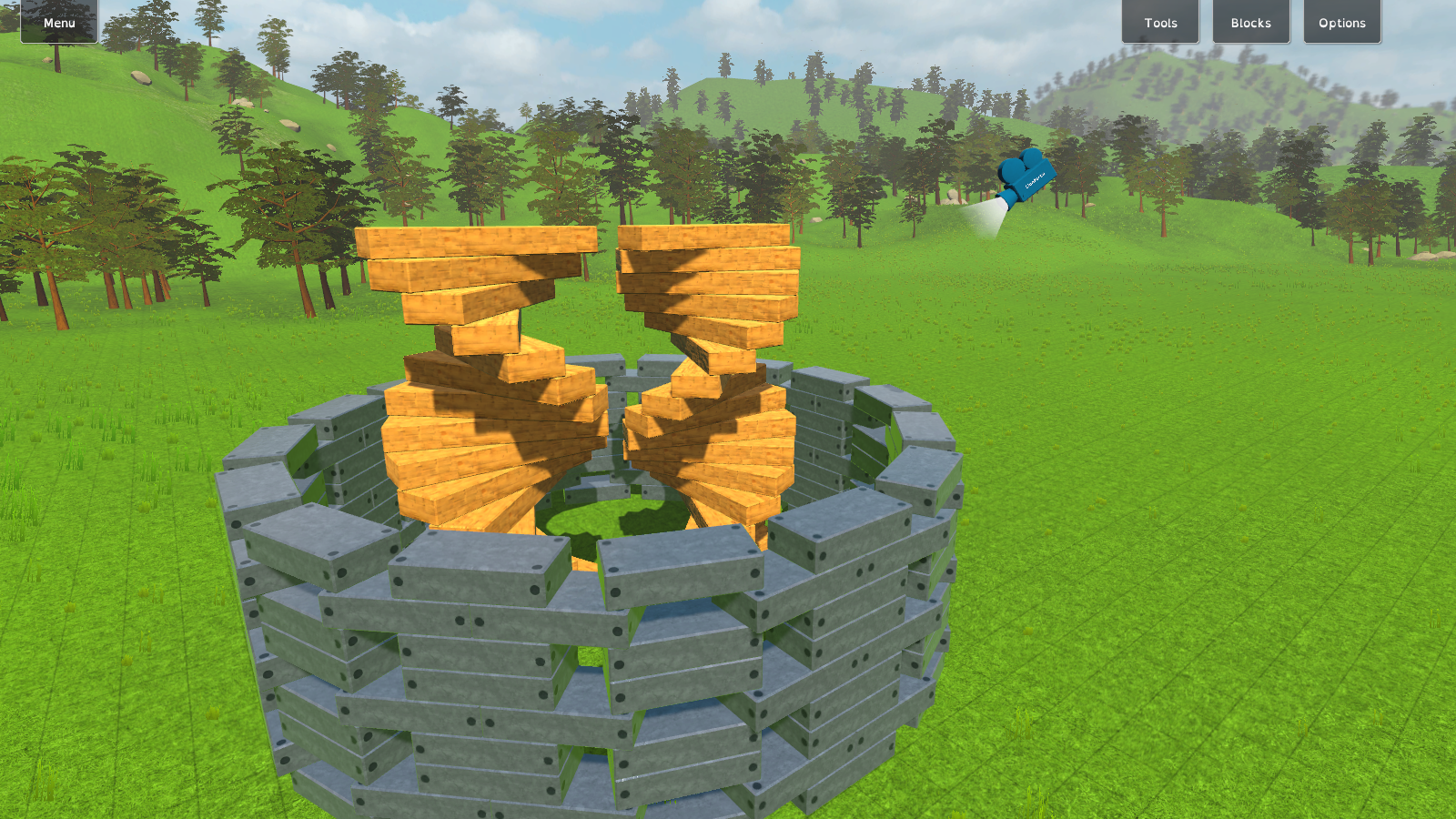 Road to release
The game is 99% finished and the latest beta build looked very promising in yesterdays test so I hope that I will have more time to take care of all the things around the game (posts, videos, etc.). I'm currently planning one or two other posts (one about my plans for the game after the release) as well as one last (launch) trailer before the game launches later this month. Until then,
Stay tuned :)