Animations
Work continues on the adjustments to animations. A slow process, but I'm about 50% of the way there! It's looking good and definitely makes the game pop a bit more. Here's some of the run animations.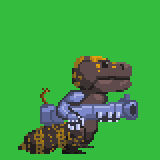 I'm starting to get a better feel for the process, which is helping pick up the development time. The sparrowhawk I think my be my favorite character.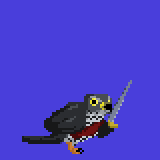 Destruction!
I took a break from animations this last week to spend some time on ... DESTRUCTION! Now when you hit structures they will pop particles. They'll also slowly show more sign of where and tear. Look at that box crack and fall apart!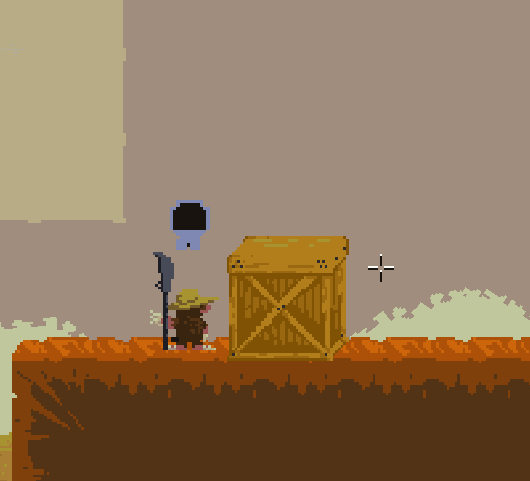 And I added a little more "juice" to the damage numbers. Look how they fade in and out and pop at random velocities! Oooh! Ahhh! This is only a small sample of what now shows it's damage, everything from spikes to ladders now looks beat up as you hack away at them.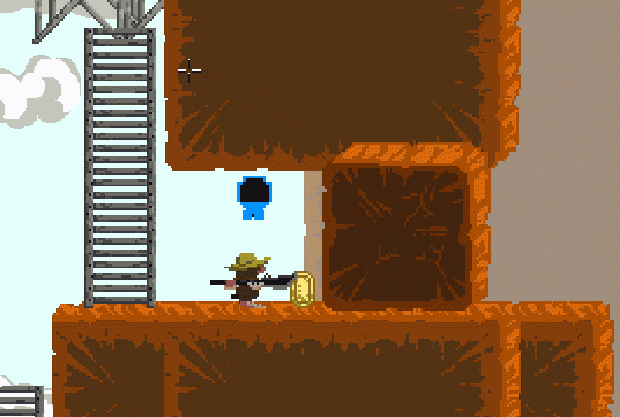 As always, thanks for reading! All questions and suggestions are welcome!
-Del