A full text and graphics localisation was done first (to Hungarian language), where we've learnt how to modify fonts, text, animatix, and textures. As time went by, our belief in the Road Hog engine became stronger and stronger. We wanted more.
A quick look into the extracted assets of the game engine persuaded us that there's more than meets the eye. There are assets and code portions well drawn and written but not finding their way to the final product. As it happens many times, they were cut at some point of development. We started to experiment with them.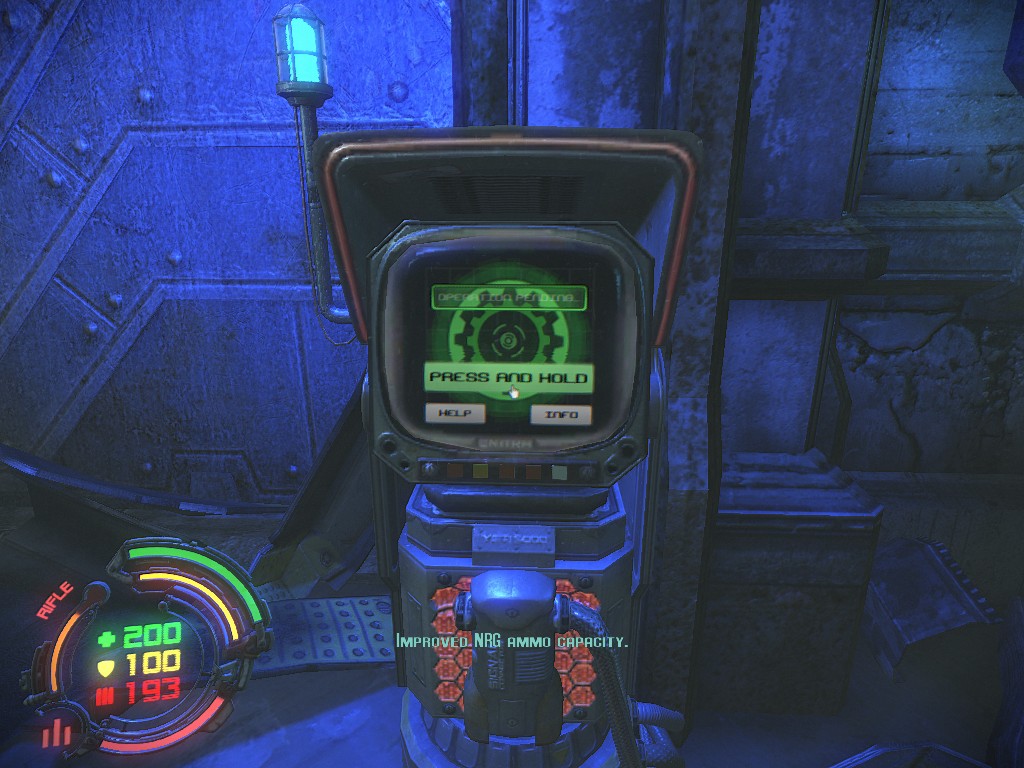 It was a slow "trial & error" progress having to learn techniques of adding new sounds, handling events, manipulating game objects, changing internal physics constants to see what happens, and so on. In addition, we had to find a reasonable story to bring all these things together in one frame. And here's the result: the Exploit mod for Hard Reset.
Coming (very) soon...