Brave Mage – a mobile game of ping pong with a twist! Take control of two wizards simultaneously and defeat their enemies!

To do so both wizards have to channel their energy into a single magic ball. But you can't get to reckless - by losing your ball you also reduce your magic energy. Run out of it or the time that's given to you and it's game over.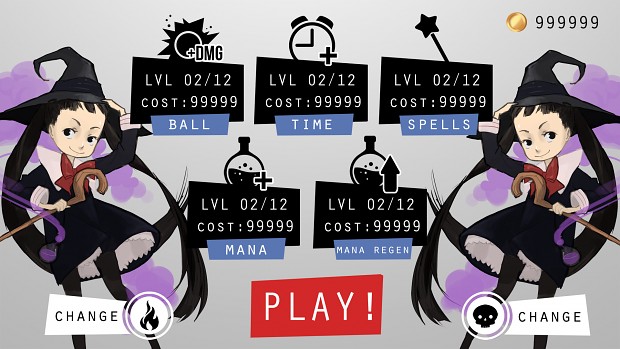 But don't worry, when things get tough you can upgrade your abilities ( cast a more powerful spell, trap your foes for a bit longer, get more energy, etc. ) or add a new witch or warlock to your team. That is if you have the gold collected.