We've added some brand new screenshots from the Alpha Version of Balls under Fire.
These screenshots are taken directly from the game play on the PC Version and comes directly from the test PC hard disc.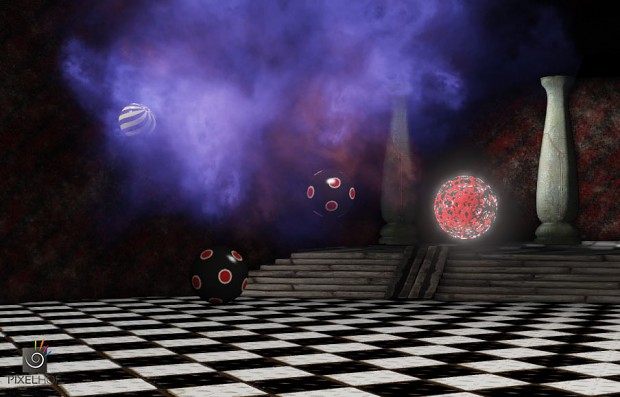 Each ball in the game has it's own personality and behave compeletly different. Some are bouncing very hard like a soccer ball, some behaving very soft like bubbles.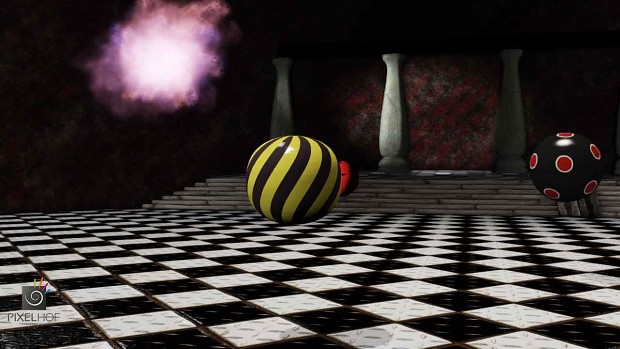 Currently there are 30 unique levels, each level has different goals.
By the way, the trailer comer very soon, revealing a little bit more about gameplay.
Your opinions are very welcome.
The Pixelhof Team