Hey everyone, as Shadows of Adam gets closer and closer to release we thought we'd start updating our media. IndieDB is our special base camp for these updates, and as a result you guys are getting an exclusive sneak peak!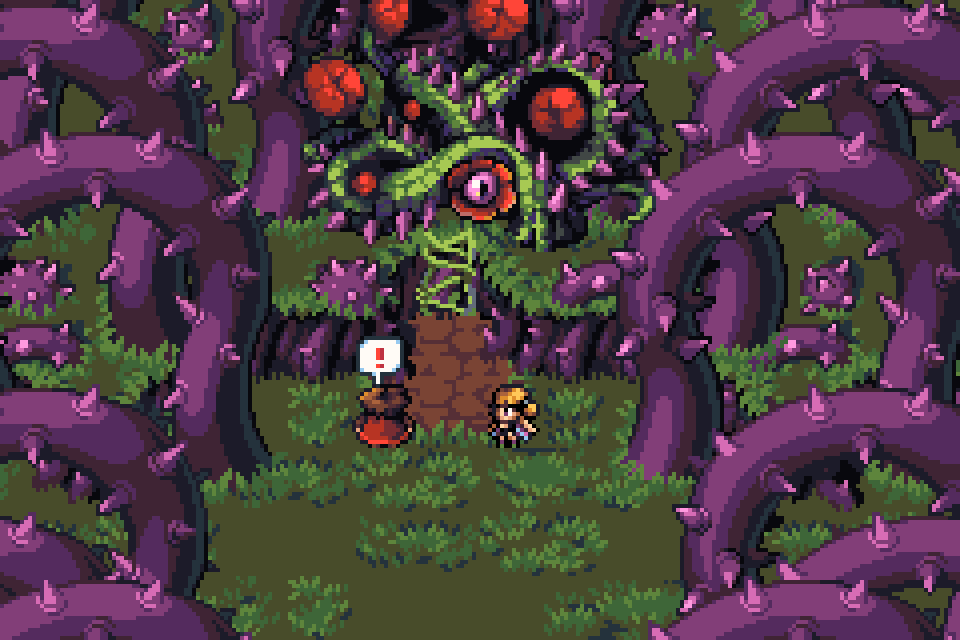 In addition to first access to all of these shots, we've also included 3 shots which are exclusive to indieDB. If you've yet to check out our trailers be sure to do so, and if you're unlucky enough to have missed our Kickstarter, be sure to stay in the loop for special pre-order deals.
Thanks for your time, keep on keepin' on!