GAME UPDATE # V 1.2.0

Please show us your support and rate the game so we can keep making more content for you! New Map is already in the works for you and your friends.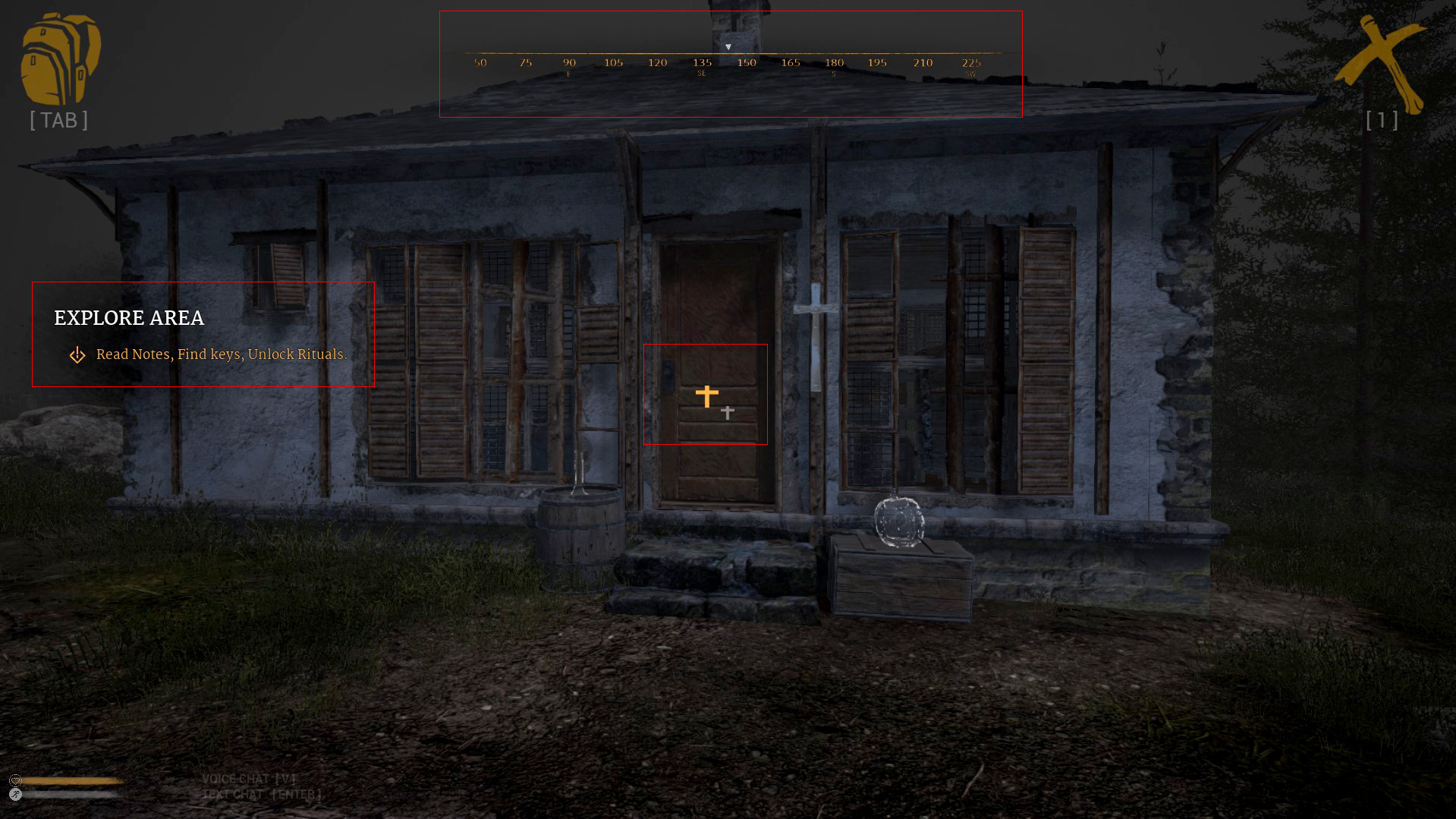 You can toggle the new system on/off via [ H ] Key
Additionally, you can toggle the Navigation Compass via [ N ] Key
NEW FEATURES
HUD OBJECTIVES [To help clearly show current objectives]

WAY POINT MARKERS [To help guide lost players]

COMPASS [To help players navigate the large village map]

HUD TUTORIALS [To help players better understand game play]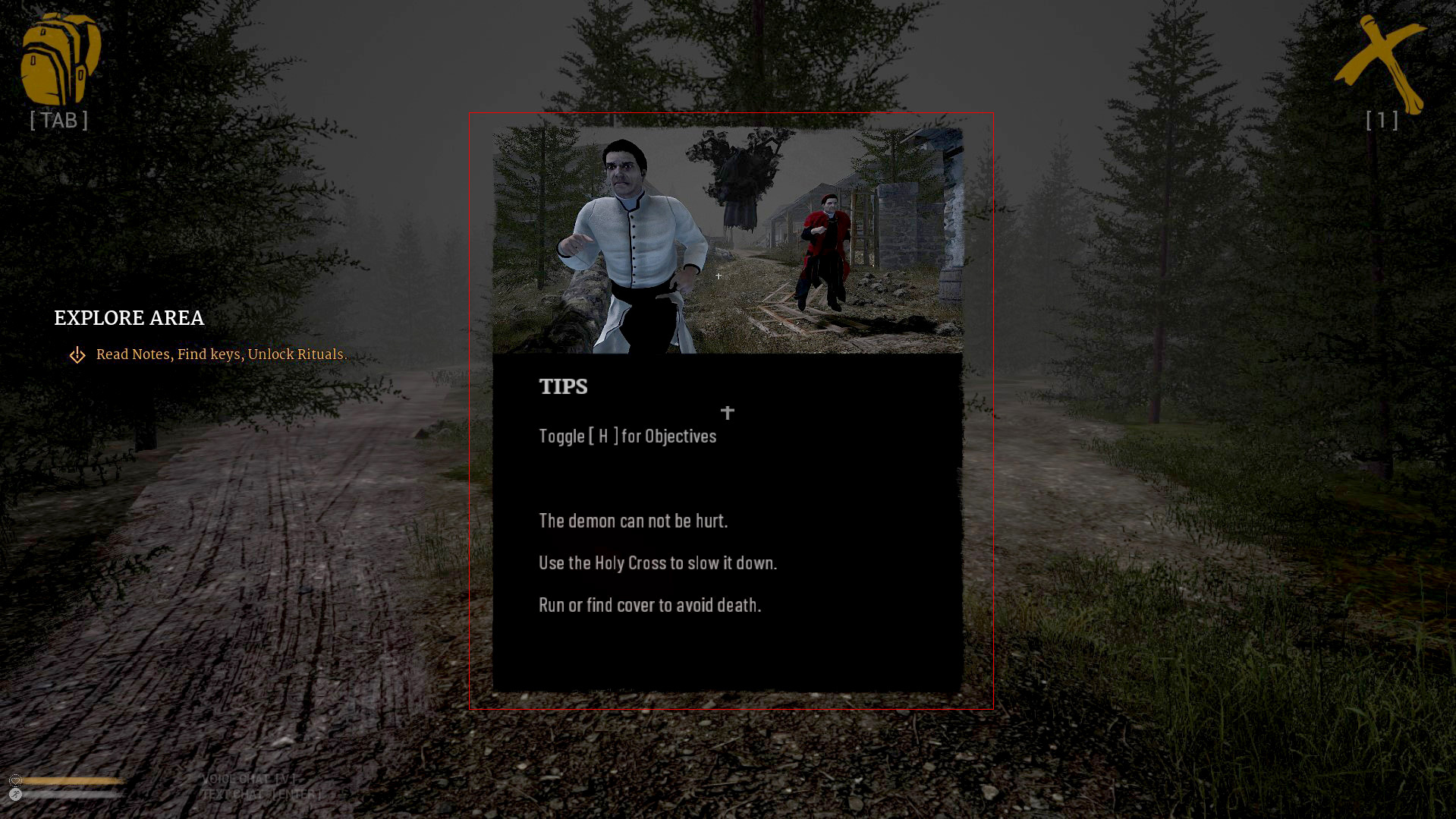 PATCH LIST
Localization for new hud system completed
Single-player menu exit fixed
Various bug fixes
You asked for it, you got it! Hope you enjoy the new update and features.
Do let us know of any bugs in our DISCORD CHANNEL

Please report bugs DISCORD BUG REPORT

Got suggestions? Let us know below DISCORD SUGGESTIONS

Follow new development progress below DISCORD DEVELOPMENT LOGS

Thanks for your support and bye for now.