In update 0.2.1, that we published last Friday, we introduced a bunch of new things. Mostly it was art related, but we also fixed some minor things we came across and put in vibrations/rumble in to the controller at appropriate moments. Apart from that, we had a surprise - a new game mode. We hadn't planned on it, but during the week leading up to the update we started messing around with the idea and we all agreed that it was really fun and deserved to be in the game. It's called Electric Feel.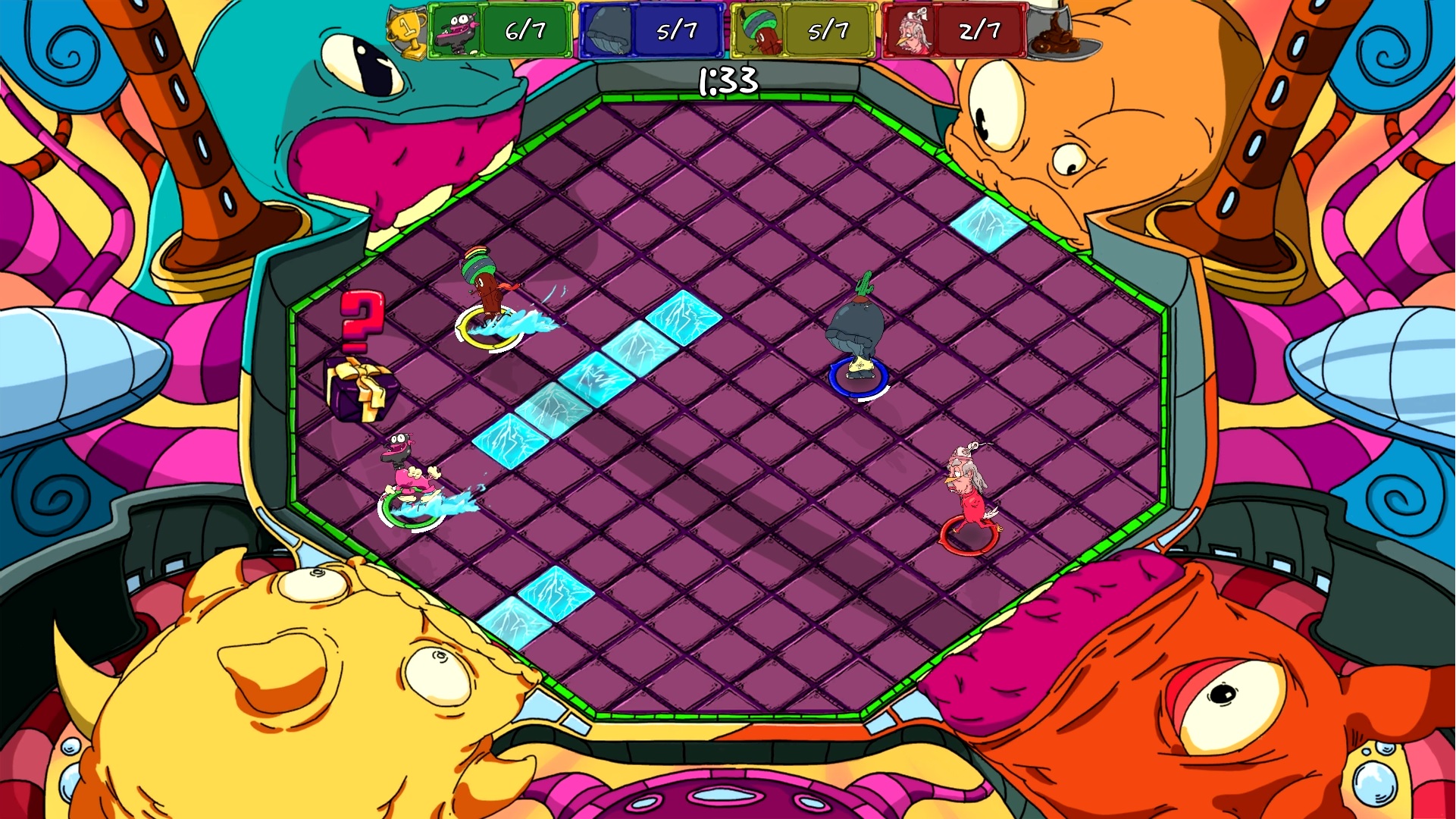 It's very simple and easy to learn. Basically there are rows of electric tiles that move over the floor and players must stay away from them or they will get electrocuted and lose a point. Players start with 7 points - so the winner is either the last survivor or the one with the most points at the end of the timer.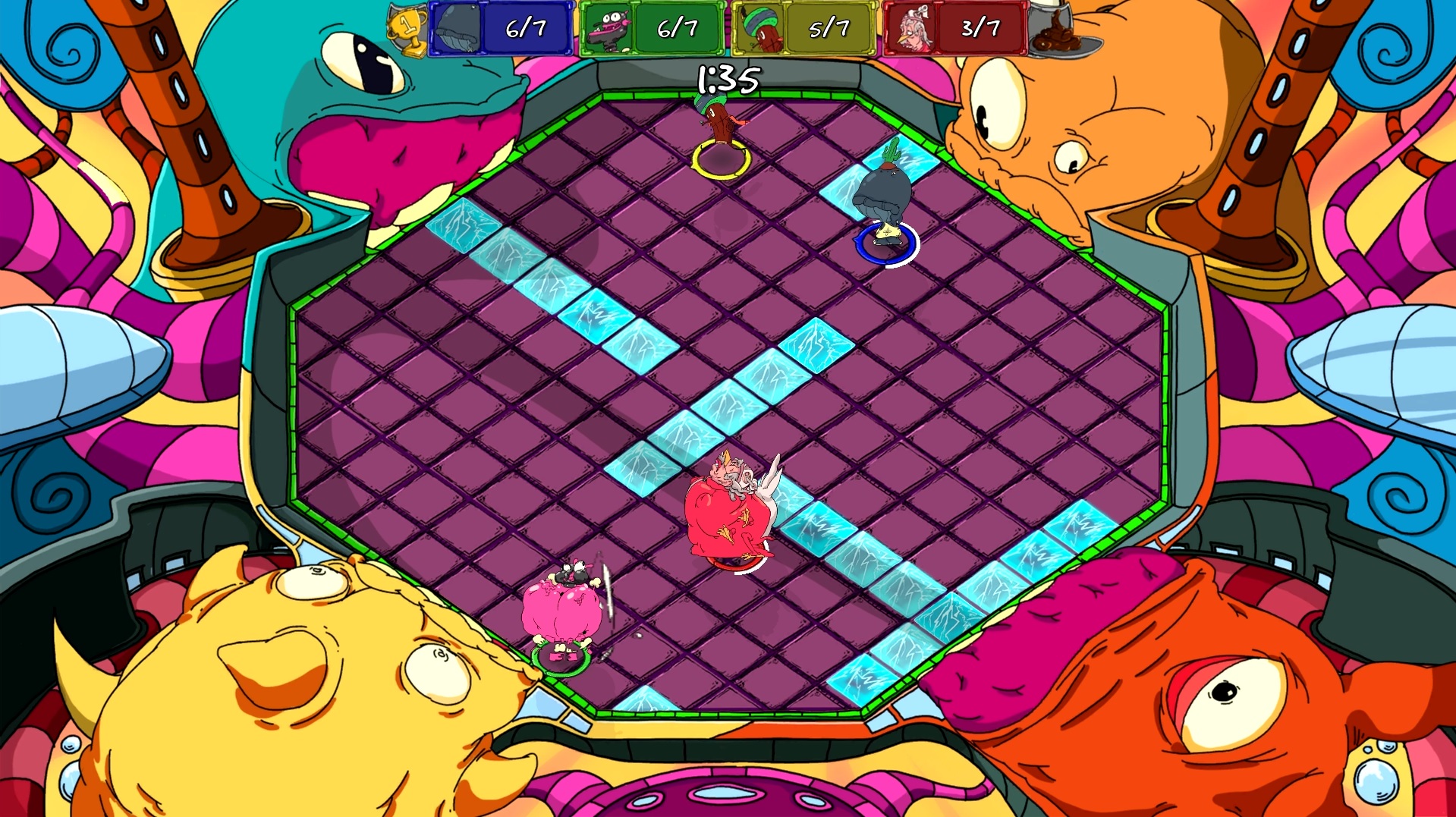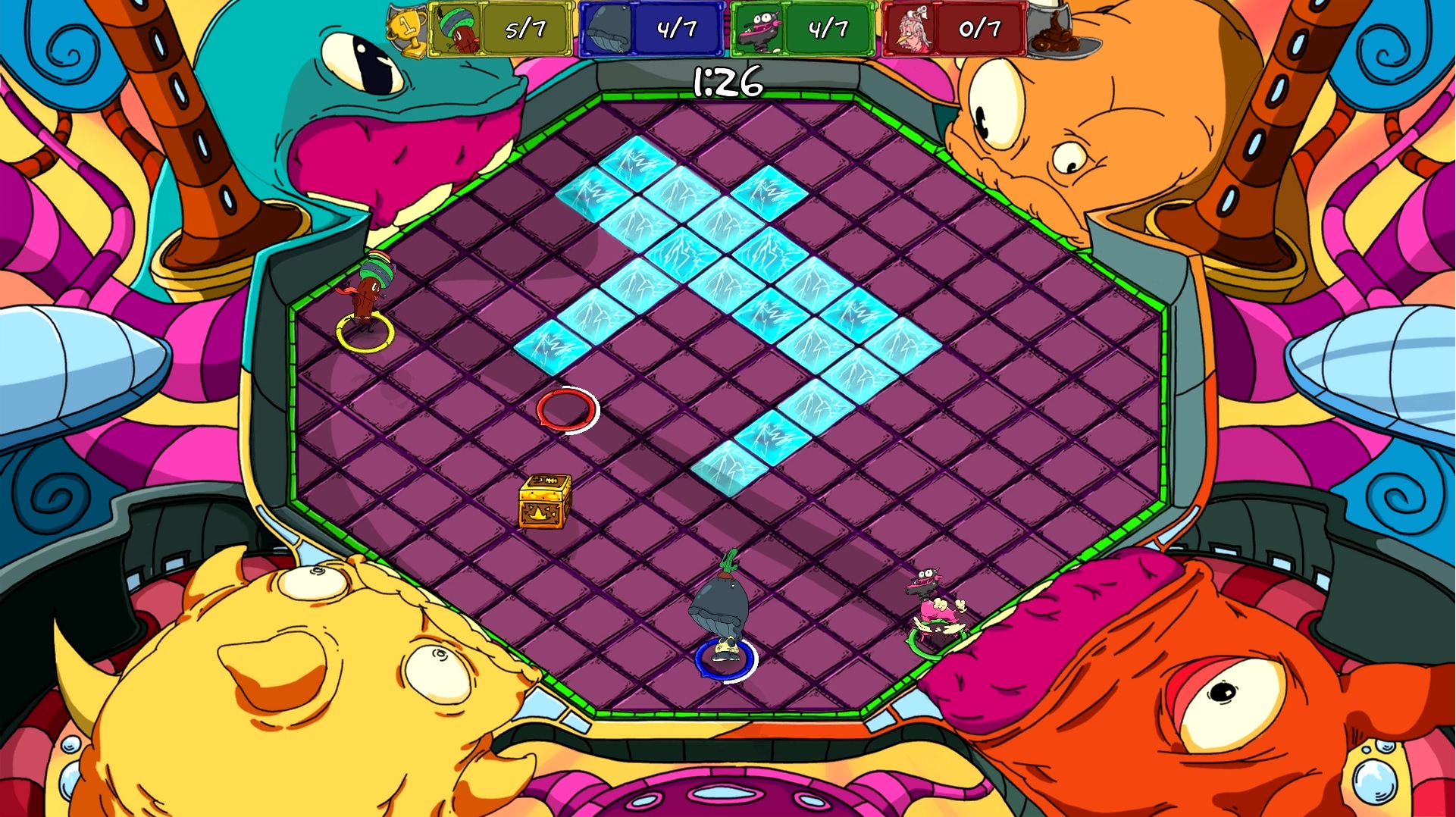 The game starts out calm and easy, but then the rows of electric tiles start to move from one end of the dancefloor to the other. Gradually you see more and more rows pile up on the floor. You must stay completely focused to make sure a row won't sneak up on you from another direction.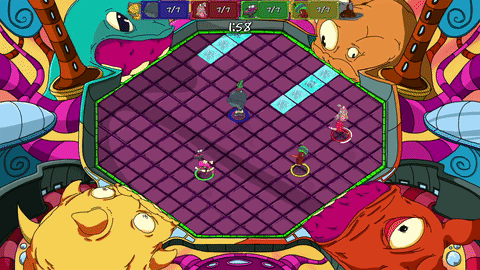 Then you add prisoner's dilemma into the equation. You become aware and afraid of your opponents - as you're drawn to the same spaces to avoid the electric tiles. As you come so close to each other you know that they could easily turn on you and FatSuit you straight ont the electric tiles. Preemptive strike it is!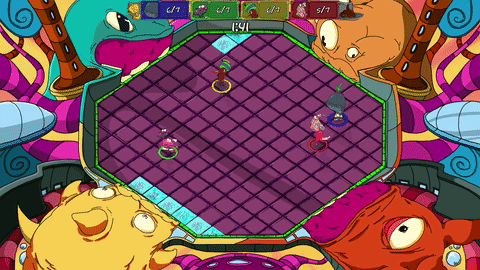 As the fighting starts to ensue, all hell breaks lose. Everyone is out for blood - to get revenge, fight their way back in the game or simply defend themselves. It turns into an all out warfare - now everyone must keep their eyes on the enemies as well as focusing on all the rows of tiles that might hit them from any direction.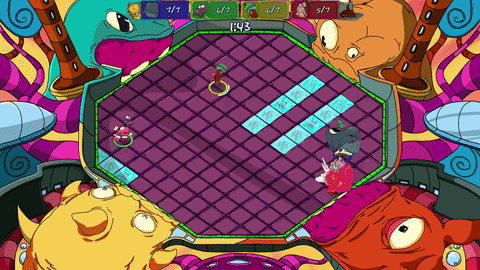 After playing with this at the office, we immediately decided that we wanted to include it in the game. It gets the adrenaline rushing, fights start between players and laughs bursts out. Now we hope to see what everyone else thinks of this new gamemode as we continue our Early Access process!