We've launched BrambleLash on Steam Greenlight! Click here to vote for it:
Getting all set up properly for our Greenlight launch was a larger task than we imagined. The biggest task of our launch was constructing a trailer, which neither of us have a huge amount of experience in doing. After a huge amount of helpful feedback, we think it turned out quite nicely, no?
For such a big media push as is a Greenlight launch, we needed to make sure our website and public profiles were well polished and up to date (something which we've lapsed on the past few months). As such, we've spent the last few weeks on working on everything BUT the game itself. For anyone who's done any sort of creative development, you know that keeping yourself away from such things over an extended period can be painful. Thankfully everything's nice and pretty now! For those of you who are interested you can check out our new website here and our presskit here.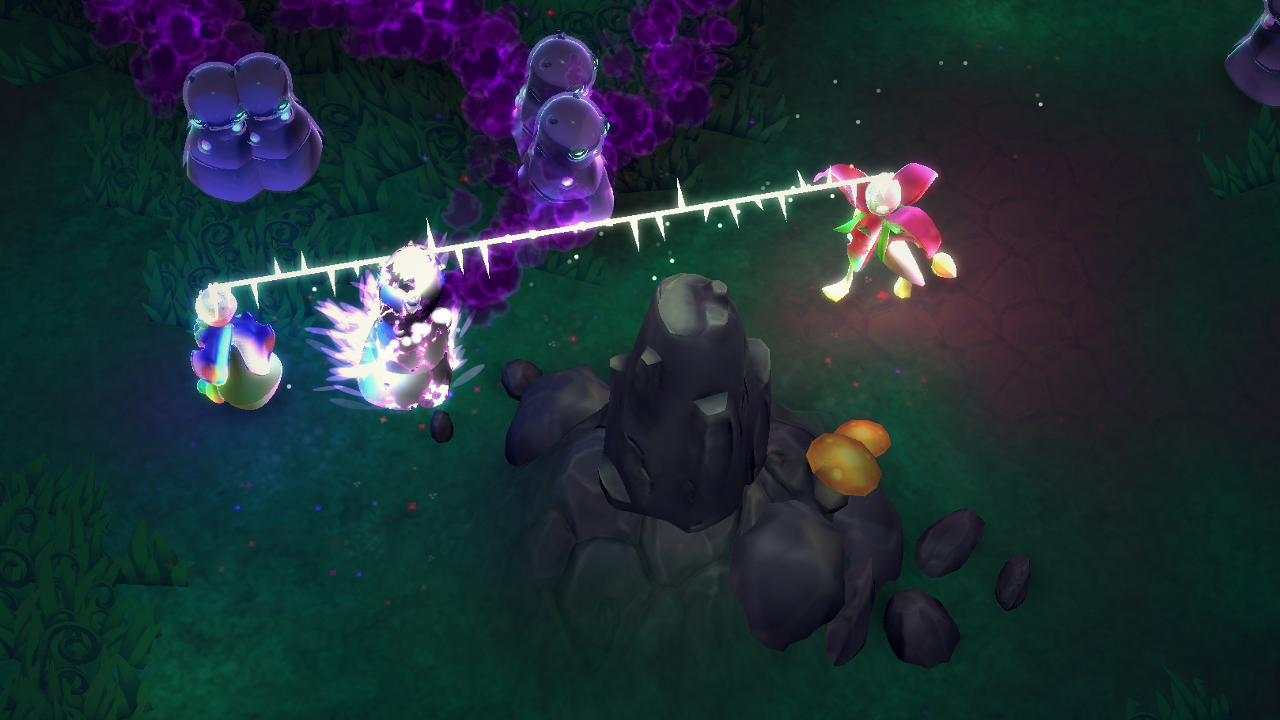 So far, we're extremely pleased with how our Steam Greenlight launch has fared. In one day we were 40% of the way to the top 100, and 4 days later we are sitting at #98 of 1,686 games. To everyone that has voted so far, or that is going to vote after reading this informative article, thank you so, so much for your support. We literally wouldn't be where we're at without you!

- Love, ByteSprite