Introduction
Hello, IndieDB community !
Welcome to our ninth article of our game: "Bracara Augusta: Shadow of the Past". Today we are going to talk about our game's UI changes.
---
Menu Changes
Throughout this week, and after some tests with our friends and volunteers, we notice that our Ui was lacking several elements.
Staring off with the Main Menu, we added a new selection animation. In the early version it was an arrow pointing and now the buttons get slightly bigger and brighter.
We also added a credits tab and the back key instructions in the bottom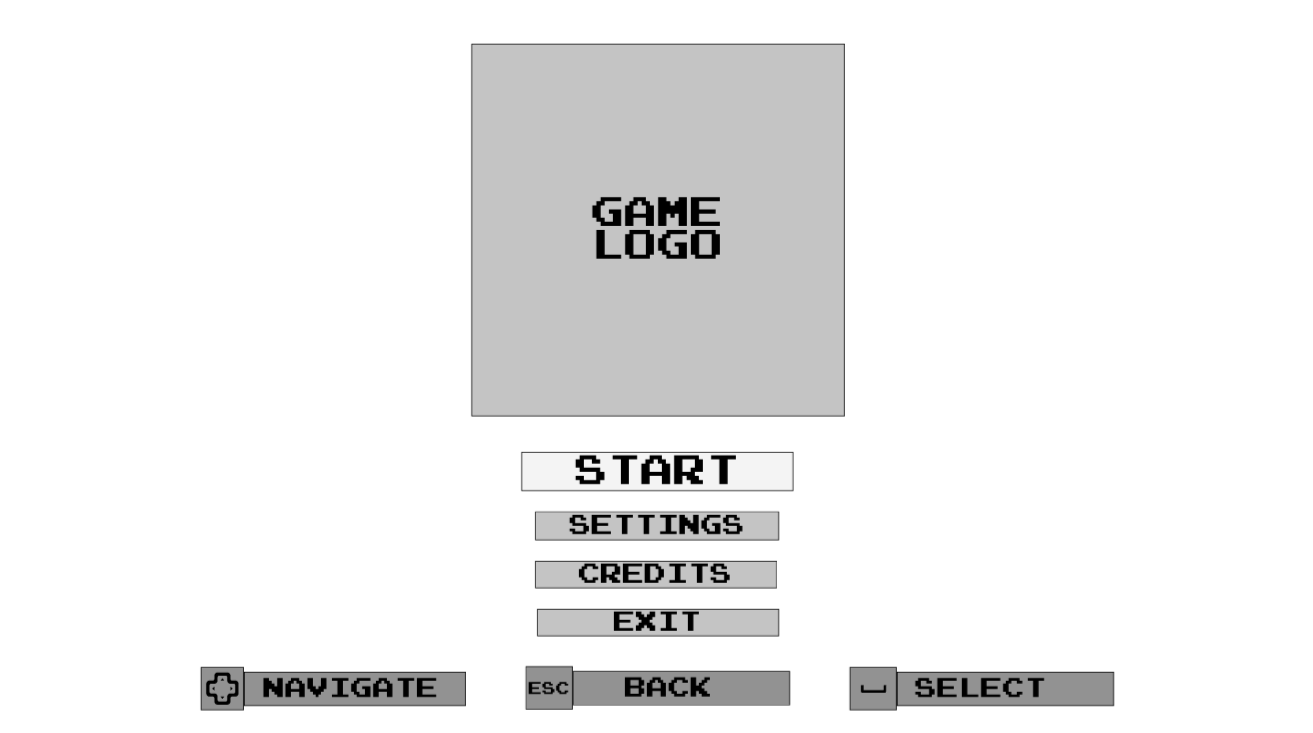 Image 1: Main Menu UI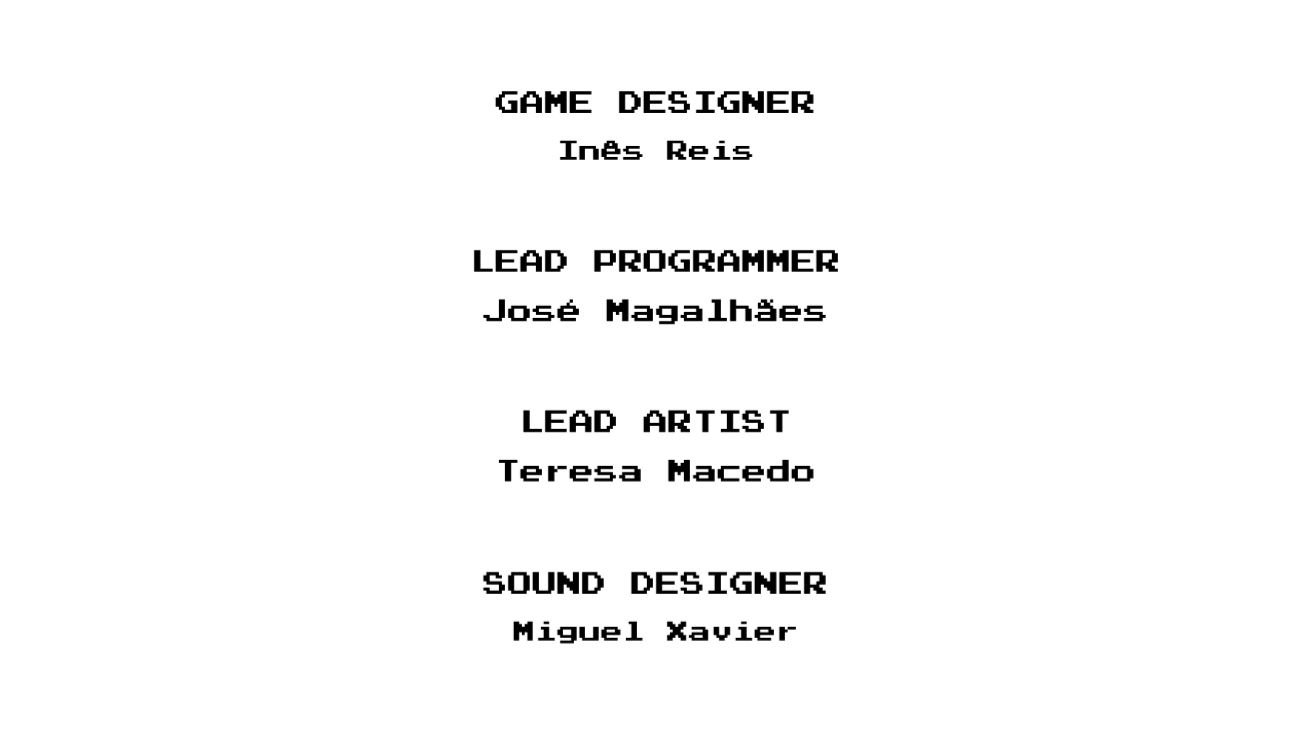 Image 2: Credits Page
---
The Settings menu also got and update. Now it has a screen sizes adjustment, the indicator of sound and music changes and we added an on or off option for vibration.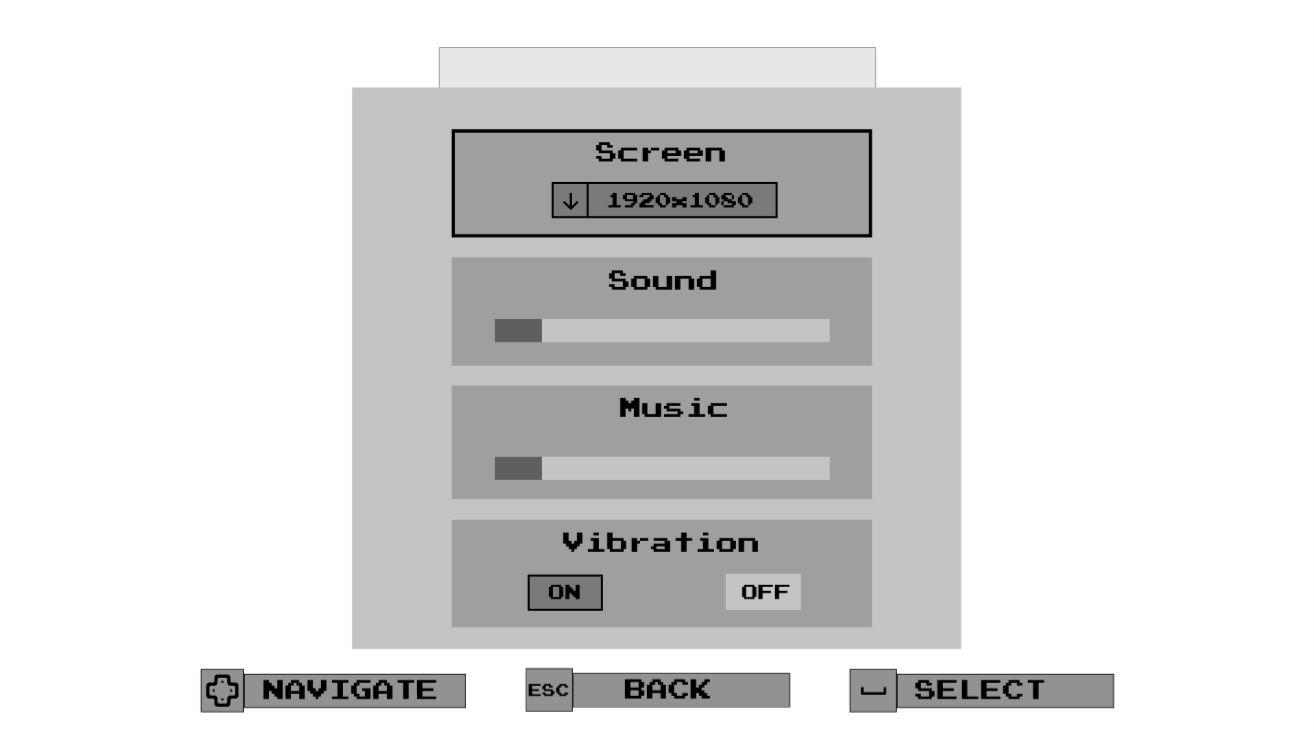 Image 3: Settings Menu UI
When we increase the Sound or Music volume, instead of having an icon going from left to right we have a bar that fills up.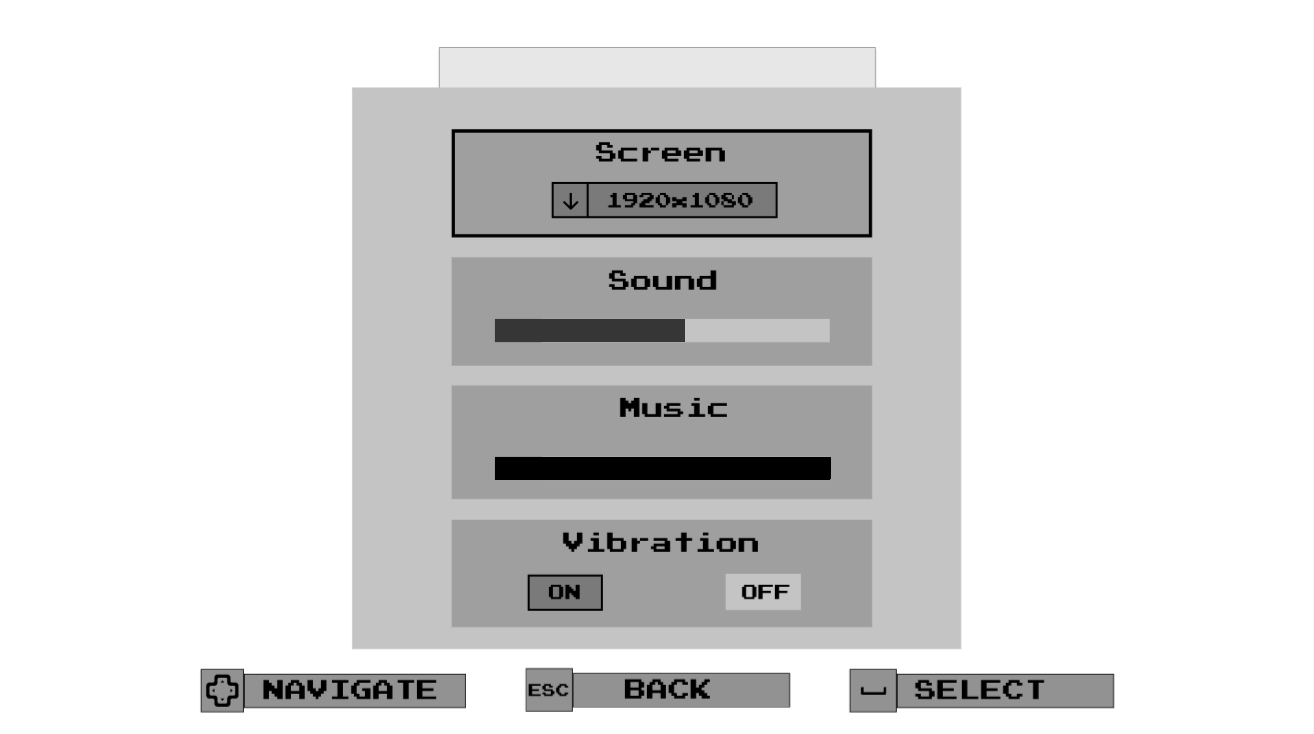 Image 4: Settings Menu Sound/Volume Up UI
---
We also noticed that we could never see how many collectibles we add. unless we collected one.
To know always how many collectibles we have and how many we are missing, we added that information to the Pause menu in-game.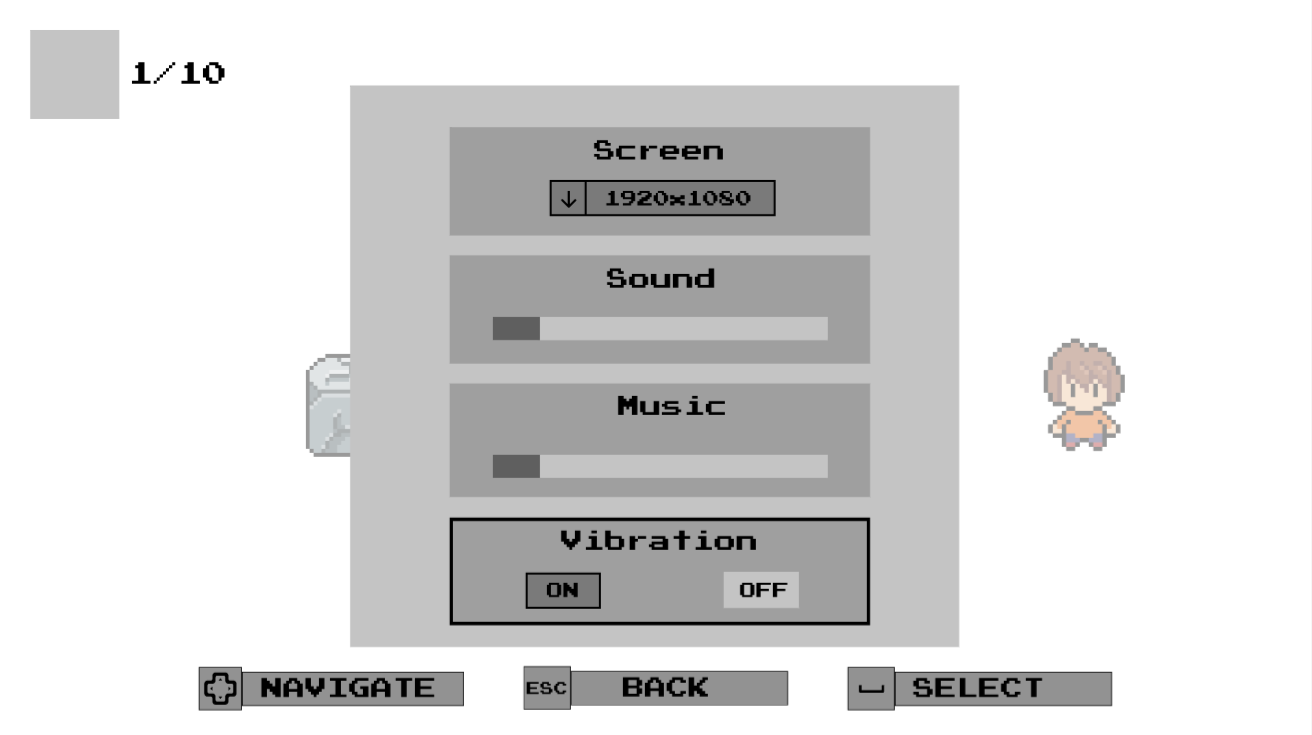 Image 5: Pause Menu with collectible information
---
In the Pause Menu, we have access to all the settings shown in the Main Menu.
---
Working Prototype
Finally, we have a small surprise, if you click in the link bellow you can test our UI in a game simulation.
To do so we created a temporary tutorial and the Pause menu can only be accessible after speaking with the spirit.
Image 5:
Temporary Tutorial
To summarize, this week we were focused on the game's UI and we developed a bit more of the level design. Now that the UI is more developed we are going to shift our focus in the level design.
But we will leave that for another article, in the meantime:
Have a nice week
Stay safe!
Ave Bracara Augusta

See you in the next article!