Boxel is officially complete and fully functional. Future updates might include level expansions and minor optimization, but for the most part, it remains solidified. With that in mind, I present to you the souce code! (Click the zombie picture to download the source code):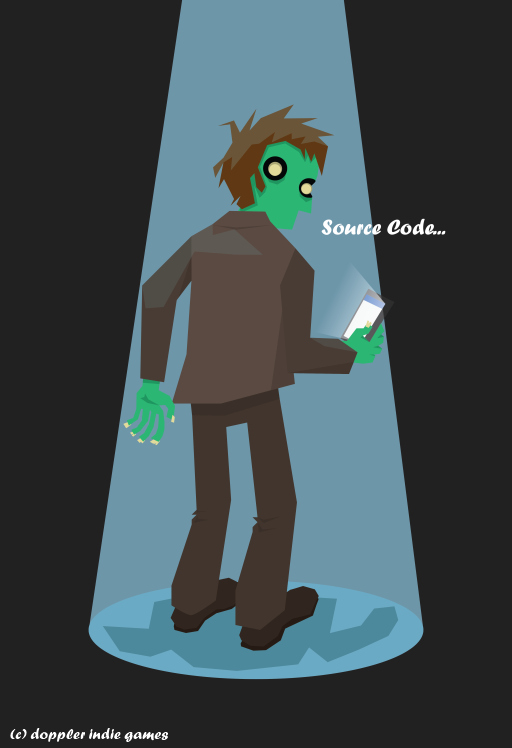 I know how hard it can be to start up a new game from scratch; none-the-less for a new device. I'm releasing this code because I feel as though there is a chunk of developers that are on the edge of programming for the Android, but don't know where to start. Although this might not be the best way to learn, I certainly would have loved to see any source code years ago.
This is made completely out of free Java elements. I highly recommend using the Eclipse IDE to program and manage your code. If you set up your source code properly, it should look something like this: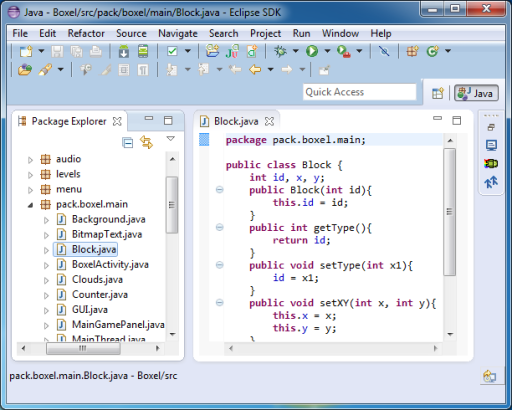 I can't go into detail on how to set that up, but if you need help, feel free to message me on indieDB any time and I can assist you out there.
Thanks for reading, and I hope you can learn something from my slightly messy code. I look forward to future projects, have a nice day!