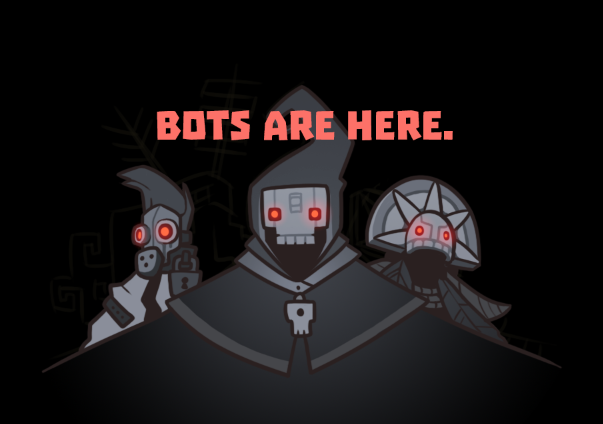 One of our most requested features since launching has been bots and the ability to play Gurgamoth singleplayer. We're happy to announce you can play against bots starting today on Steam!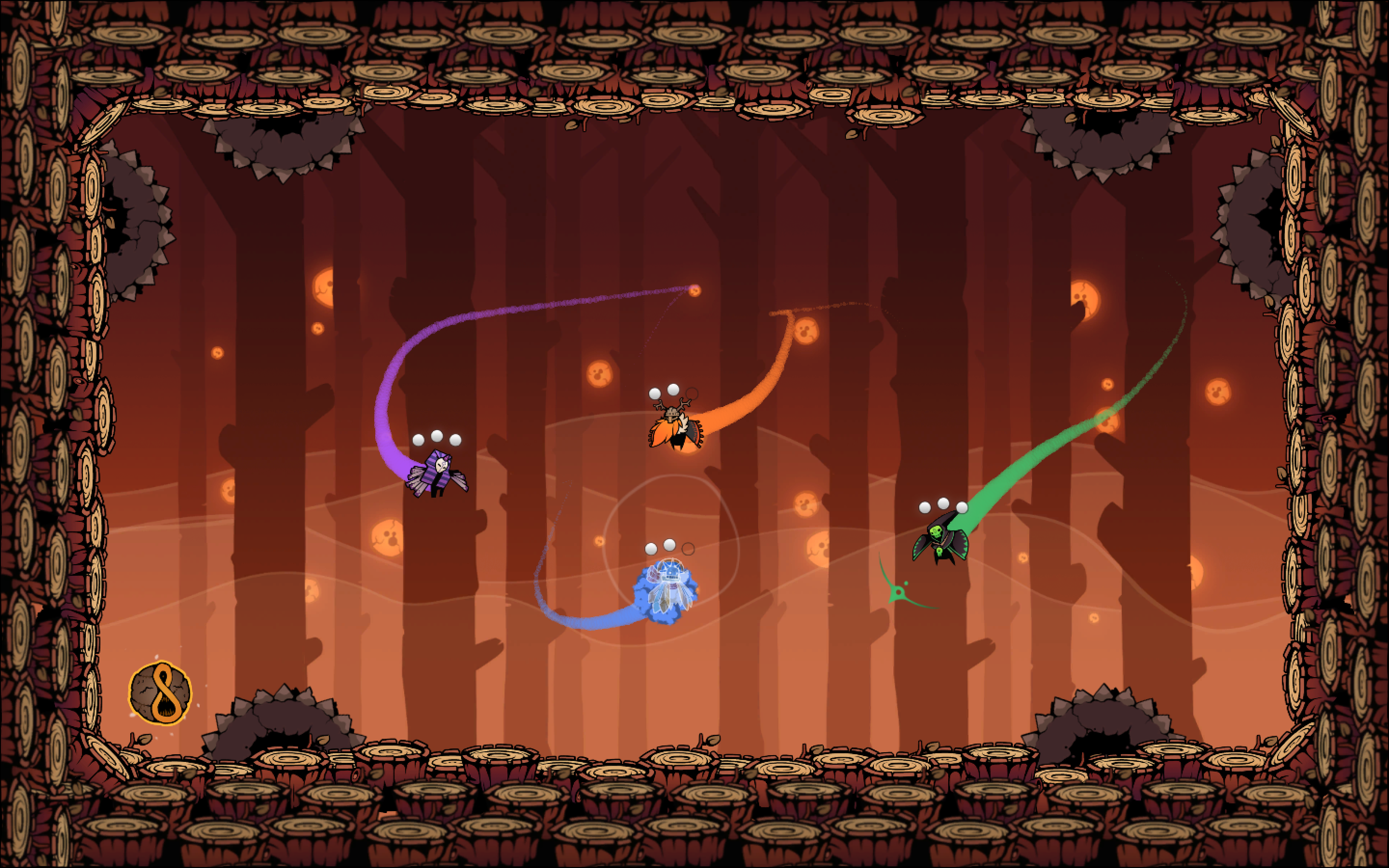 Bots come in two varieties: Normal and Hard. Normal is perfect for those of you who are just starting out. They'll give you a good chance to practice your juking, aiming your attacks, and using powerups. Hard is meant to give a challenge to our more advanced players who are working on their timings and positionings. You can toggle the difficulty from the character select screen.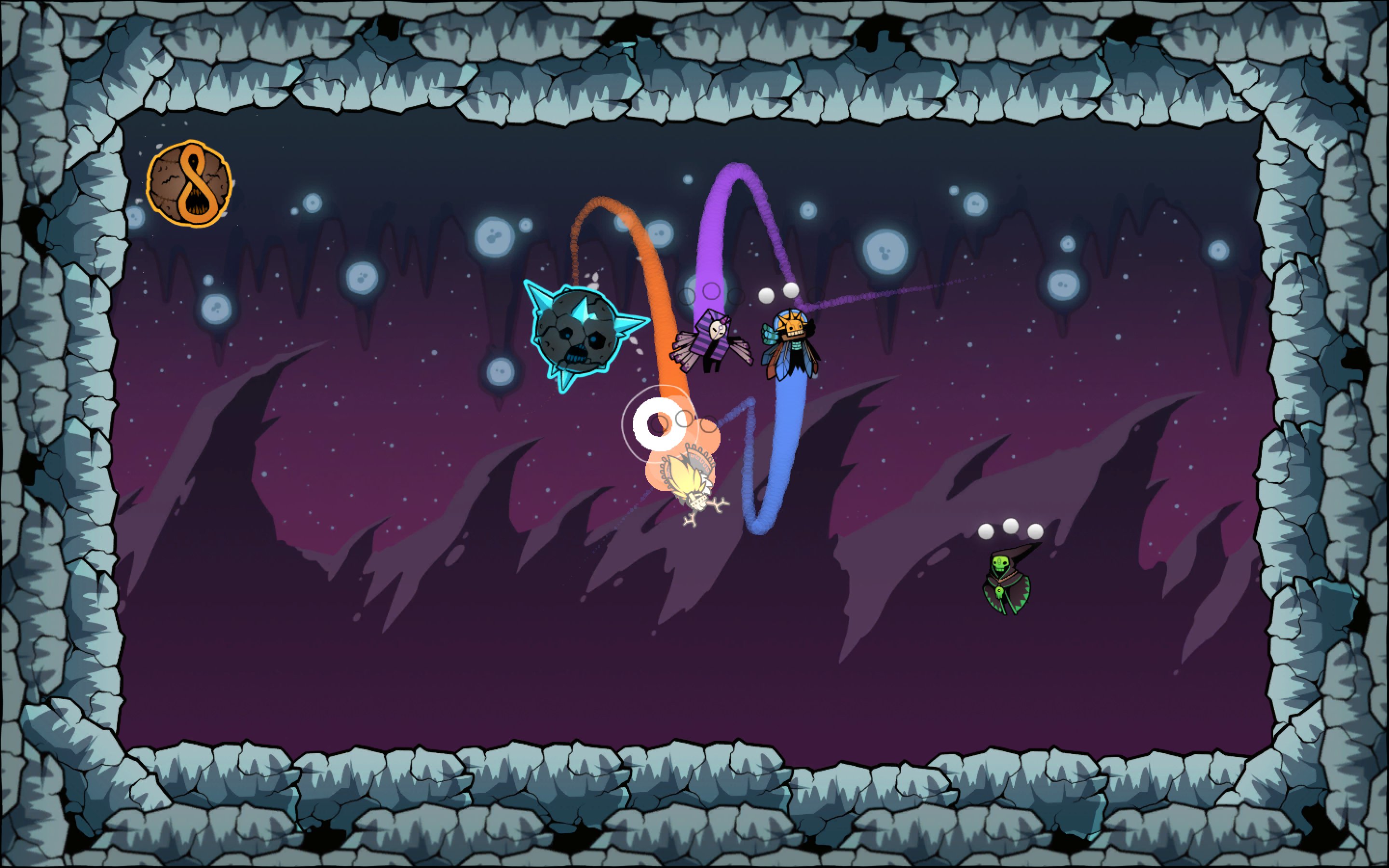 If you're attending Pax East this weekend, we'll be in the Indie Minibooth. Stop by, say hi, and take the opportunity to play against us!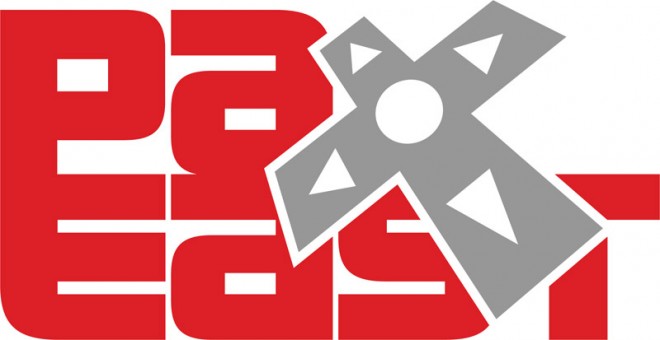 And, finally, for those of you who've been waiting to buy Gurgamoth, it's on sale on Steam all weekend for 50% off!