Monocle was a finalist for the Digital Showcase at the recent Boston Festival of Indie Games 2013 held at MIT, in Cambridge, MA. Thank you to every one who came down to the booth to give Monocle a try! The response was very good, and the booth had a constant stream of people from all ages who came to play.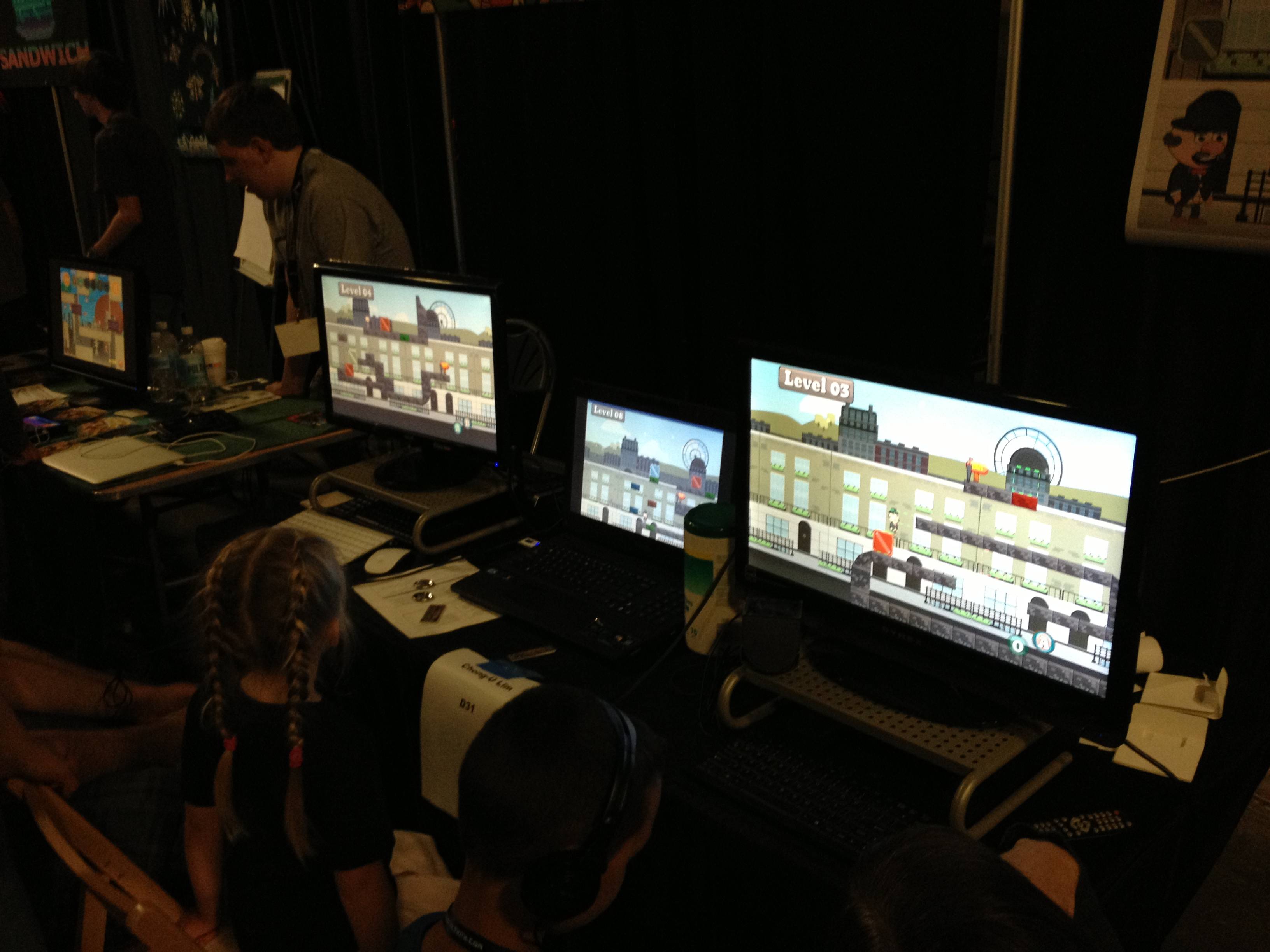 There were 8 levels, and several people managed to get through all the levels. Everyone was a winner, though, as souvenirs, such as pins, mini-cards, and stickers were handed out. We had people sitting at the desk for up periods up to 30 minutes too! It was fantastic to see and hear how people felt about the game.
The version of Monocle shown had several notable changes -- one of which was the addition of the new animated introduction cutscene, which is shown below.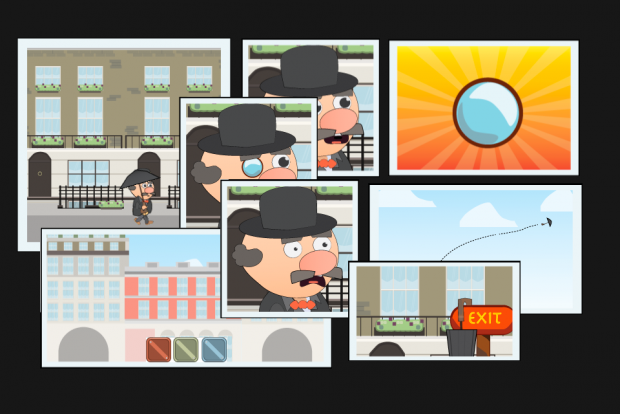 The second thing was the addition of the new level completion screen that shows you the time it took you to complete the level.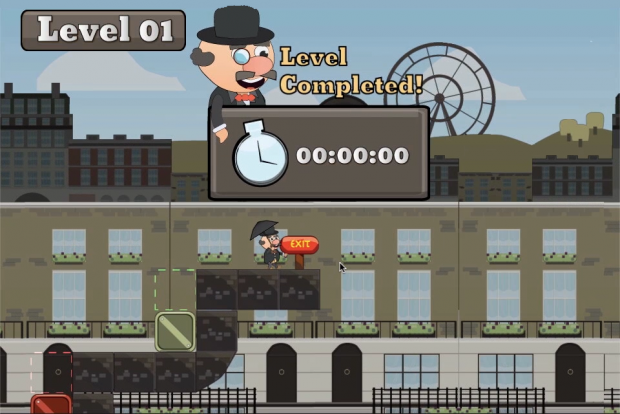 Also, many people were very interested to know the release plans for Monocle. As of right now, there is no release date, as there are a lot of features that we'd like to get into Monocle. However, plans are in place to have some kind of public alpha/beta, to be able to get feedback from people, and also for people to get a chance to follow the development of Monocle.
More updates are coming up! For now, I'd like to thank everyone -- from the organizers, to the attendees, to the people who have been supporting Monocle. None of this would have been possible without each and every one of you!
Finally, here is the teaser video that was running at the festival. It contains several additions that will be making it into our next build, so stay tuned for further updates!