Can you feel it? The air is heavy. The sky crackles. The Gods snicker and the Bread gathers its minions.
Bossgard awaits.
---
It has been a long and bumpy road, but we're finally here: Bossgard will be released on Steam Early Access on the 18th of April. Gather 'round the fire pit, we're about to tell our tale.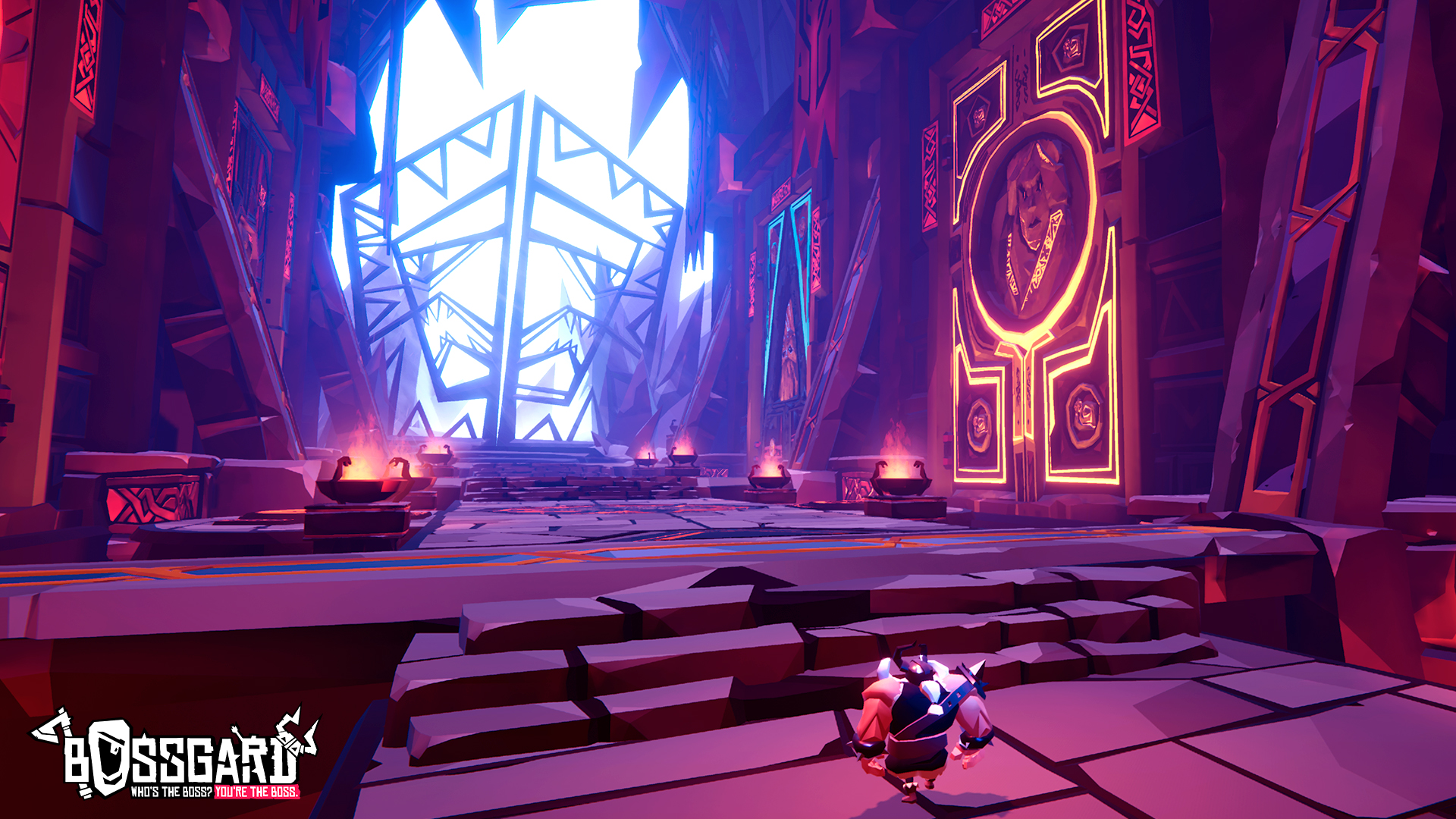 The first question will most probably be "Why Early Access?". The answer is both straightforward and convoluted. But before we say anything we want to note that the game is feature-complete. What you're getting with this release is nothing short of a solid game with all the mechanics in place. But we want to make it bigger. Much bigger. As big as our Olaf.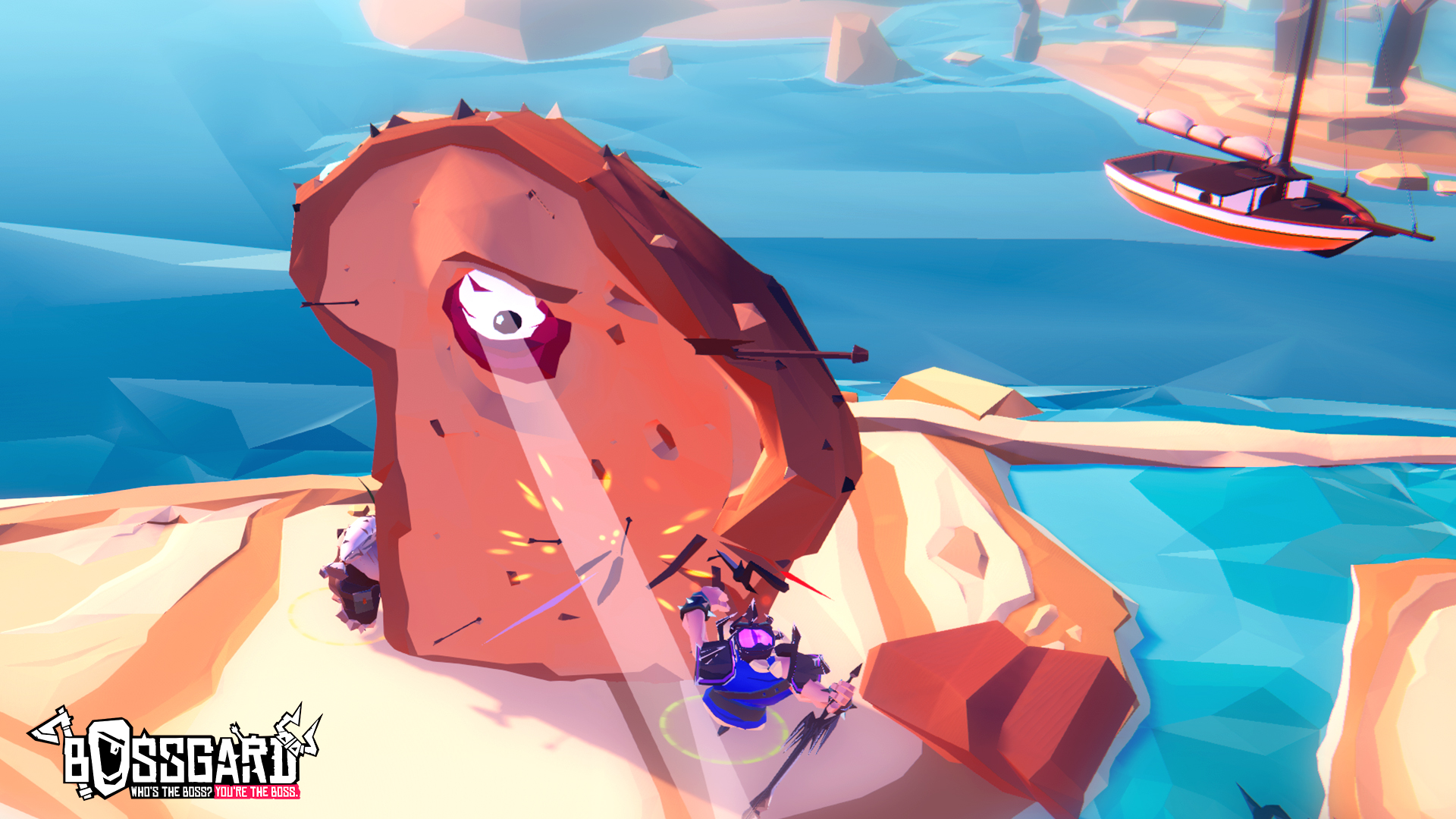 We decided to step out of our dev-cave and share Bossgard with you guys and gals now rather than later. This will enable us to develop a title that is more in tone with your expectations than it would have been otherwise. What we want to do is to build and empower our community so that the game we want to create is the game you want to play. We're simultaneously lending our know-how and our ear. The look and feel of Bossgard is clear, we know what it should play like, now we want more of it. Much more.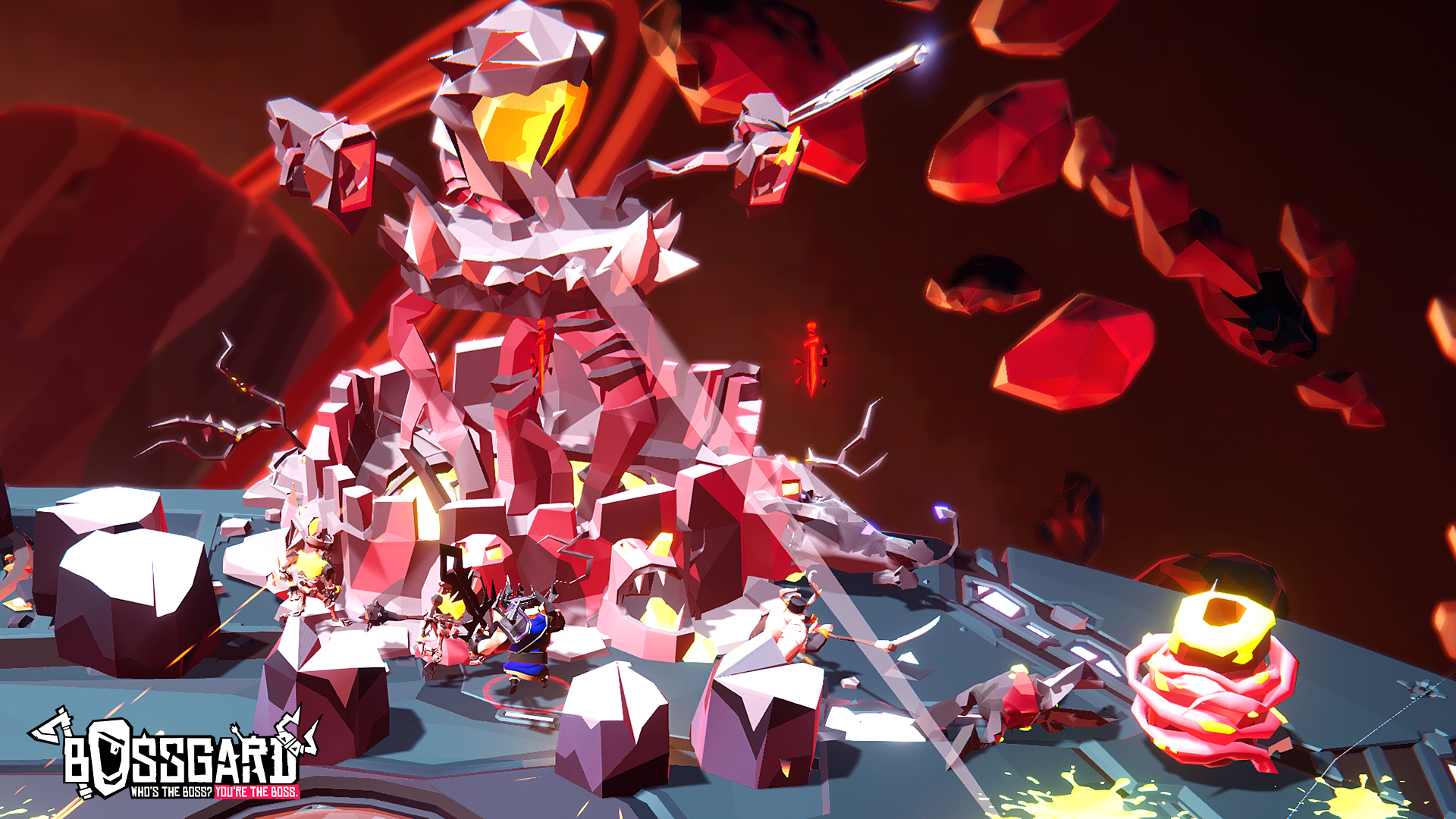 Bossgard is about taking some of the most familiar elements in gaming and taking them a bit off the beaten track. We proved our bosses can be ridiculous and tough at the same time. We proved Vikings don't have to be Scandinavian and that oversized toilet utensils can be frightening.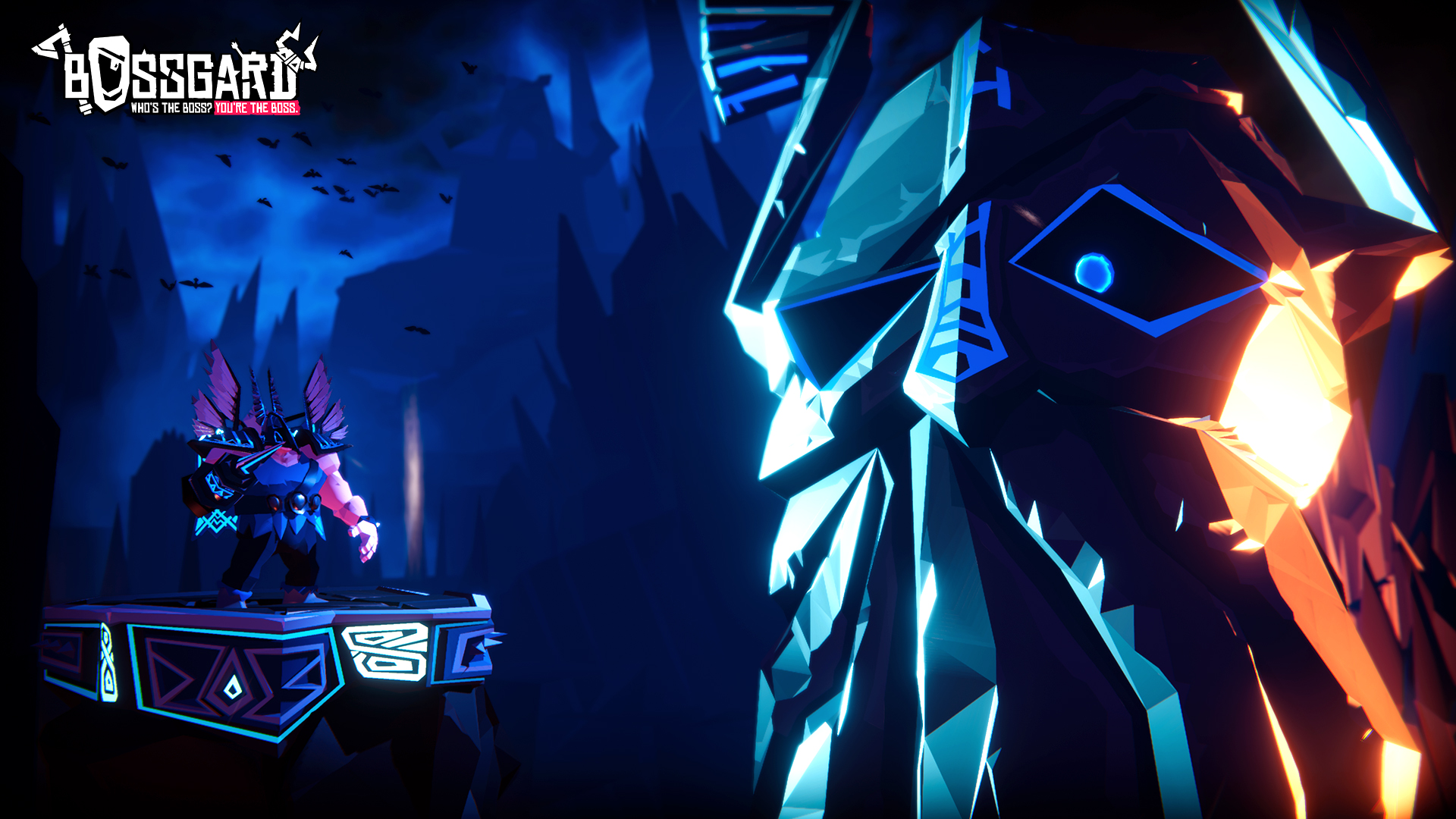 There's also a lot of new stuff we want to build from the ground up, but more on that later, we'll post a roadmap sometime soon-ish, before actual release. Till then, see you in Bossgard!