Yesss, it's happening this December! Bossgard Closed Beta is just around the corner. The heroic winter battle for Bossgard is about to begin and you can get access right here.
It's an asymmetrical multiplayer game that pits one big, player-controlled BOSS against a warband of brave Vikings.
In the top right corner of the arena we have the Ultimate Ridiculous titan known as THE BOSS. In the bottom left corner we have a Merry Band of Viking Contestants. Who has the strength to crush his opponent… who is the fastest… who is the most experienced warrior?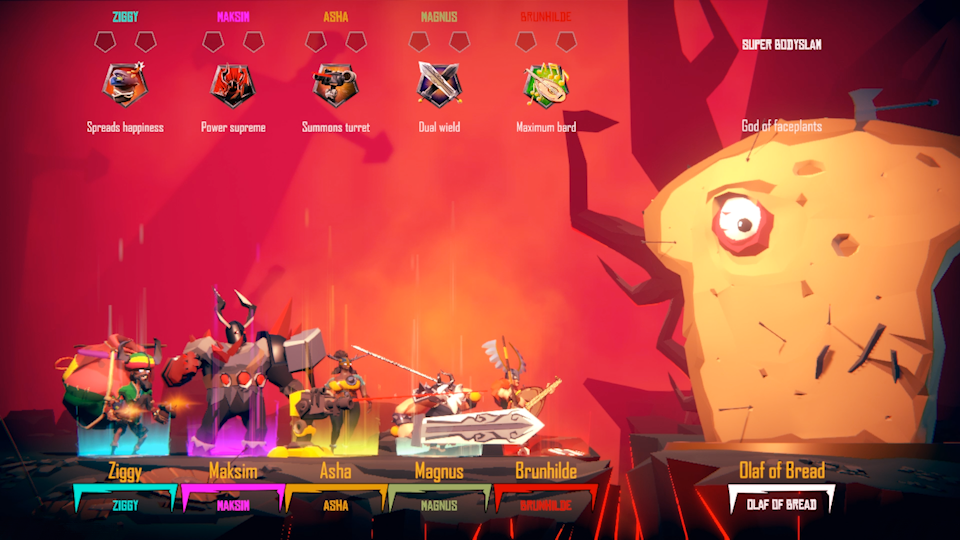 WHAT'S NEW
Online multiplayer
Valhalla - that means new equipment, weapons and familiars
New Arenas
A new area to explore – SURPISE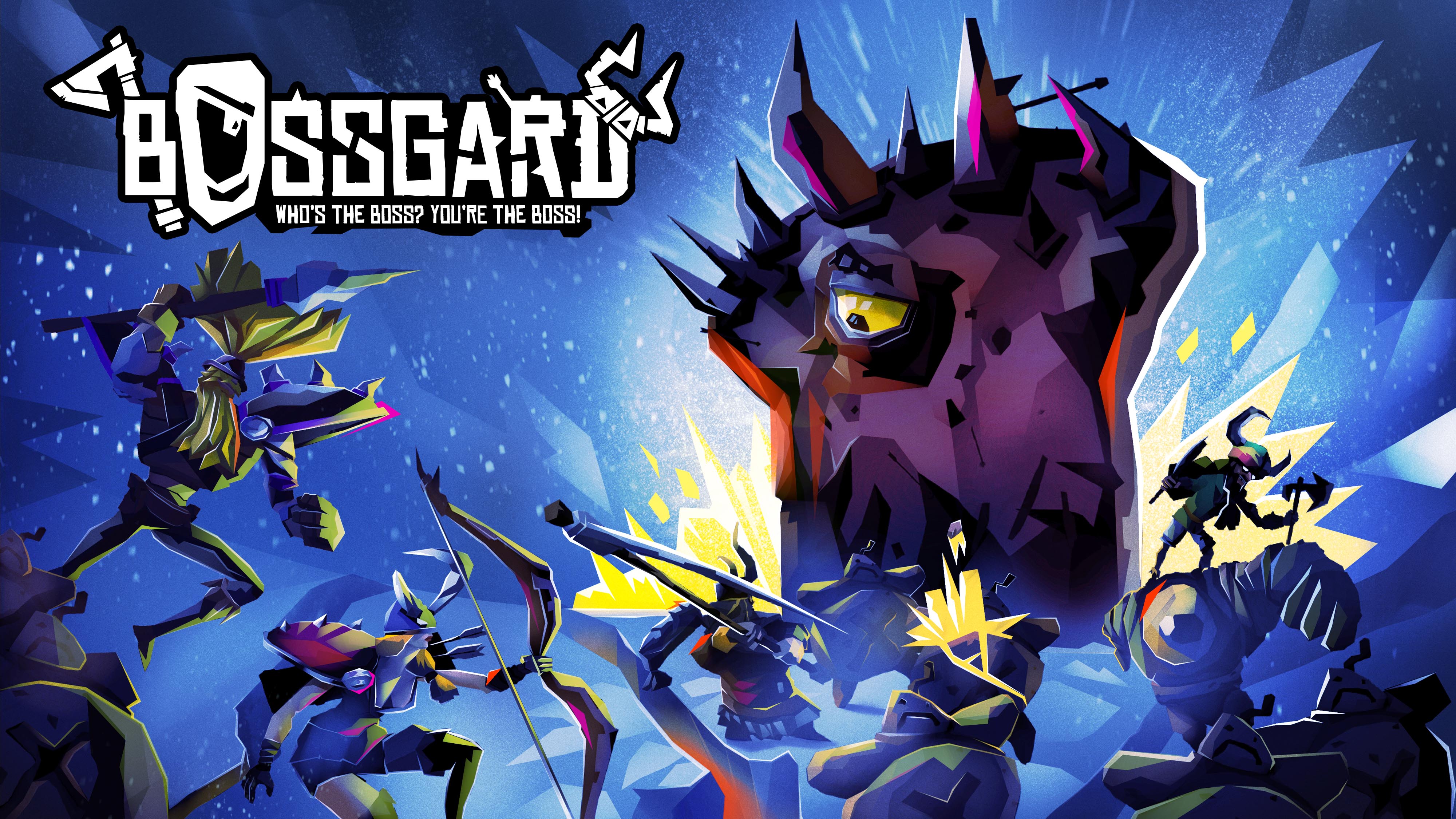 OUR AIM WITH THIS CLOSED BETA:
Test the online aspect of the game
Listen to your feedback on the gameplay, including balance, feel and fun
Be able to conduct "Play with devs sessions" where you can join the fray and kick some dev butt!
Subscribe NOW and fight your Viking friends as one big, bad, player-controlled BOSS!
A hectic 1 versus 5 winter battle is about to begin.
Three, Two, One… Battle!
www.bossgard.com