So its been a while since I posted an update here, I'm very sorry for this I had my A-level exams.
I'm back on track though. Here is some of the progress we have made.
Scent system has been finished (the more torches you are near the higher your scent, if you are in water your scent is decreased and if zombies can see you your scent is increased). I'm currently trying to make zombies keep a bit of distance from eachother.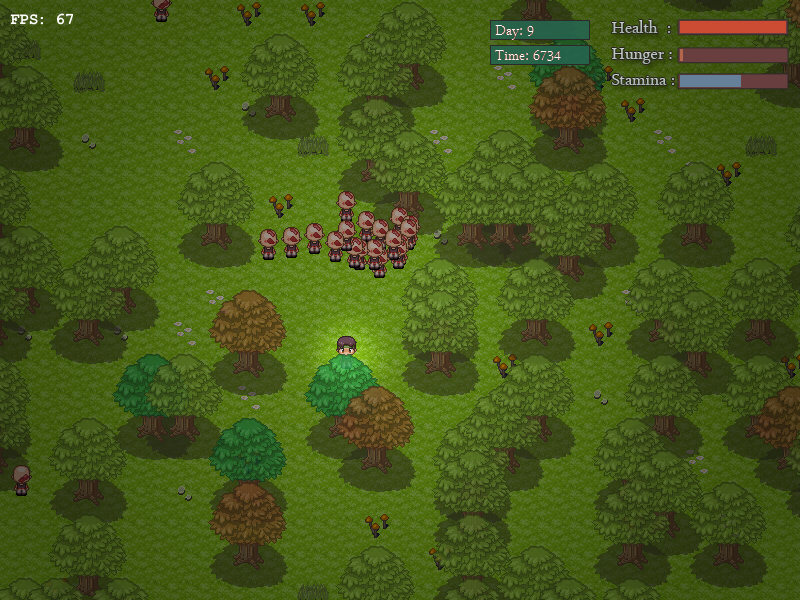 The first boss which has been added, The Corpse Colossus.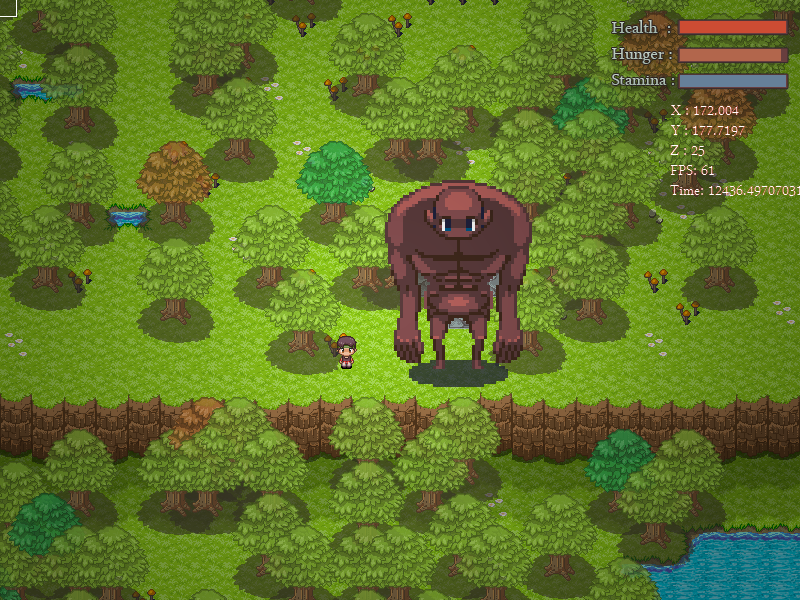 The second boss, The Shadow: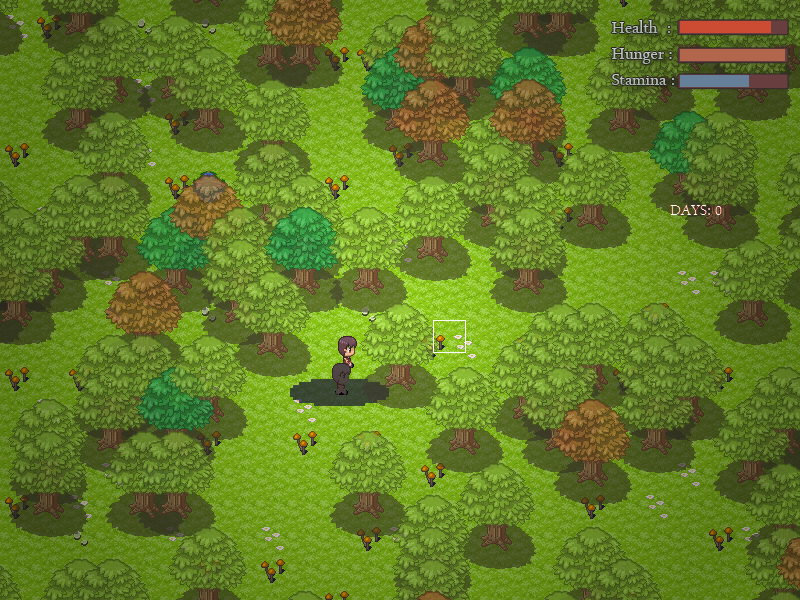 Functional barrels have also been added (allowing for other storage options):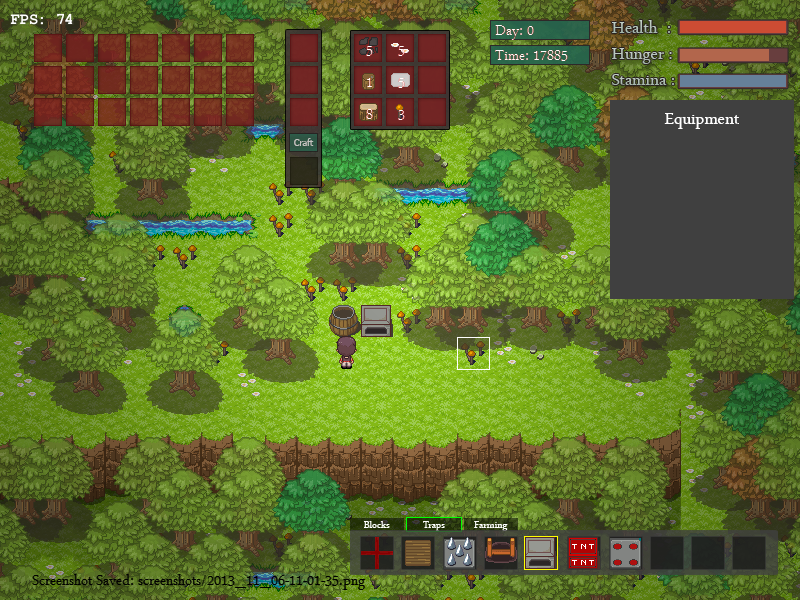 I've added the other updates to the gallery for this page. Hopefully I can start to get some more updates out soon.
0.4 is really shaping up! :D