A lot of new stuff has been added and tested in the meantime.

First of all, I looked into the design of the very first bossfight of the game. One of the bosses you will stumble upon will be this nasty skeleton: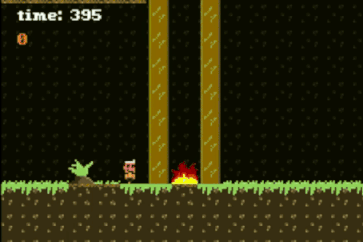 Some birds that will follow you around and attack, make up as a new enemy in the game. They make it especially very interesting when there is something going on on the ground as well; such as traps and other mobs.



Also I optimized the floating panels that will get you across rivers and such, so that it is easier to get up on them. And byou have all the opportunities in terms of movement.

When we look into the game mechanics, the game will mainly be about fighting fun and challenging mobs, having a good time with your partner (or also alone) and collection of stuff, solving jumping puzzles and much more that comes to mind when you think about the platformer classics.

For these features I have programmed a totally new 2D jump and run engine.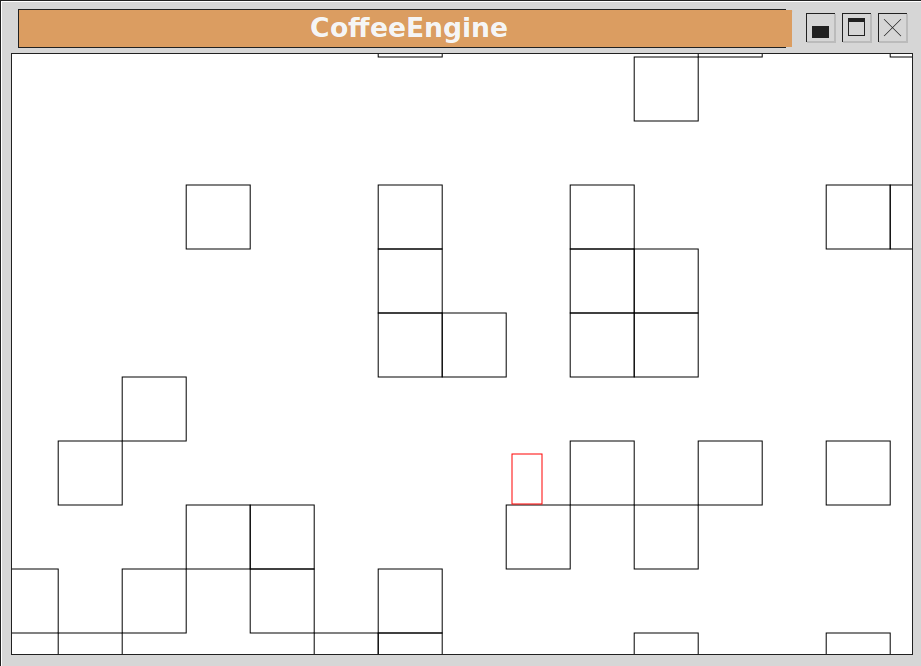 This way, the engine will be far more maintainable and also I am able to add and test features way faster than ever before, allowing me to get more cool stuff into the game.

As of now, the game is very much playable: there are severaly levels, several mobs and the new boss. You can play the game alone or with a friend, and even a 4-player-mode has a chance of making it into the game. We will keep on adding and testing more fun things until the game is as neat and polished as I want it to be.
Stick around for more, you can track the game, you can follow on twitter, check out the coffeemuggames homepage and also you can like coffeemuggames on facebook (all new ;) ).