The newest dev vlog is released bringing about some really exciting oceanic atmospherics, ranging from - volumetric refraction of light in the water, caustics hitting the seafloor, seal fur morphing and seal eye morphing.
Here's the dev vlog.
---
Below is the readable content version that briefly goes over what is in the video (with Gifs).
Volumetric Water Refraction (Caustics). (Gif degrades quality).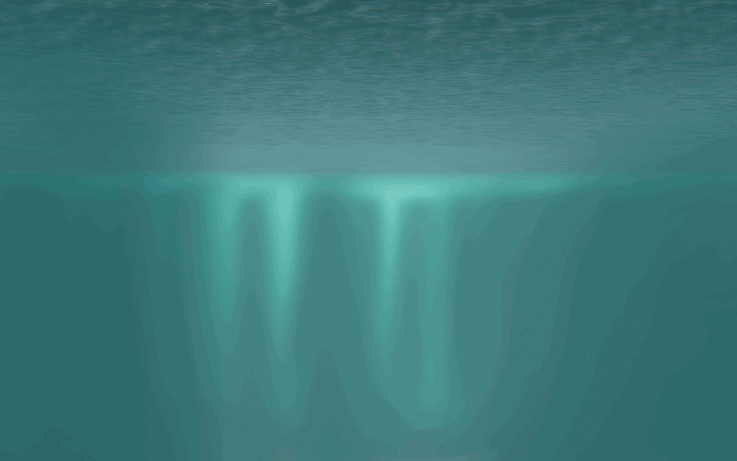 ---
Seal fur morphing.
Morphing the seal fur so we can simulate dry (fuzzy) fur when out of water. The fur still needs a bit of work to remove the 'quading'.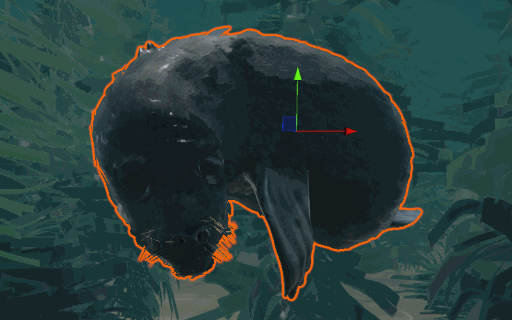 ---
Seal Eye Morphing
While the eye morphing in this case isn't so great - I decided to just do an eye morph so I can switch back and forth between both sets of eyes seamlessly. A lot of people were essentially saying when the eyes were smaller they looked like 'satan' himself sent them. Which hey that's cool! But let's keep it that way and let's just make the eyes bigger with a blendshape (morph). So now eye morphing will be a thing in the game - such as blinking eyes, etc.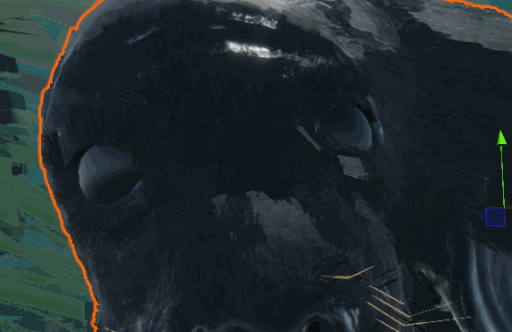 ---
Caustics (seafloor).
Caustics hitting the seafloor. These aren't exactly related to the volumetric caustics, they were simply for atmospheric purposes, just as this is. So they are independent from each other.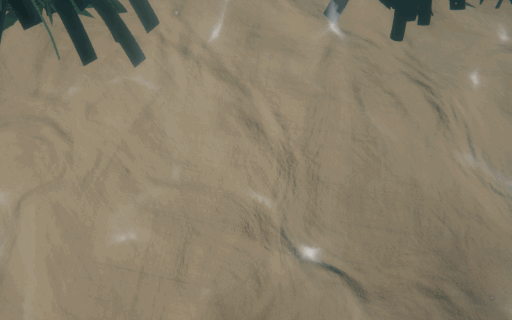 ---
Seaweed Swaying.
A new seaweed plant recently introduced, in reality this was just a first attempt at using a ZBrush Fibermesh to see if poly counts would fare out well enough, they sure did and it works beautifully with a vertex shader I made that sways it around. I can adjust the strengths, etc so it can be pretty dynamic later, such as a harsh current hitting it and blowing it around harder.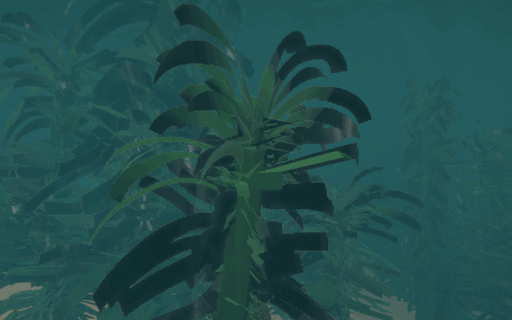 This sums up today's Dev VLog, I really hope you all found it exciting! The game is coming along great!
You can also now wishlist Born of The Wild™ The Depths on Steam! Wishlist today to stay up to date on release information.
Thank you everyone, have a wonderful day/night and stay safe.
David Watts.