Find the optimal card build for your class and fight your way down as fast as you can! Today's update introduces 🔥Speedrun to the Cook!🔥
But... what is Book of Demons?
---

---
In a few words, Book of Demons is a Hack & Slash Deck-building hybrid in which YOU decide the length of quests. Wield magic cards instead of weapons and slay the armies of darkness in the dungeons below the Old Cathedral. Save the terror-stricken Paperverse from the clutches of the Archdemon himself!
See the explanation of its basic mechanics below!
The Update - Speedrun to the Cook
---
Those of you who have been waiting for more opportunities to compete with other players will be happy to read that today's update introduces Speedrun to the Cook!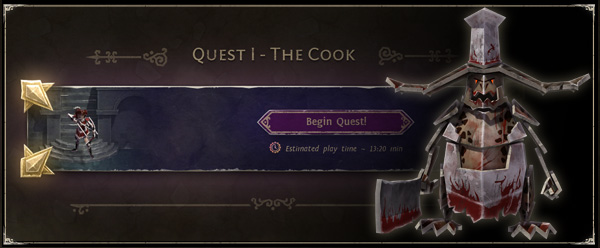 All players who start a new game in the Normal mode are now eligible to enter speedrun leaderboards. Everyone is invited! Just find your optimal card build, decide the best length of the dungeons and fight your way down as fast as you can!

The competition starts right after you enter the Town for the first time and stops when you defeat the Cook. But be warned - the timer does not stop during the visits in the Town so cut your shopping sprees short!
What the future holds
---


If you remember the Book of Demons' roadmap update, we mentioned that we would like to show you the Book of Demons' original prototype. It was left for long and grew some mold on it, so first we will have to dust it off a bit. Once ready, it will be added to Collectors' Content pack.
Digital Dragons 2018

Book of Demons got nominated for a prestigious Digital Dragons 2018 award not in one but in three categories: Best Polish Game, Best Polish Game Design aaaand... "The best Polish game of 2018" alongside Frostpunk and Thronebreaker! Whaaaat!
Fingers crossed!
Official Discord Channel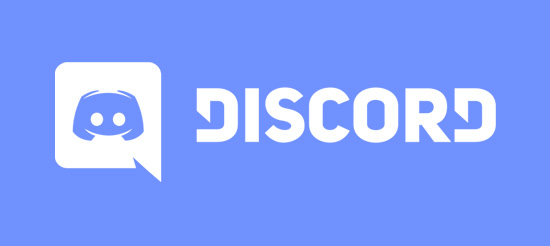 If you feel the need for socializing or want to get in touch with us or other players we have an official Discord channel just for you. We are trying to hang out in there as often as possible!
Anyway, without further ado, here is the invite link: Discord.gg
Speedrun safe through the paper dungeons!