This game called 《Bomb U!》,it's an action PvP VR game. And it got THE THIRD PRIZE in GLOBLE VR CHALLENGE which is the most popular VR match in China. It has been available on Steam,and has been recommened with many bombers.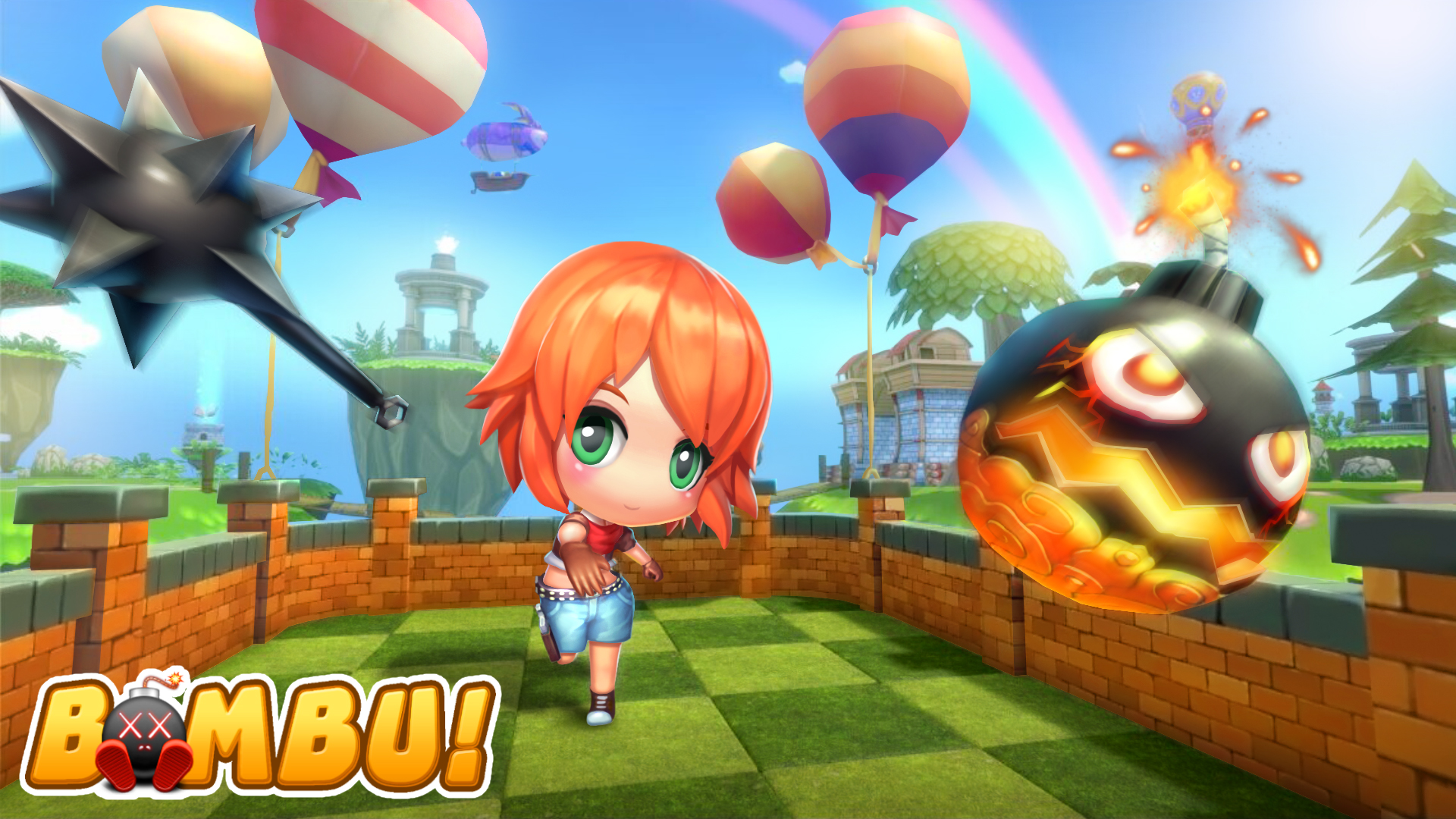 Make sure your HTC VIVE is connected. Then you can click the game. Watch the guidance in the game carefully and it will help you how to paly the game.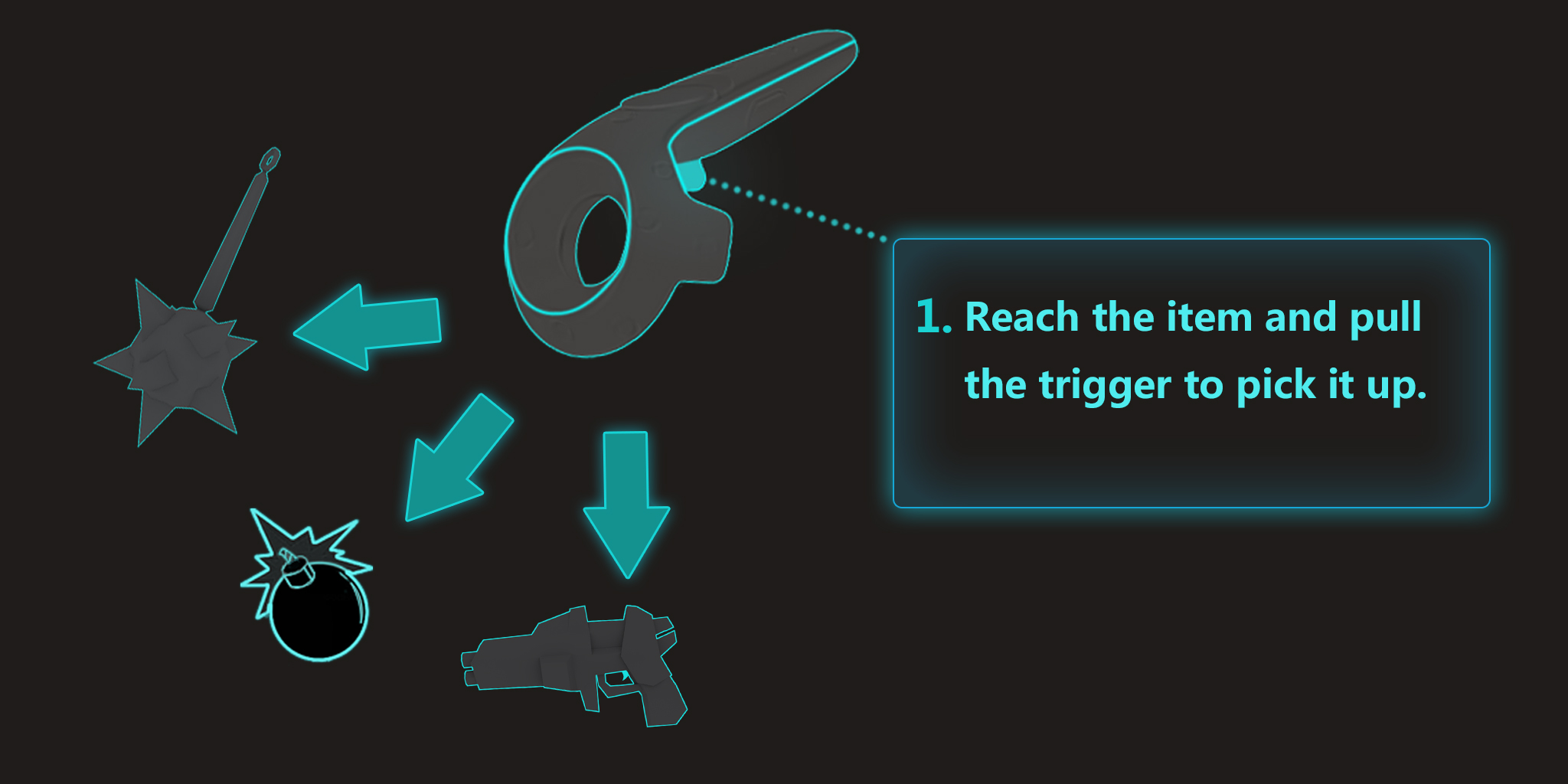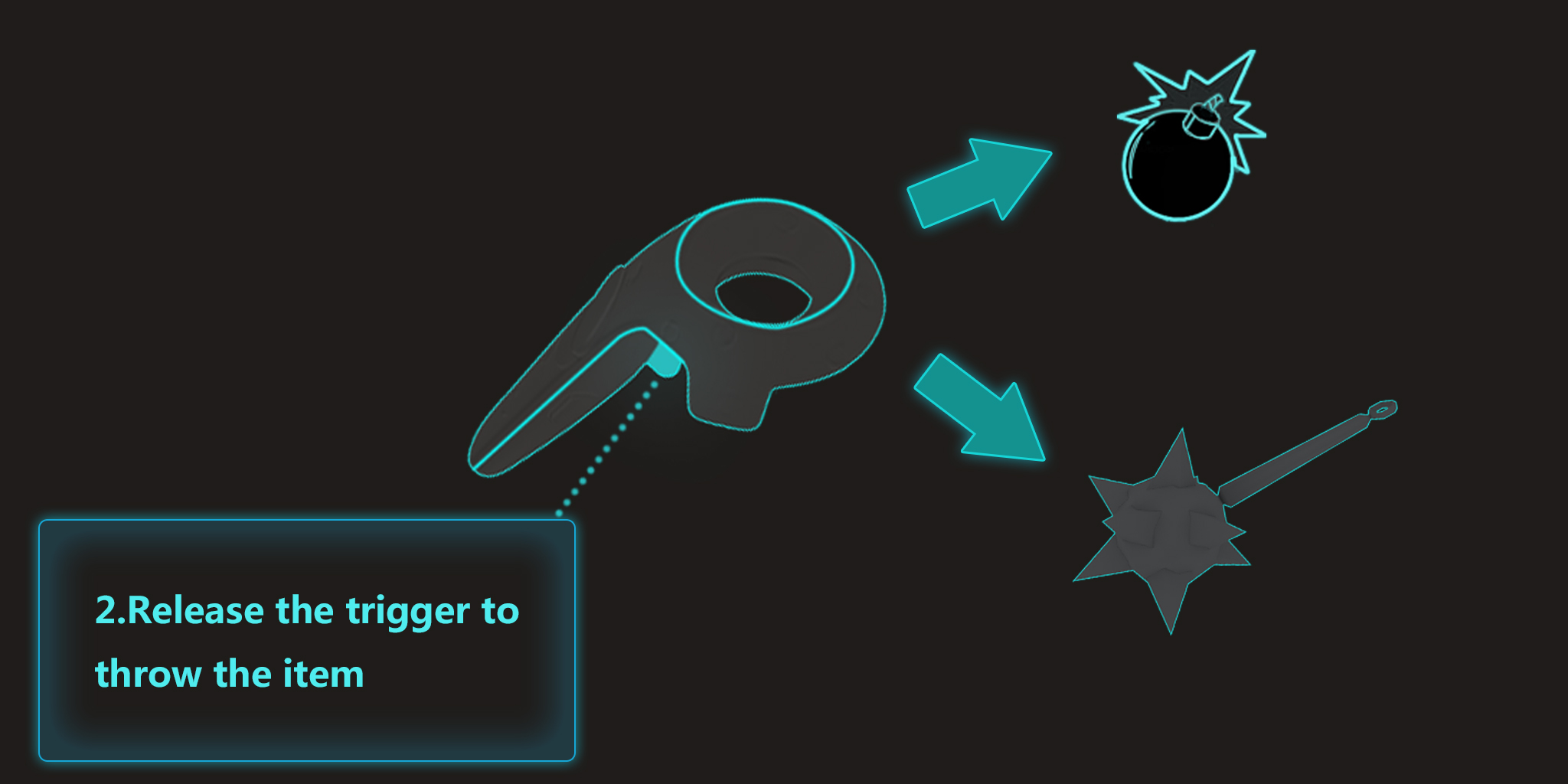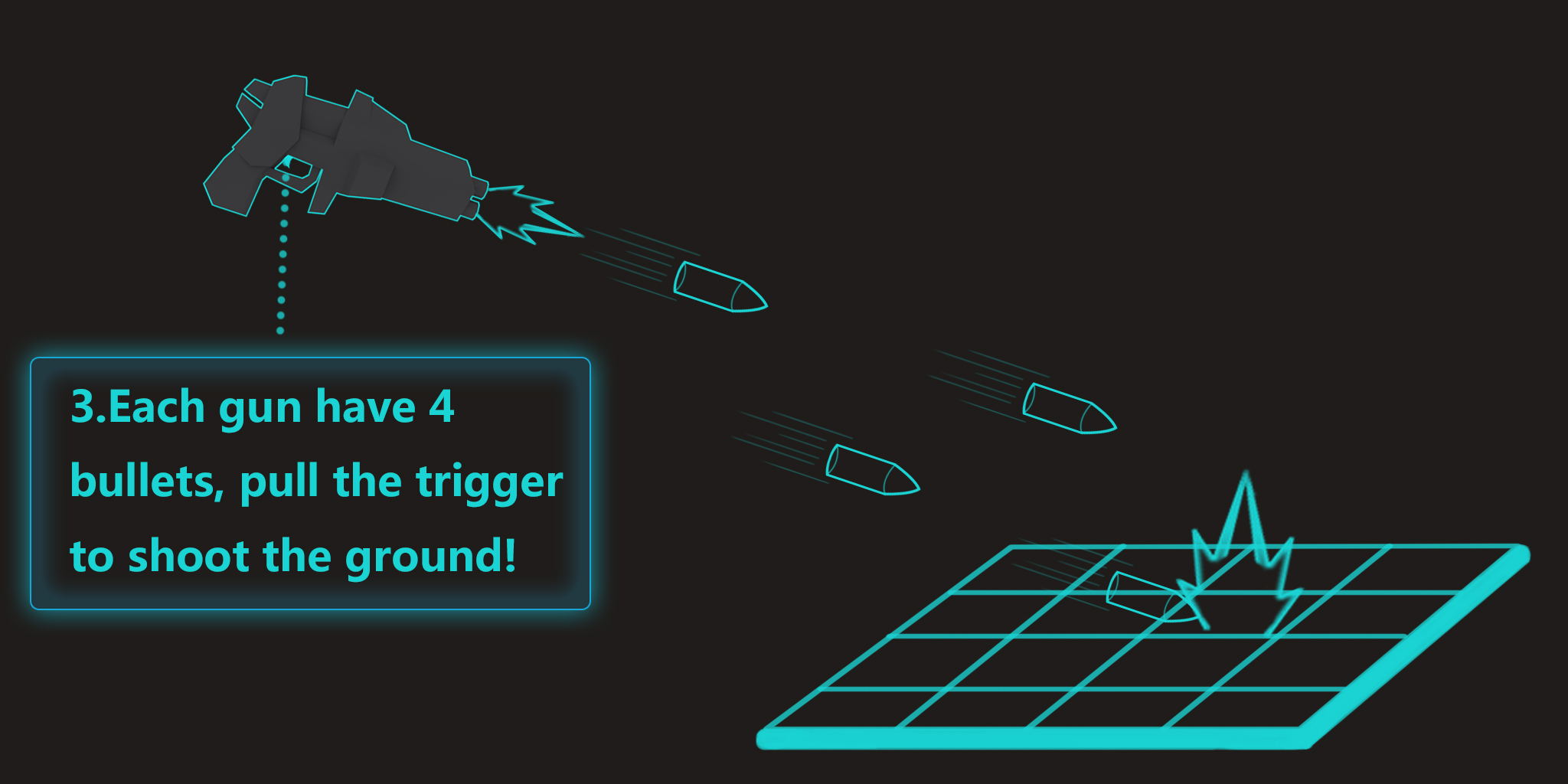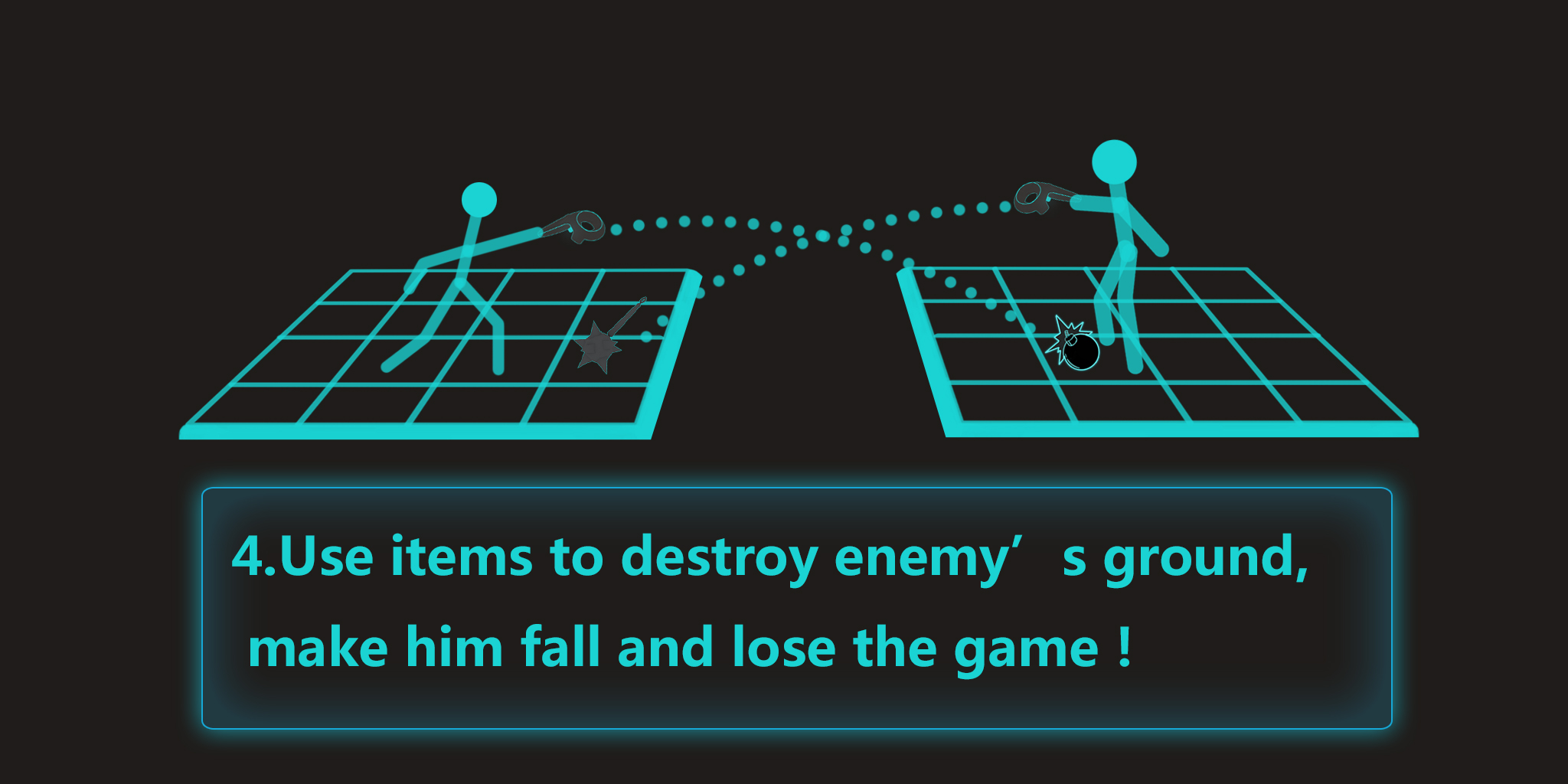 We got bombs, hammers and pistols in the game. Use two wireless controllers to pick up the props which are falling from the sky ,and throw towards your opponent. Notice! you can pick up or catch the props which thrown by your opponents and throw back.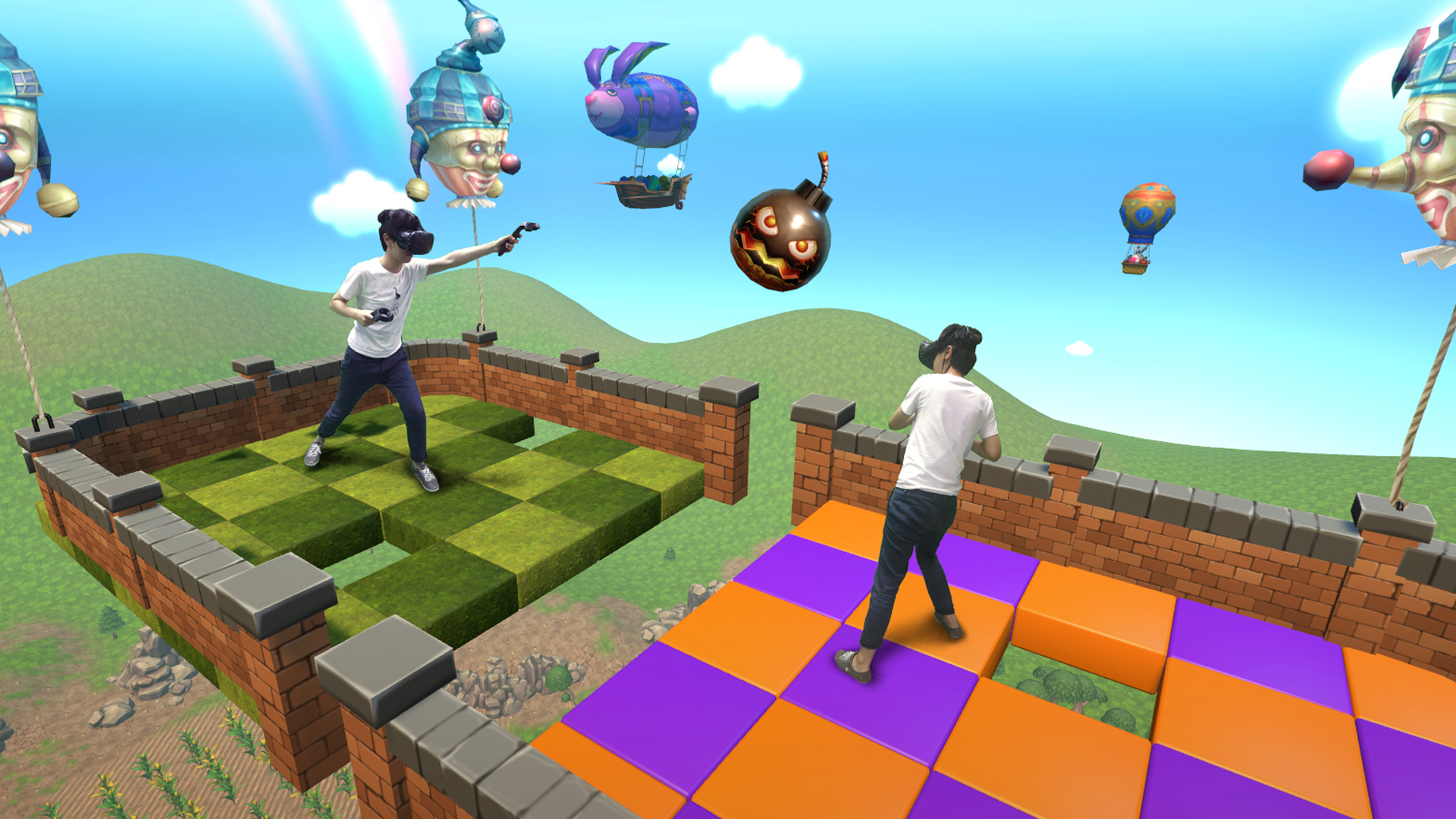 The props which your opponents thrown will destroy your living space under your feet! So pay attention to the space and don't fall down , or you will lose.