Hello IndieDB lovers!
My name is David and I am making a game called Edgar: Bokbok in Boulzac, which as you may have guessed is about a man named Edgar (and his favourite chicken).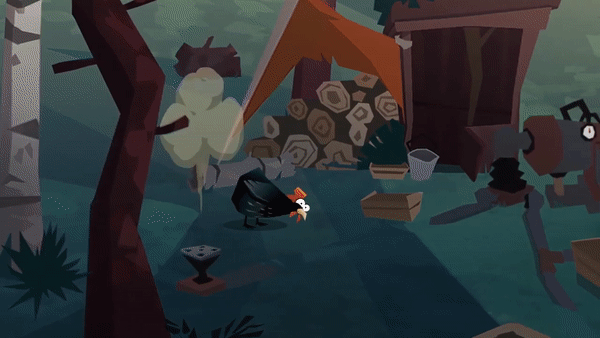 Edgar lives by himself just outside of the town of Boulzac, he's not a fan of people in general and prefers spending his time tending to his farm.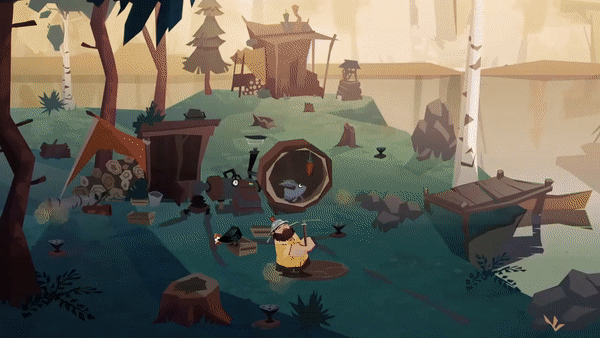 But sometimes he's forced to interact with people, like when he needs Rasde-, Razti-, Rasp-, err, a special item!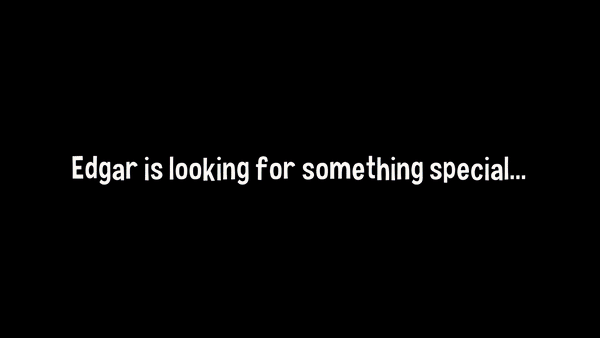 But Edgar will s, maybe he was right to stay away but now he oon discover that Boulzac is not what it seemshas to get to the bottom of this mystery!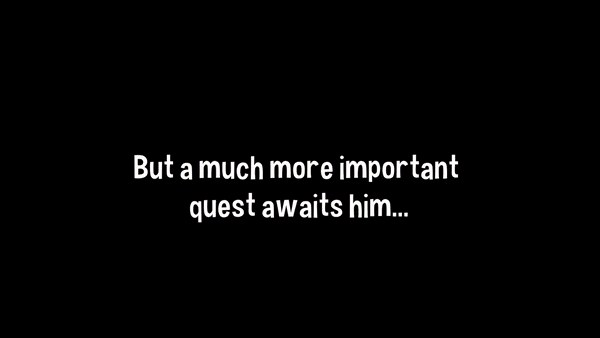 But really Edgar would rather just hang out with his chicken.

Thanks for taking the time to check out my game! I'd love to hear what you think so please leave a comment.