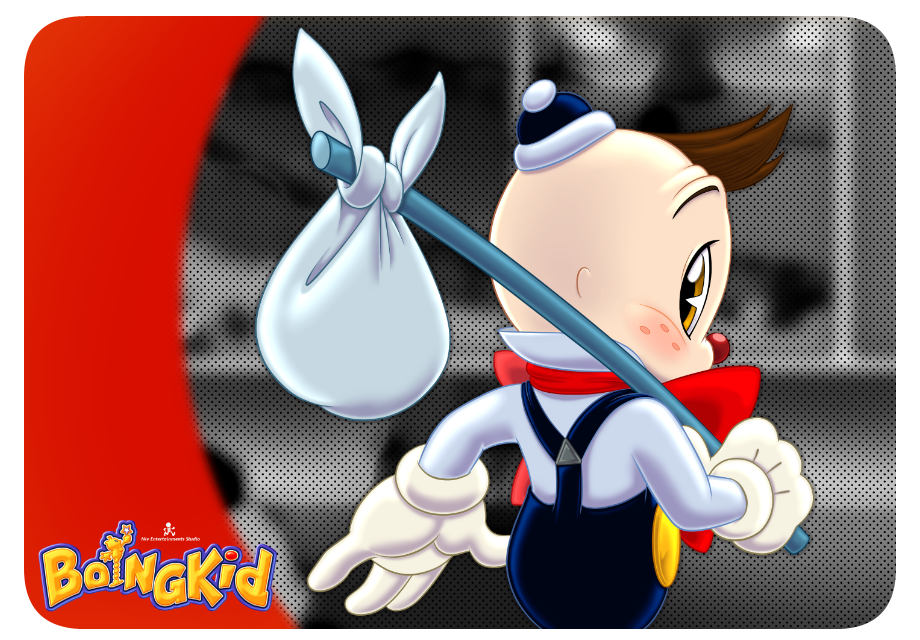 Hello everyone and Happy New Year,
I wish you all the best in 2020.
It's been a while now, but I'm returning slowly to my postponed project, Boingkid™. As you know I lost my beloved father and it took me to a new path of responsibilities. I forced to suspend my personal projects and get a part-time job as an illustrator and comic artist to be able to take care of some office works and to look after my family.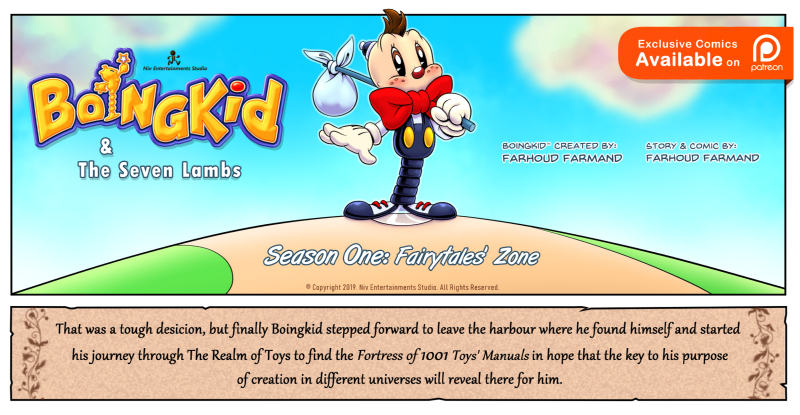 Now I am feeling excited to announce the release of Boingkid™ comic series on Webtoon. I found out that a comic series could be helpful as a marketing tool for indie developers. Web comic platforms have a great potential for customer development and can let your characters to be seen by millions of viewers world-wide.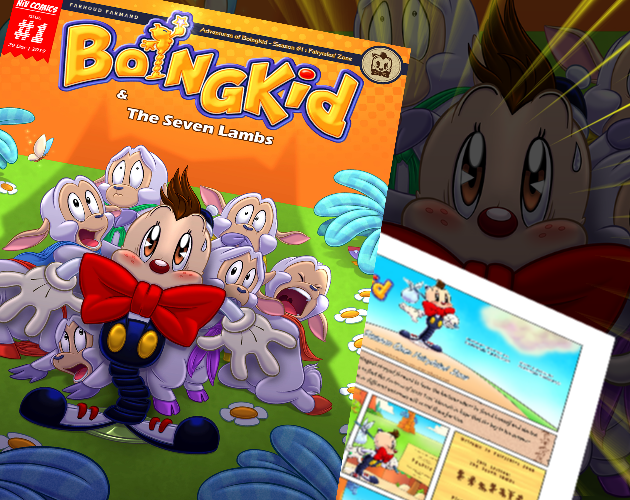 So I may recommend to get one if your game has a potential protagonist. It will help to shape your brand and a community around it gradually while you are working on the game itself.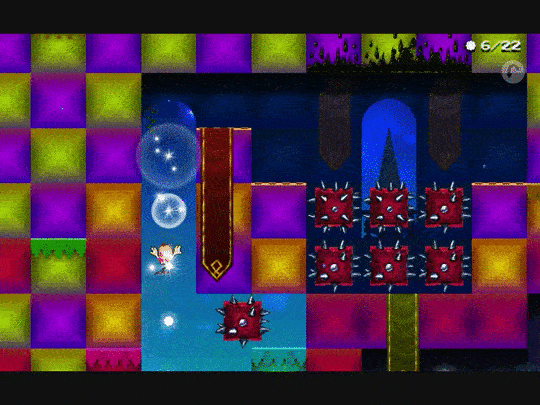 I also launched my Patreon page so you can support me there and you know, as a result I may not be forced to work for others again but continue my job on my personal projects that I dare to dream and make happen.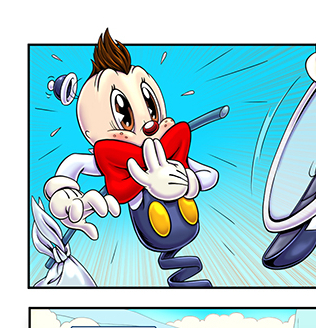 With your support I can keep the level of quality by hiring other artists and so free some time to focus on the game development itself. There are a lot of exclusive contents and offers you can get monthly, such as, concept arts, behind-the-scene, digital postcards, discounts and game development tips and many many more:
See you soon. :)
- Farhoud