Everything is in the title. After having perfomance issues with LibGDX and my way of programming, I decided to move to Unity2D that is actually very good.
The game is now going to next level and soon lot of the logic of the game will be in place.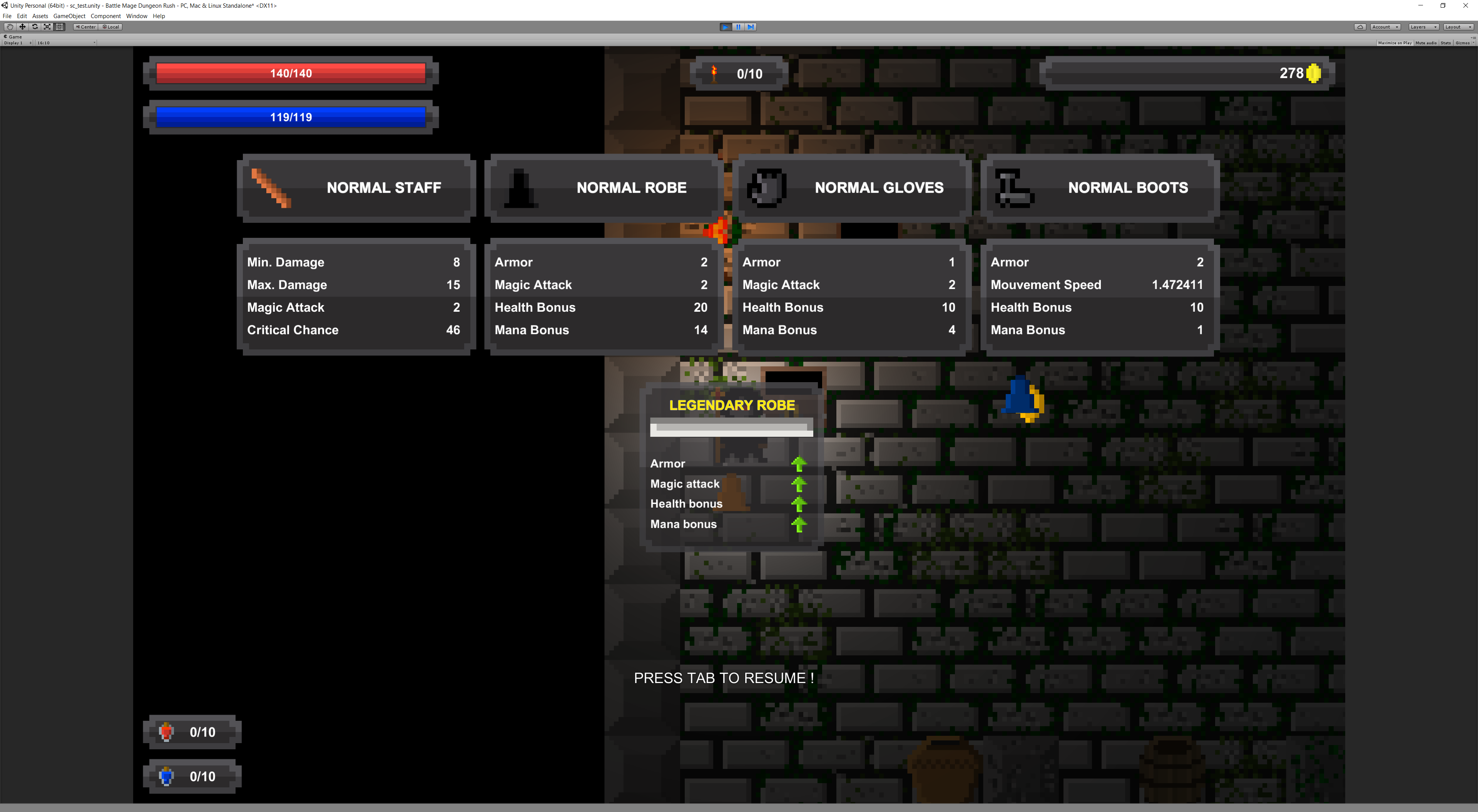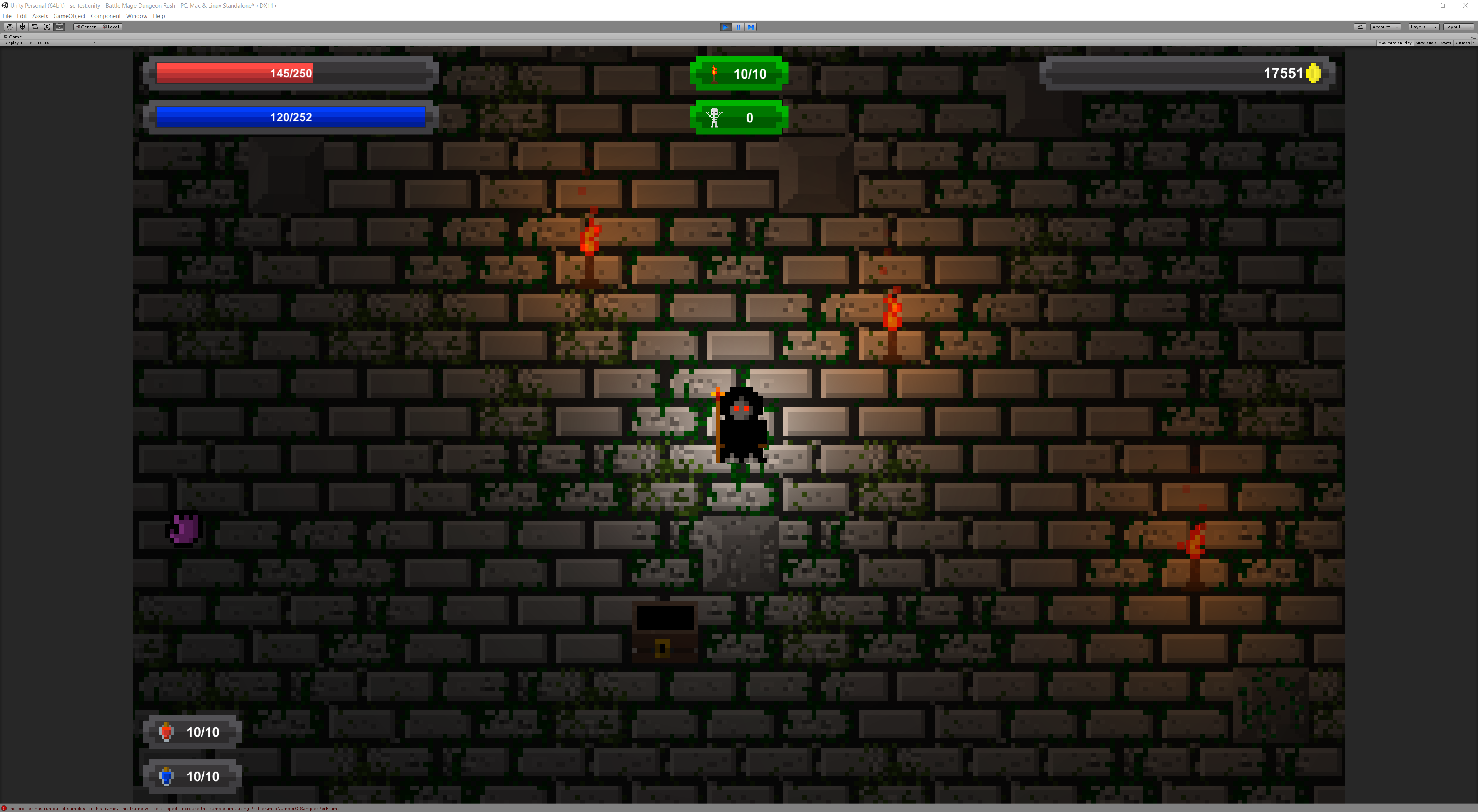 Stay tuned for further developpement informations !
-Chico