We've finally made it guys! We're super excited to share with you our Kickstarter for Blubber Busters.

Please support & spread the word!
Blubber Busters is a 2D action platformer with an emphasis on frantic combat! Fight through larger-than-life infections to cure what ails your gargantuan patients -- whether it's bizarre bacteria, pesky parasites, malfunctioning mechanics, or aliens hitching a free ride!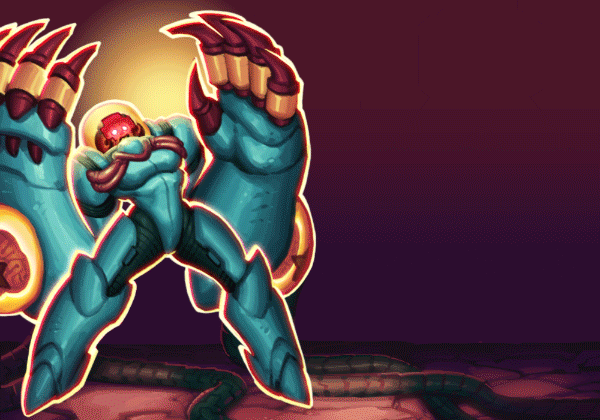 Fast-paced combat with a splash of exploration that hearkens back to 2D combat platformers of yesteryear, but with unique twists offered by each of its playable characters. It's up to the player to decide which character is best for each situation. Our goal is to seamlessly blend frenetic combat with platforming exploration and discovery!

Skills, upgrades and unlockables! It's all about helping those poor, sweet space whales, but on your own terms. Each patient effectively represents a level that will enable you to earn cash and test your fighting mettle.
Find out more on our Kickstarter page!