It took a long time, but I've done it. Blooprent is all wrapped up, and ready to go. 'Version one' has been uploaded for the public to enjoy.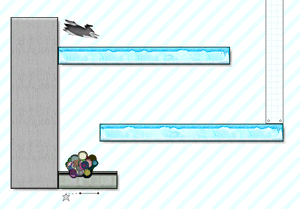 Blooprent features over thirty different levels to challenge you, twenty-nine different entities to play around with, and a full featured level editor that allows you to upload your level for others to play without ever having to leave the game. In Blooprent, you are graded on your performance according to how many entities you used, how many dots you lost, and the time it took for the dots to reach the goal. The concept is simple and fun.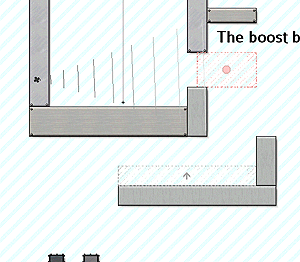 Blooprent is completely free, give it a try! If you enjoy it and would like to fund future indie game development feel free to donate. If I receive a significant amount of donations I'll put together a free expansion pack with new features and levels as a way to thank those who have supported me.
---