Sorry for being inactive for the last couple of days, I had some real life things to do - but don't worry, I'm going to be a pathetic nolifer from now!
So, as you may see on the new screenshots, we have some new eyecandy on the rear layers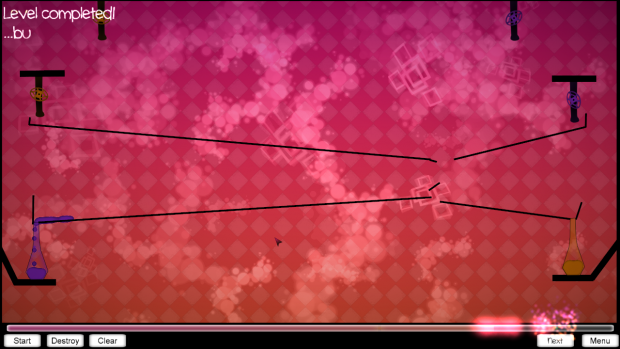 By the way these shots from the final game, no more "created just to show something" thing. The editor is almost finished(some features still missing, and it's really messed up right now - it's crashing like the win95 - but it is working, and I do not have any plans on releasing that, so it doesnt really matter), and I finally fixed every bug(at least I hope), and the final demo is closer then ever(haha, what a retarded sentence), Feb 22-23.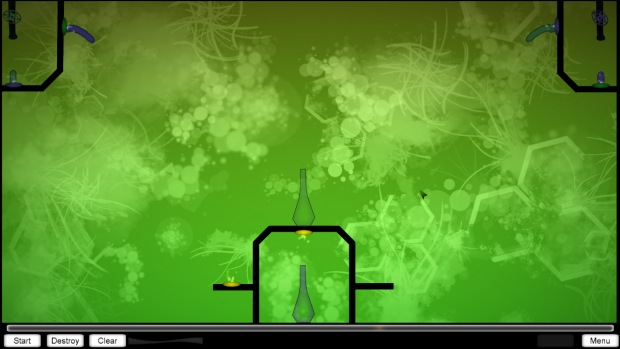 The portals are finally working fine, it was a real pain tho(not the "portal math", but the tweak in the physics), but its worth it I think, I hope you will have some fun with it.:)
About the demo, it will contain the first campaign(7 levels - NOT the ones which was in the beta), awesome\amazing\extraordinary gameplay is on it's way, so stay tuned!