The development of Bloop is almost finished, so I decided to write an article about the past few months - nothing really important, just my personal experience.
In the past few years I worked on several casual titles, they were easy to make, and I earned some money, but I never liked those games, they are really, really boring in my opinion. So I decided to make an another casual game, which is not boring. It was a total failure. Wasnt as shine as the others(we used hand drawn images - I love that style), and probably had too many "new" things compared to the other casual games(it was a match3-platformer, lots of minigames and game modes). We finished it in 4-5 months, and didnt made any money of it, after that the other team members decided to move on. We never worked together again.
This was the part when I said "okay, this casual game development isnt my thing, I love gaming, I know how to make good games, but I can't make a good game if I don't like that game" - I hope this makes any sense. After some days of thinking, I started my physics based platformer. It was really ambitious, I made a really cool animating tool for it, and a whole system that can handle everything I wanted to. It took 6-7 months to finish it, but at the end I was really happy with it, it was fast, comfortible, and damn, that was my first big project. Sad part incoming. After the editor was finished, and I started to create the game my hdd died, and for a really stupid reason I didnt had any copies of the files(I used a pendrive for that, but a friend of mine borrowed it for a win reinstall on a laptop which didnt had any optical drive). So, yeah, that was a really bad week.
After that I did not made anything for like 5 months or so, but I never loved anything more then creating a game, it's better than playing a game, or riding a good bike, or anything. So I started it again from scratch, in the end of october I think. I had Bloop in my mind, the first playable version of it was finished in like 3 days(nothing fancy of course, just the main mechanic) - and it was fun! Honestly, I didnt thought it will be that entertaining. But it was, so I had to finish it. One month later I registered it here, and.. here we are, the release is really near, and I really like the result so far.:)
I would like to share you how I create the levels, because I like to read this kind of stuff, maybe you too.:)
First of all, I make a draw of it, where should be the spawn points\glasses\plaforms\etc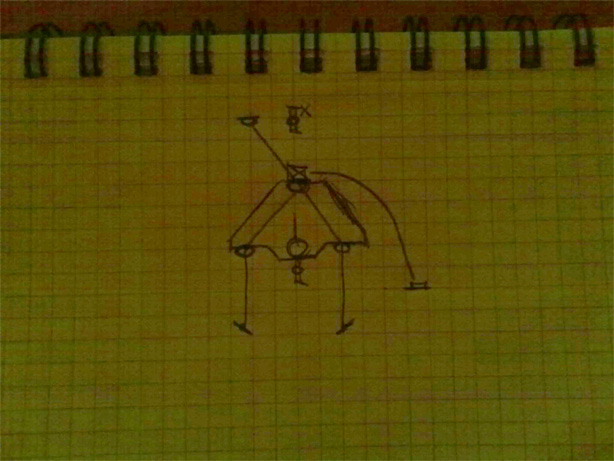 This is the most entertaining part of it, because most of the time I just starting it with some random objects, and then thinking about how should I make it challanging.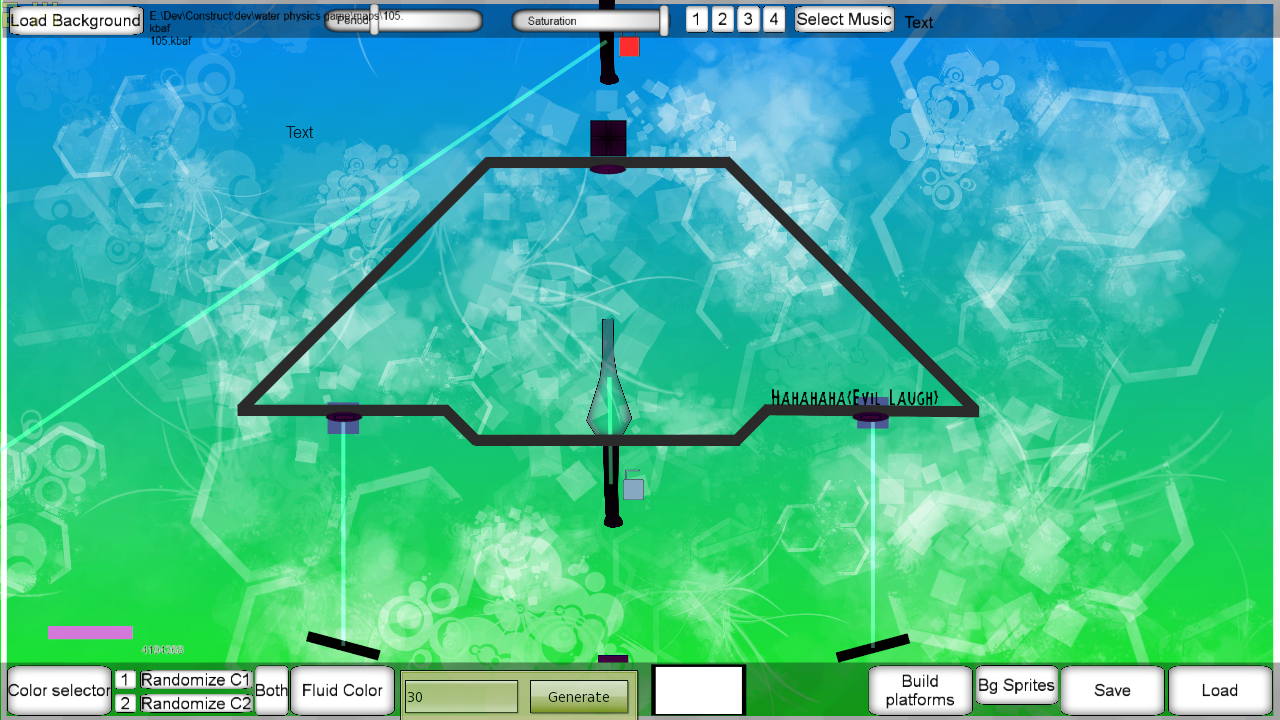 Then I made it in the editor(it is very fun to play with the colors, the music, the things in the background, or with the messages), this is where every part of the level will be in it's place, so it is an interesting part.:)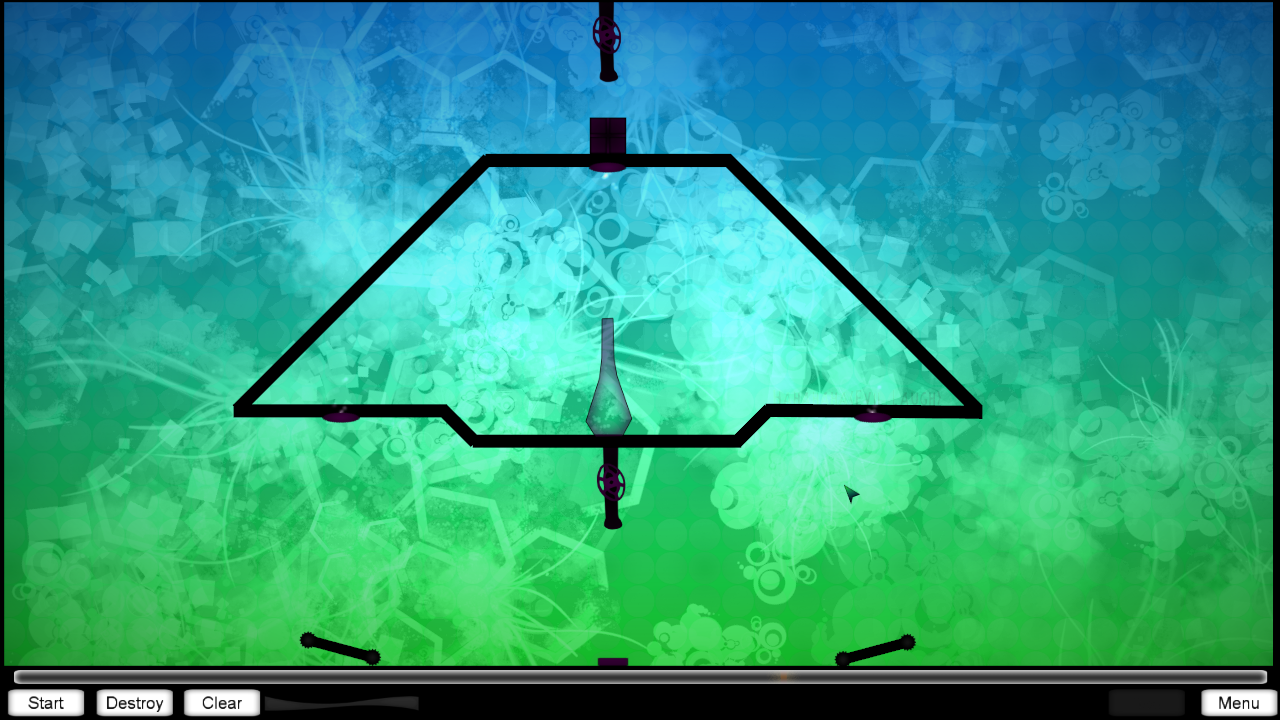 And finally, it looks like this in the game. Honestly this part isnt my favorite, no more bugs to deal with, and I played bloop at least 150 hours while testing(hell, it was a lot more then I played with every cod together:D).
End of the line, I will make some articles before the release, so stay tuned, and play it when it comes out, if you will like it at least as half playing it as I loved making it, you will have a lot of fun.:)