Hey everyone, Dani here, don't forget to check out our current Kickstarter campaign at T.co .

With that out of the way, time for our first update…the demo! First off though, thanks so much for all of the support. With your help we made it into staff-picks and are near the top of the games list on kickstarter! We still have a pretty long way to go though, so please keep spreading the word to everyone you can.Anyhow, onto the demo!

Demo Link (for PC) - Studiofawn.com

NOTE:: For best results, use a gamepad! 16 direction support in a 2d RPG? You bet!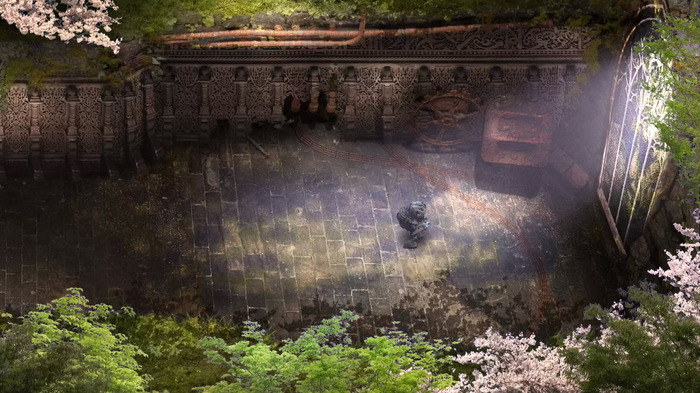 Over the last 6 months, James and I (mostly James :P) have been building this 2d engine from the ground up to handle the demands of Bloom. What we have now is only the first step forward. This is the solid foundation from which we can expand….so expect everything to get a lot better, with environmental effects, particles, improved AI, full sounds and much much more.
Still, we have included a sampling of various engine mechanics; such as base AI, puzzle scripting, dialog, and even a bit of combat.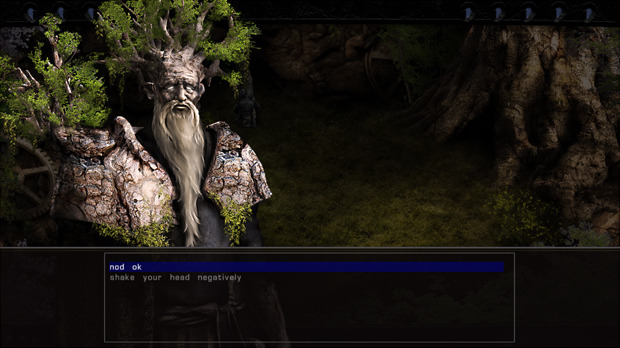 Keep in mind though that this is still very early pre-alpha, so you might run into some rogue bugs and errors (and, of course, placeholder graphics). Please visit our help section on our website to see a list of bugs, and how you can handle them if you encounter any (such as pressing J if you get stuck).
Hopefully this early glimpse into the world gives you a sense of where we are headed and the possibilities as we continue. Enjoy!

And, again, thanks so so much for all of the support!