BLOODWAVE - Enter The Hell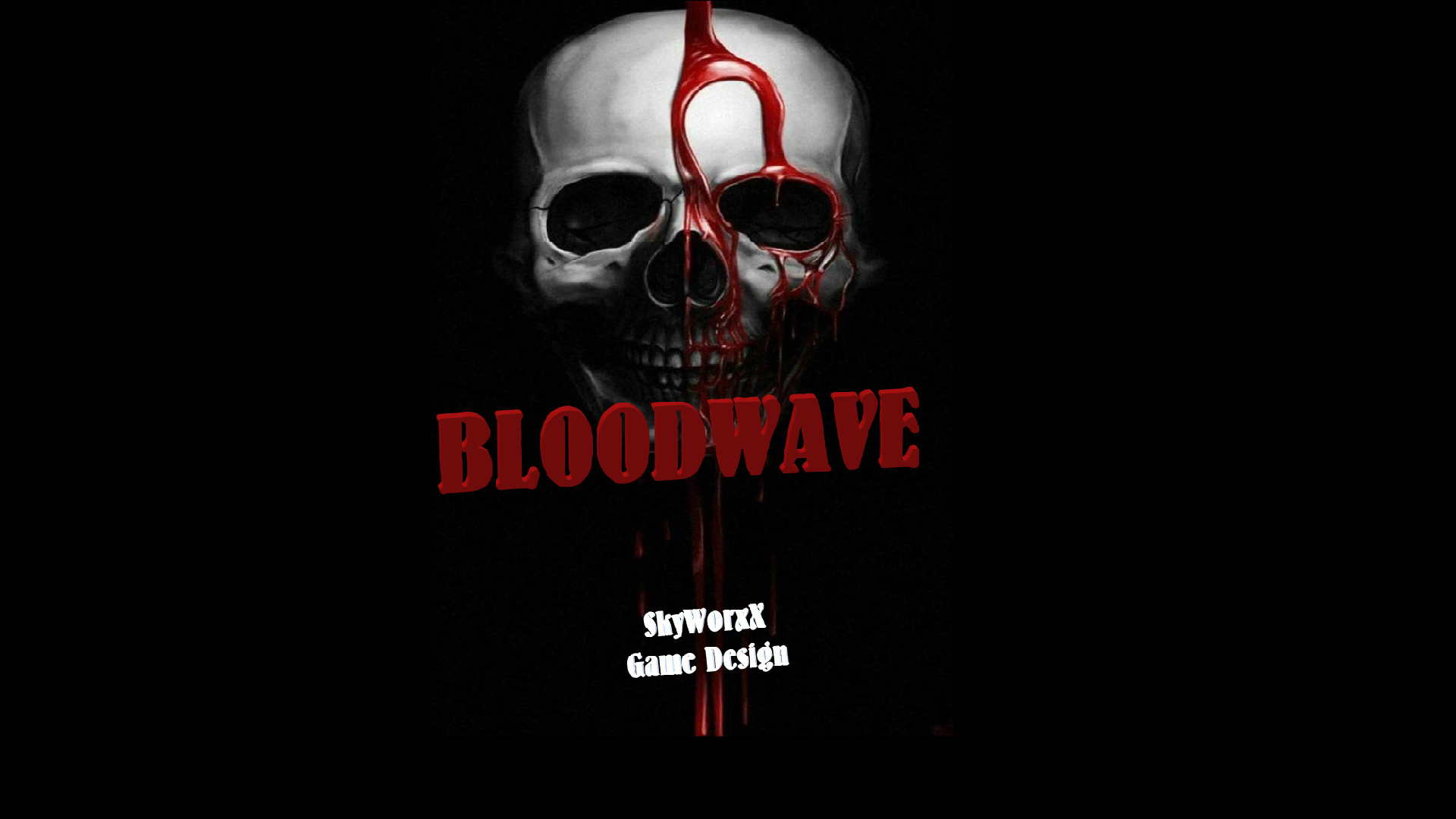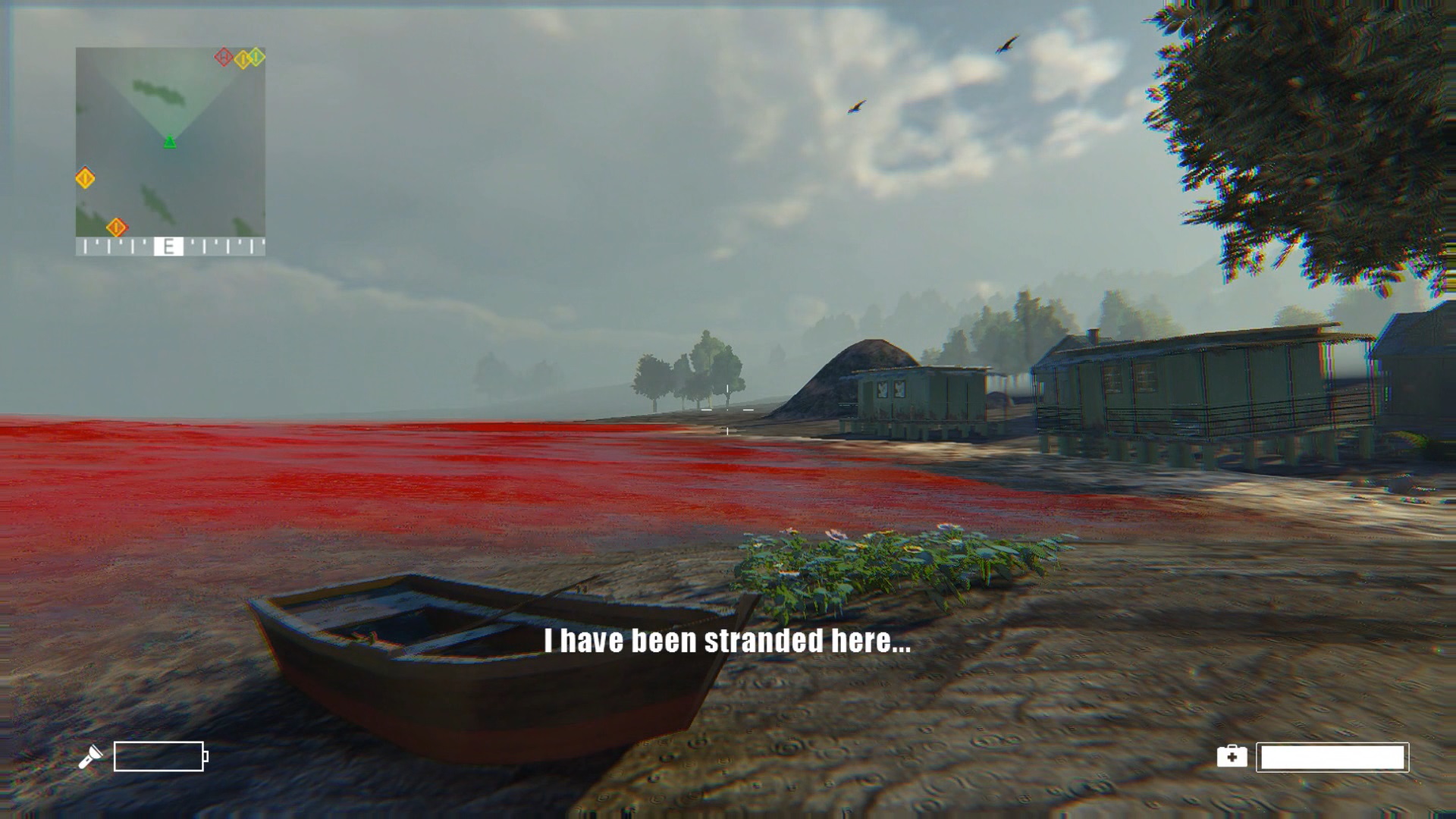 You have been stranded on Redwater Island. What is going on there? Can you find informations and how do you get home?
BLOODWAVE is a first person horror-adventure with beautiful, stunning graphics, awesome landscapes and brutal combat. All presented in a tuned athmosphere and with a brilliant soundtrack.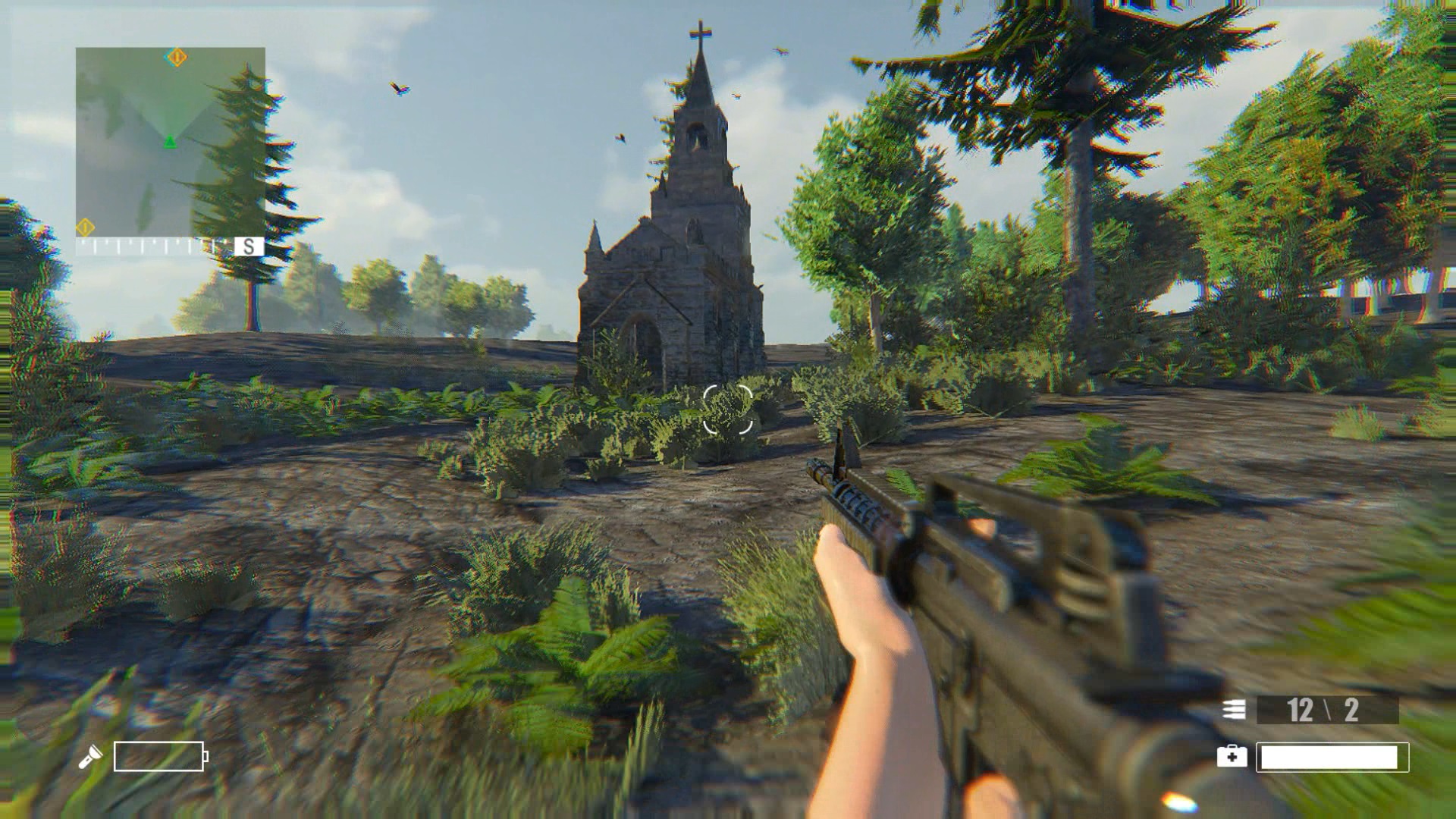 For the moment you can:
drive cars
kill zombies and other enemies
loot items and weapons
explore a big island
There are still bugs in the game.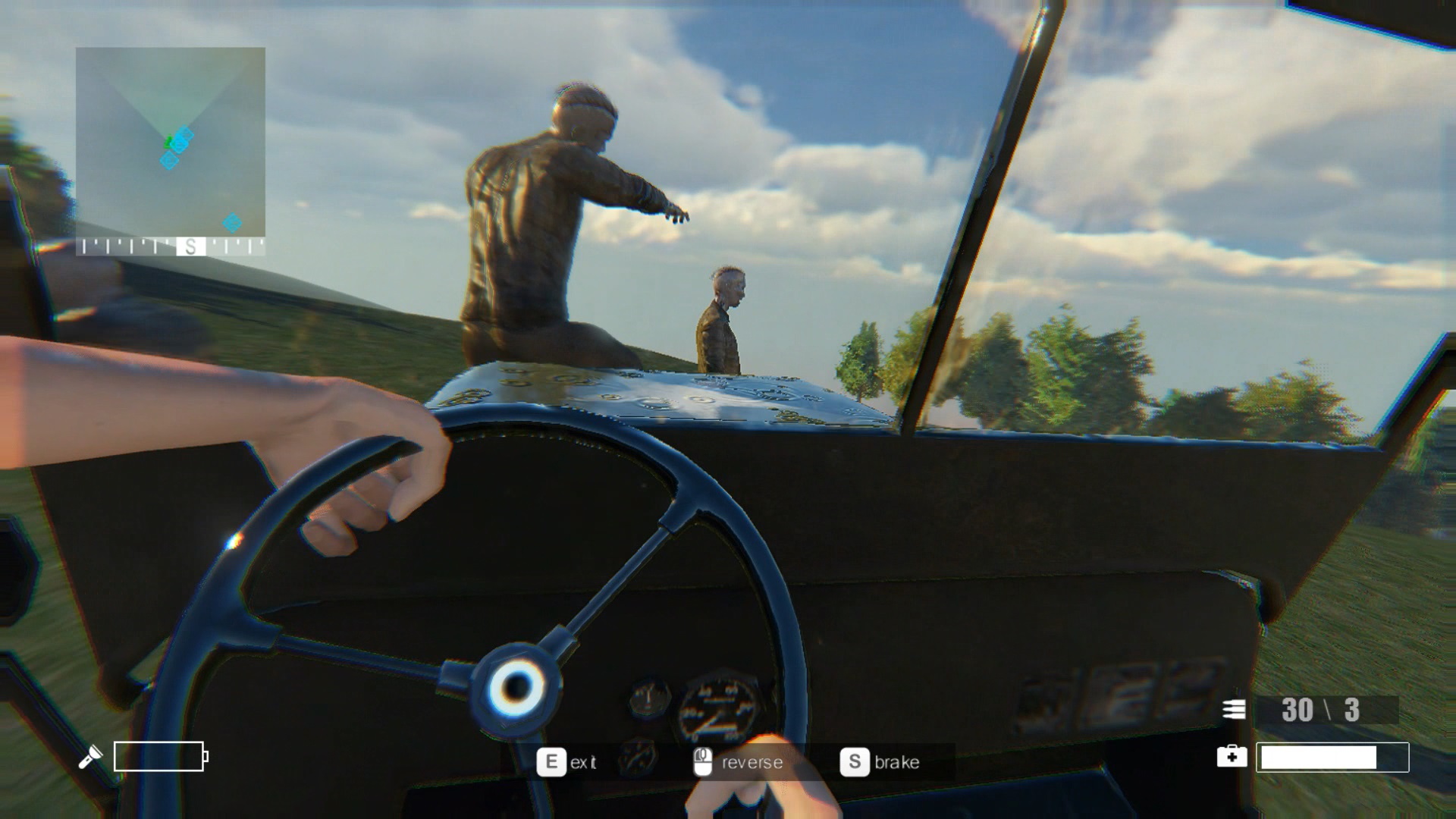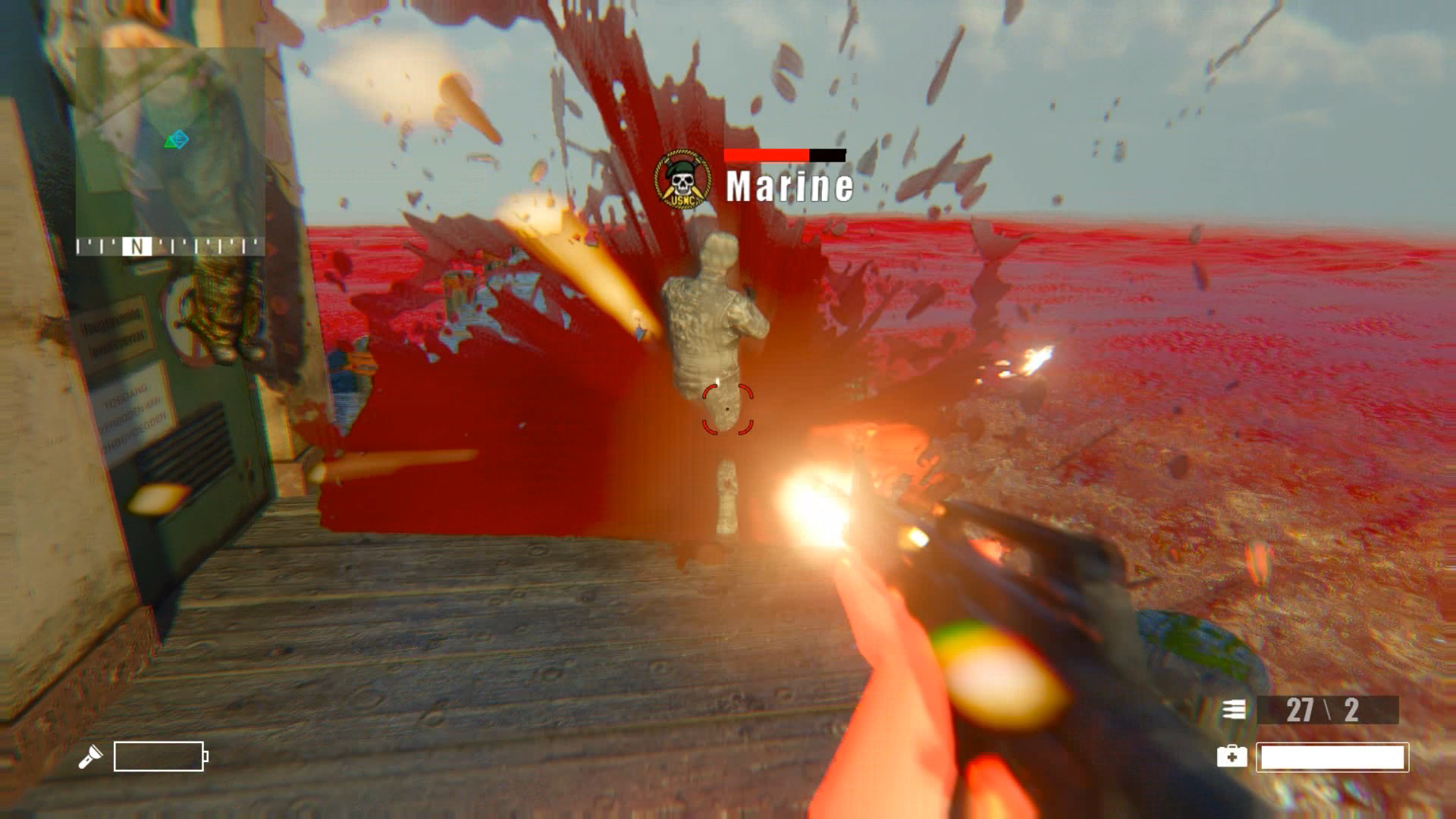 This game is in development (actually early alpha state)