Here are some pics from the second area of Bloodhound, the Wild. Players must explore this wilderness to scavenge and salvage what they can, while searching for more answers. The planet is so similar to Earth - have you finally found a new home for humanity? Is the grass really as green as it seems?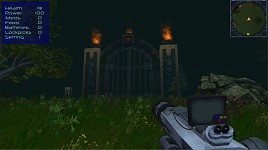 A gate, but to where?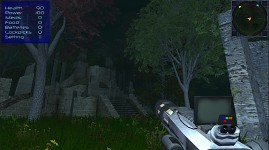 Who built these structures, and where are they now?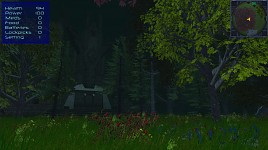 Perhaps those flowers will provide much needed nourishment.