New Team members:
> rm5248 - 3d Artist / Unwrap Artist
> Bluesummers - Beta tester
> Coolrock - Beta Tester
Dev Process: [1st Release:
rm5248 has got to work on some weapon models for each side which should propel mod development speed a lot. Ric has been hard at work modelling up the Soviet Construction Yard. OWA has been working on his own little project, Mr. Yummie's Hot Dog Stand (logo created by moi).
Pictures:
Soviet CY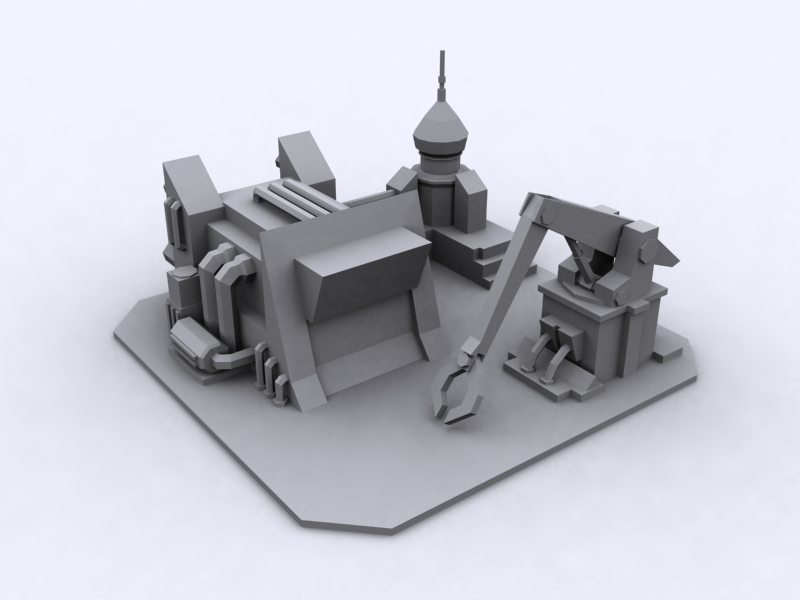 Allied Prism Tower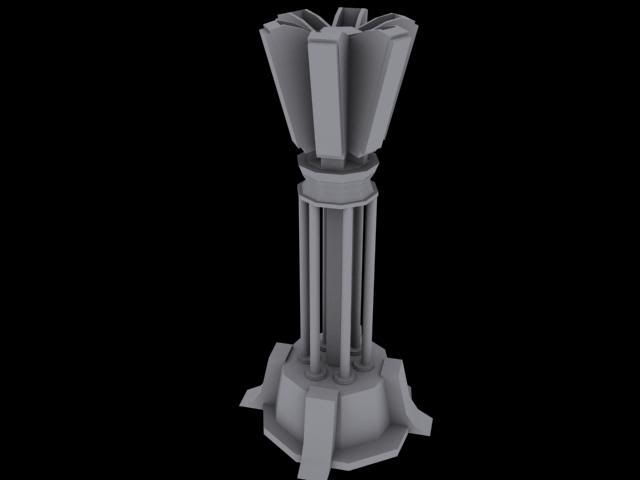 Mr. Yummie's Hotdogs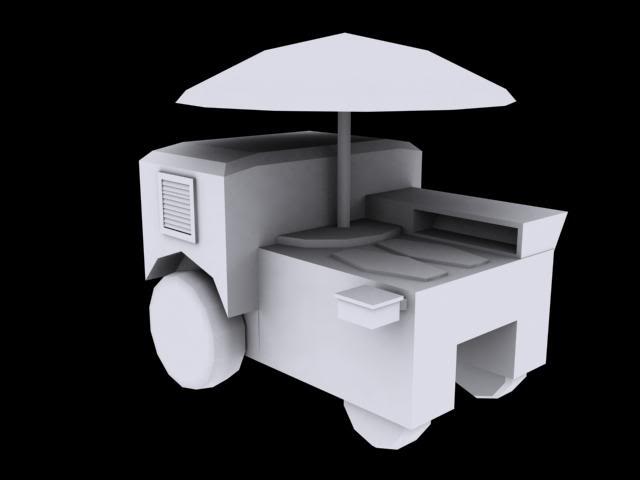 GI Gun