Grizzly Tank Texture Update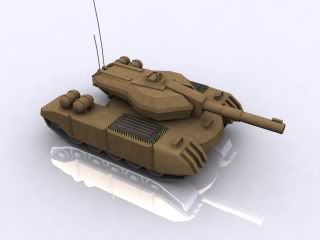 cfehunter has been hard at work laying down the base texture, and doing some of the detailing for the desert variant of the Allied Grizzly Tank. I think it's turning out amazing, don't you?
Freezing Straits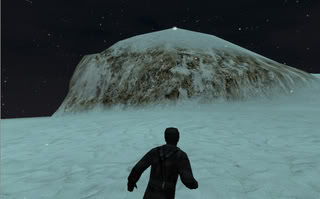 dtrngd has been working around the clock on his newest map, Freezing Straits. He's been trying out a new cliff, and it's coming out pretty well!
To read the full Blog, click here.