New Weapons

The GI's Weapons
His primary weapon will be the MP5-K, as seen here.
In the rules.ini, we found that the GI's secondary weapon is labeled as "Para", which is short for FN Minimi Para. This will be the his secondary weapon.

Ivan's Weapons
Ivan will be getting a Revolver. It'll be a MP-412 REX Revolver, manufactured in Russia.
Ivan will also be getting a combat machete, much like this, but it depends on what Ric has in store for us.

Soviet Technician/Engineer's Pistol
The S4M and the MSP silent pistols will be given to these units.
Allied Refinery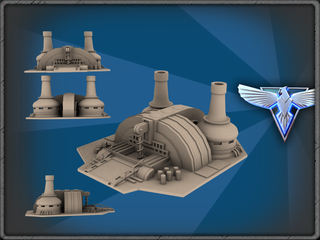 To read the full Blog, click here.