Flak Track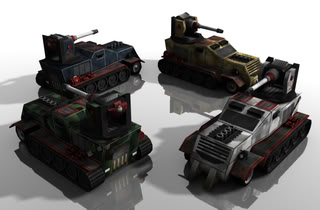 The Soviet Flak Track has gotten a few finishing touches before we start rigging it.
New Rhino Tank Wheels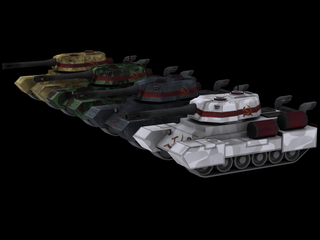 The Soviet Rhino Tank had some very blocky wheels, so we've gone back and fixed them.
Map: Freezing Straits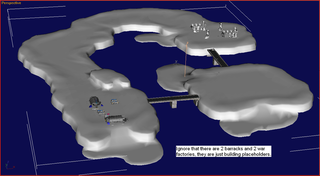 This new map is based on some cold straits of land which the Allies and Soviets are contesting over.
To read the full Blog, click here.