Hello and welcome to this week's blog, lets see what the team has been up to!
---
Supply Port
As you know LR01 has been working on a Ordos home world map called BFD_IceCold. Now, with these home world maps we have a small problem, there is no Spice to gather and make money from.
So... We came up with the idea of Supply Ports/Stations where the Houses will be supply with money helping them fighting on other planets, or defending their own.
Here is one on IceCold!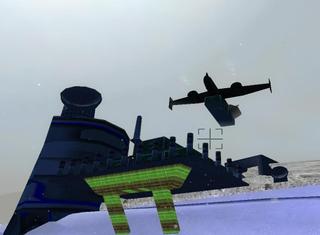 ---
Assault Tank
Now last week i mentioned that ChAoS was rigging our Harkonnen Vehicles, well he has finished the Harkonnen Assault Tank!
It has a 40 degree barrel angle and a sharpish turning angle to help it aim quickly.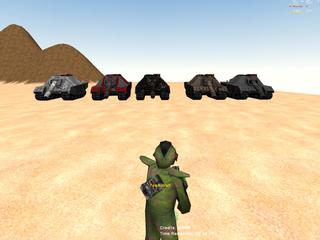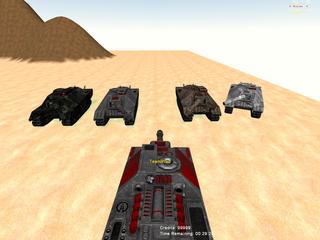 ---
Atreides War Factory
Now, it has been awhile since we have mentioned anything about House Atreides. Me and LR01 have been looking over the buildings Bullet.Design made for us and have seen how they are good but lacking in detail.
So we have started to add that much needed detail, starting with the War Factory!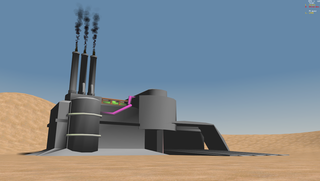 ---
That's it for this week's blog, be sure to check us out at www.battlefordune.co.uk