Hey and welcome to another Moddb blog update of our mod! We have been busy over the last two weeks so its time to show off what we have been doing!
---
Ordos Refinery
LR01 has been busy texturing up our Ordos Refinery and its coming along great!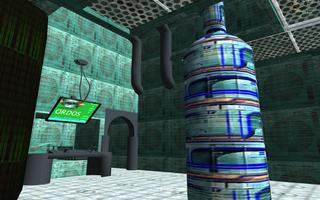 ---
Bullet Streams
We've been playing around with a lot of effects and other things for our weapons and tanks. Then we had the idea for a bullet stream effect and this is what we came out with!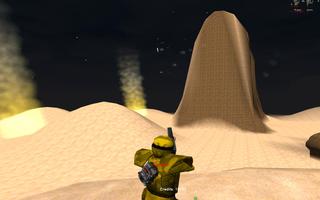 ---
Atreides Mongoose
Now, after a lot of talk and feed comments, we felt that the mongoose needed a remodel. So LR01 has complete remodelled the Atreides Mongoose. He has started to add in the smaller detail to it also, this includes the cockpit!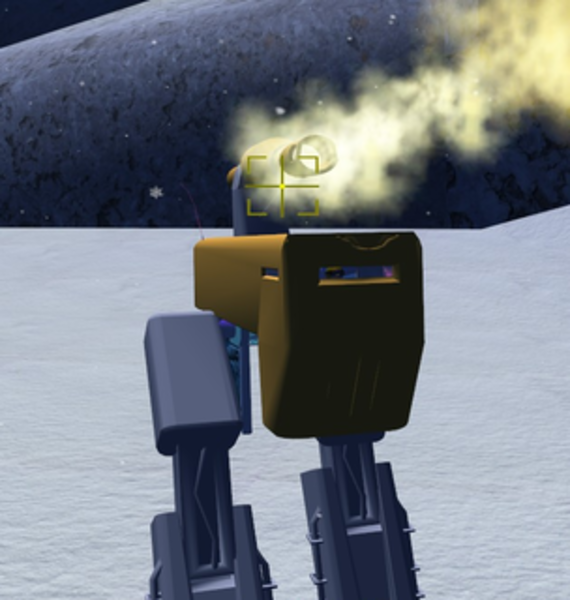 ---
Ordos Gas Turret
After much discussion about weather we should really use the BETA version of E:BFD's Gas Turret model we had, we came to the decision to cut it and model the one that is in the game (we're not modeling this off the BETA version after all).
So here it is, modelled by LR01, the new Ordos Gas Turret.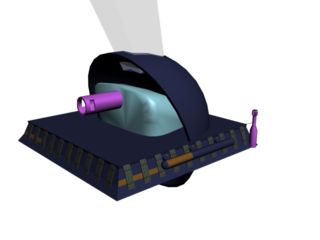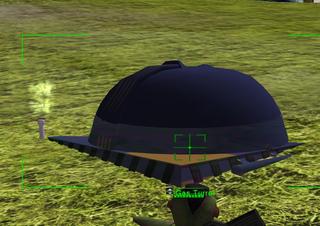 ---
Radar
gtp0rong is off school and able to work for us once again, this time he has made another part of our HUD. Here is our new Radar, we've tried to keep it as close as the radar from Emperor: Battle for Dune.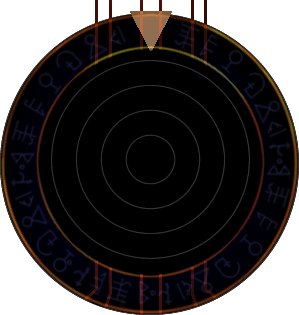 ---
Well thats it for another blog, be sure to come check us out over at www.battlefordune.co.uk