Hello and welcome to blog 63 and 64. Sorry about the double blog, I have been busy and wasn't able to post them.
---
Harkonnen Inkvine Catapult
Venom775 has been busy once again with Harkonnen vehicles, but this time its the Inkvine Catapult!
Heres a great WIP shot for you!
---
Ordos Outpost
LR01 has been busy texturing up our Ordos Outpost!
Heres some shots of the exterior.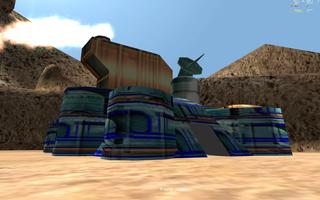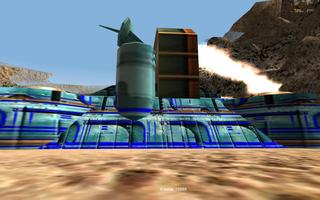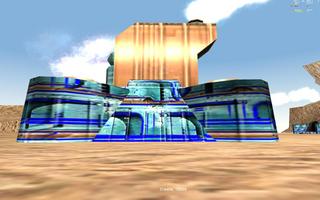 ---
Harkonnen Inkvine Catapault
Venom775 has been busy once again, this time texturing our Inkvine Catapult.
Once again he has managed to make an awesome model and texture, here it is!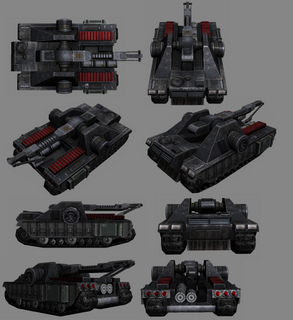 ---
BFD_Da'Ja_Sada
I haven't had much time to work on my map but i have made some progress.
Heres a WIP.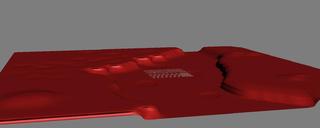 ---
Feature on C&C.com
Its has just been brought to my attention that Apoc has posted a news update about the recent moddb awards and how several C&C-based projects had made it into the top 100.
Apocalypse Rising as well as A Path Beyond, C&C Reborn were also featured!
Check it out here.
---
Team Notices
I am still job hunting and so are most of my old Woolworths work mates.

cnc95fan has found the old coder for Scud Storm and hes now helping us out!

LR01 has been busy with school work.

Venom775 has been modelling and texturing like made (i think hes a machine)

---
Well that's it from us, be sure to check out the rest of our blogs at www.battlefordune.co.uk!