Welcome to this weeks blog, we've all been really busy what with MOTY and all, so lets see what we've done!

---
Assault Tank


Venom775 has been modelling the Harkonnen Assault Tank, Heres a couple of WIP shots.

The Harkonnen Assault Tank is a straight firing battle tank. built to take out other vehicles. What it gains in armour and firepower it loses in mobility.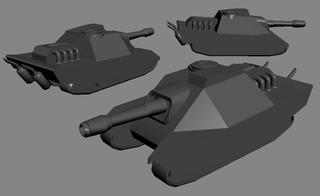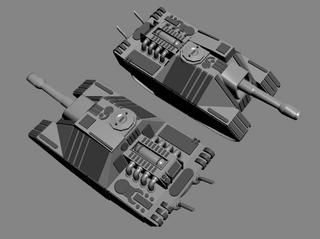 ---
Sniper Scope
gtp0rong has made us the Atreides Sniper scope, tinted with the Atreides blue and with battle feeds!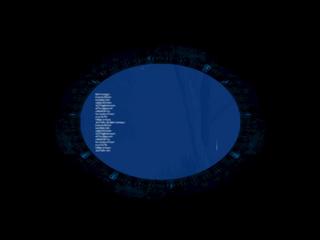 ---
Dust Scout
Fluffy-Opossum has been busy modelling the Ordos Dust Scout.
This small walker is a fast anti infantry vehicle, armed with a top mounted machine gun, its ready for any infantry that comes its way!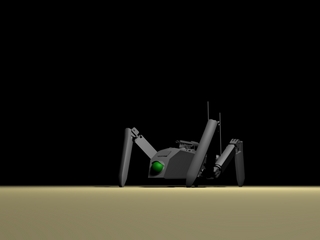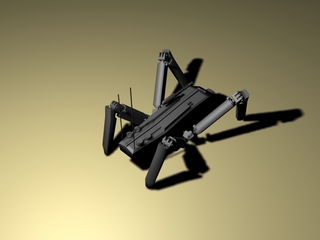 ---
Team Notices
I have been on the hunt for jobs once again, but I have an interveiw so things are on the up!
cnc95fan has come down with a bug but seems okish now.
LR01 is busy with school and a new build.
Venom775 is "same as always" and doing good, but is addicted the new Dawn of War II beta
---
Well thats it for another week of Battle for Dune, be sure to visit us over at
www.battlefordune.co.uk
and check out the new indie dev group here on Moddb!