Hey and welcome to this week's double blog, sorry there hasn't been a blog for about 2 weeks but we have been busy with our latest build.

---
Well we have all been busy with the build so maps have been made like no tomorrow.
Heres LR01's map called BFD_Caladan, the name isn't staying.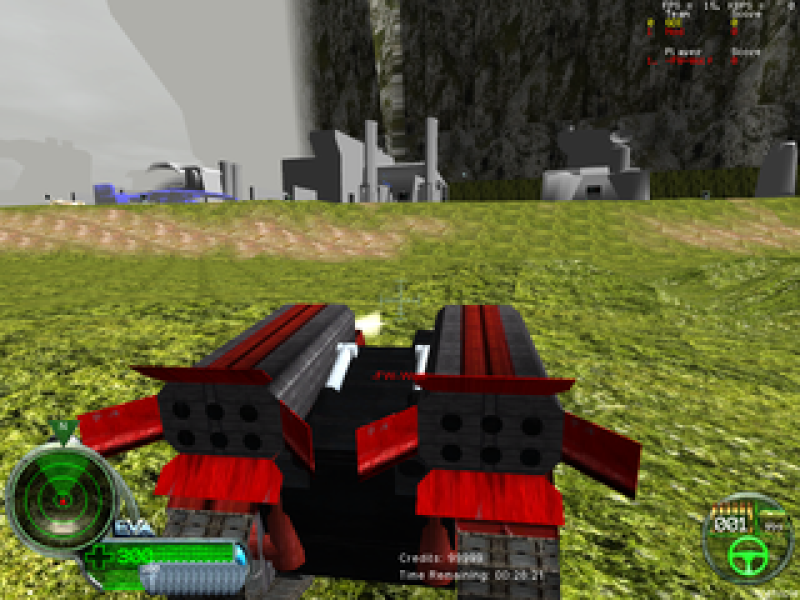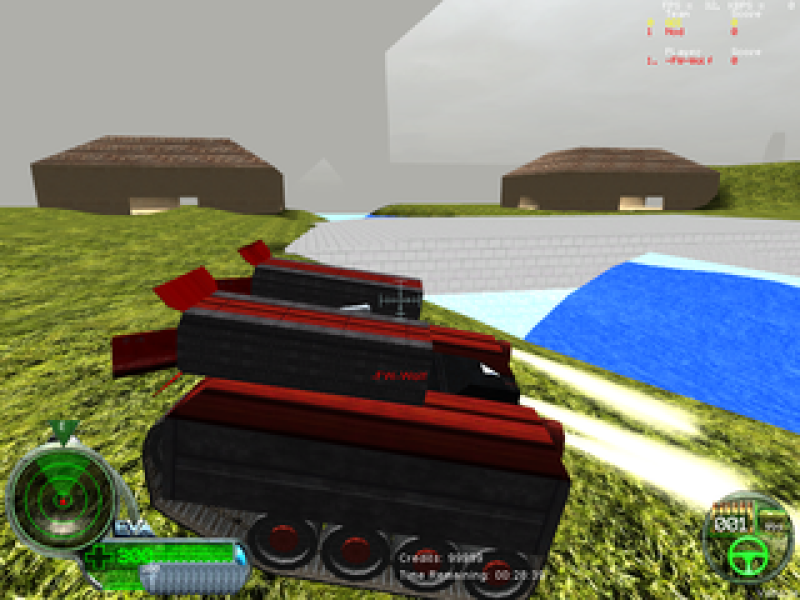 ---
Fluffy-Opossum has been busy with BFD_Arrakis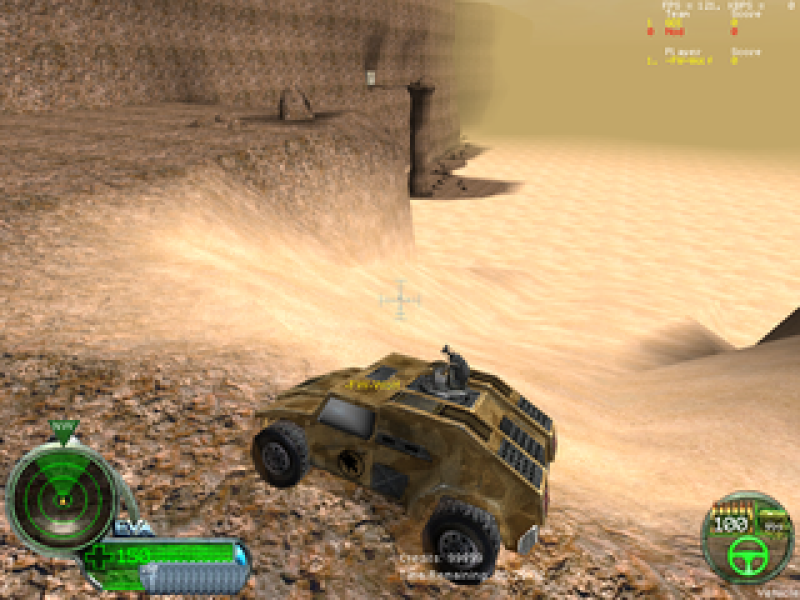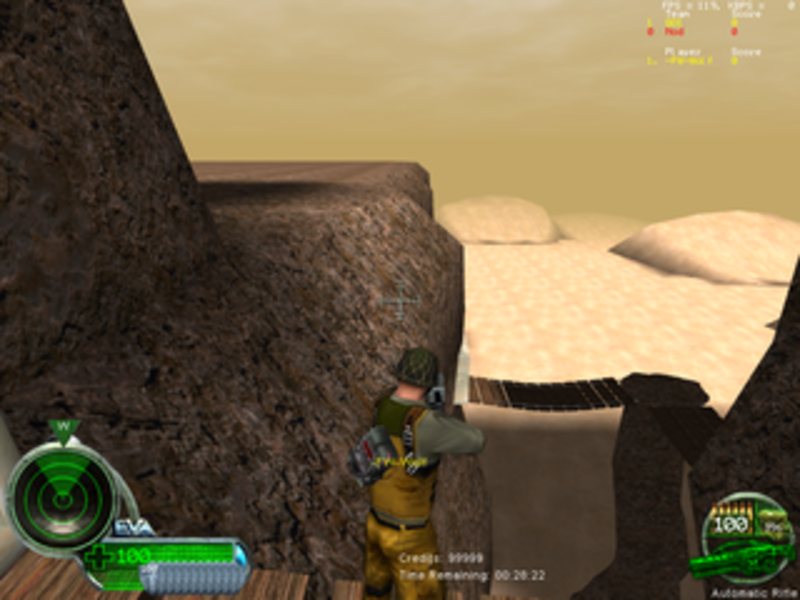 ---
I have been working on BFD_Deserted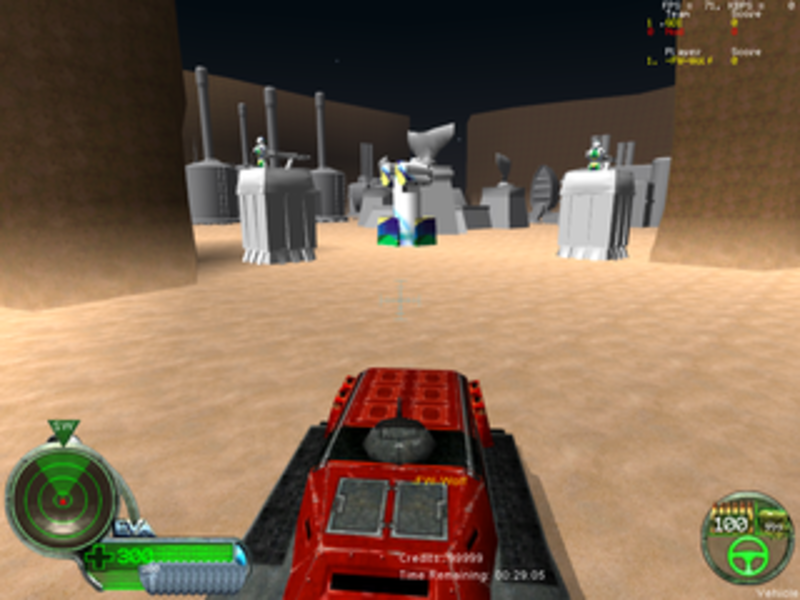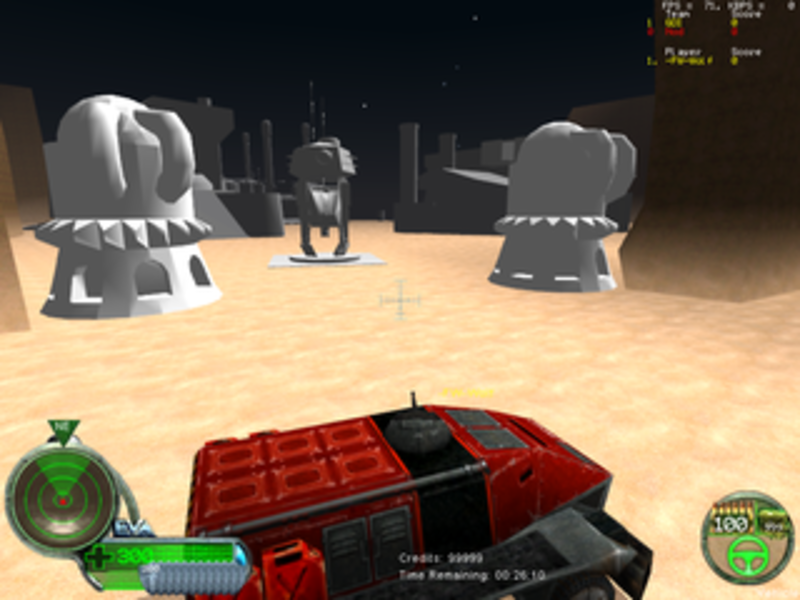 ---
Check out all of the blog here: Battlefordune.co.uk
---
Thats it for this week, be sure to visit us at www.battlefordune.co.uk