Hello and welcome to the 43rd Battle for Dune blog. Sorry it's late.
---
LR01 has been hard at work making our Spice Harvester. The Harvester is based at the refinery, but ventures out onto the sands to collect Spice.
Take a look!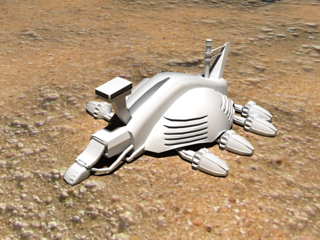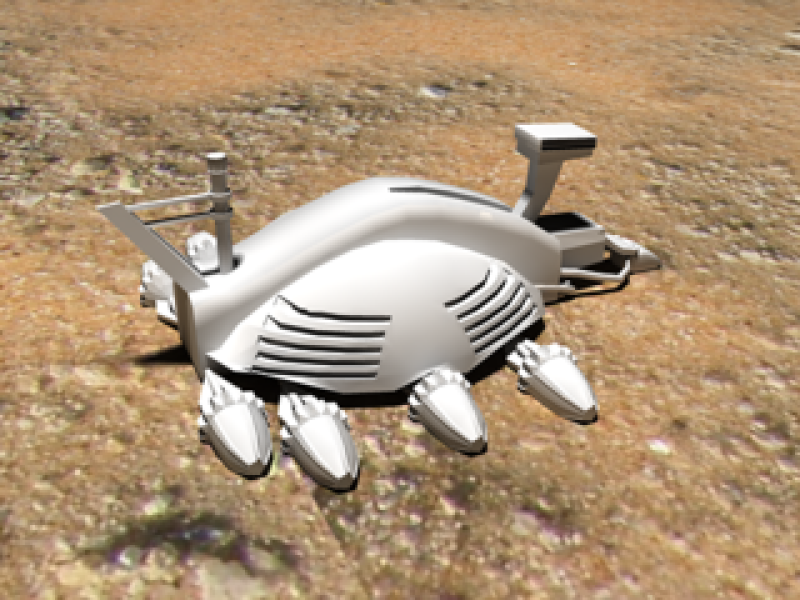 ---
Fluffy-Opossum has been working on the Ordos Pop-up Turret.
The Pop-up Turret has a longer range than the Gas Turret, and fires armor piercing bullets from it's machine gun, which makes it much more effective against vehicles. When not firing on a target, the Pop-up Turret rests in the ground, thus making it less susceptible to damage. When an enemy unit gets within range, it extends out of the ground to fire upon the target.
Here it is!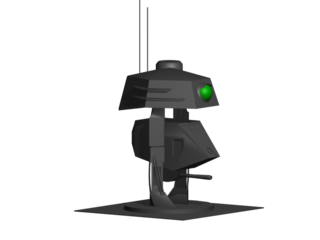 ---
-FW-Wolf have finshed BFD_Mesa at long last. BFD_Mesa is based off the C&C Renegade map, C&C_Mesa. Wolf have changed a lot of the terrain to fit the Battle for Dune gameplay and has taken out some of the things that made the map bad. We hope you like the changes.
Check it out!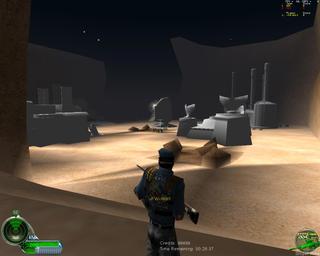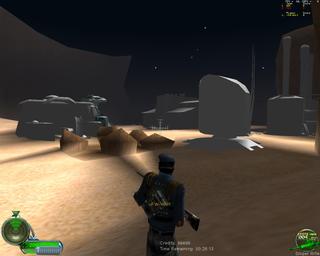 ---
Team Notices
I have been playing the new Warhammer Online game
LR01 is back at school but still modding
cnc95fan is also back at school but still on top of things

---
Well thats it for this week's blog, see you next week!