Hello and welcome to blog 39! Another busy week has gone but lets see what today's blog holds for us!
---
LR01 has been busy with the Harkonnen War Factory internals, take a look!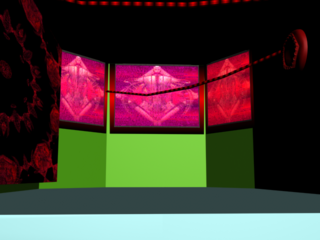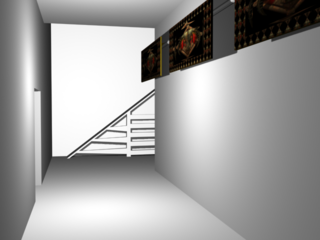 ---
LR01 has also been busy with the Atreides barracks.
I think its a good start, what do you think? Heres a WIP shot of it.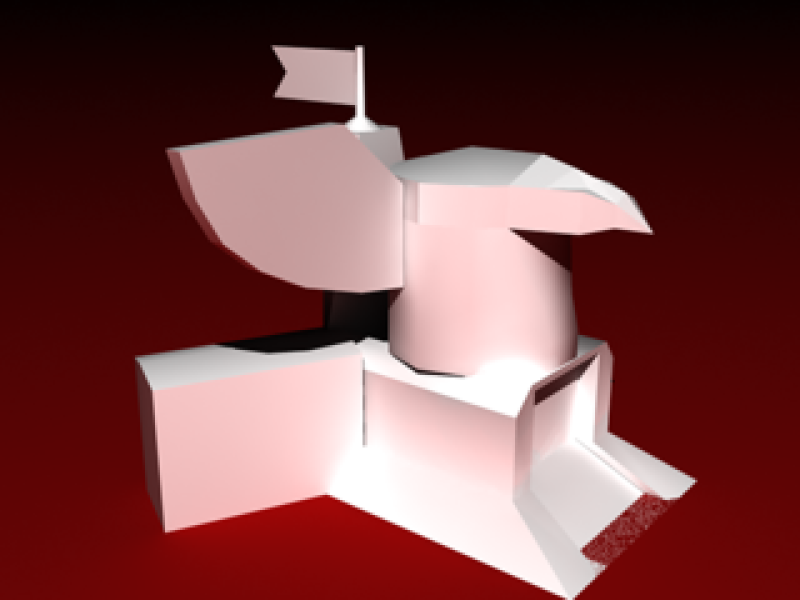 ---
I've been busy work on BFD_Mesa. The cave has been modeled, just got to finish it off now!
Heres some WIP shots of what it looks like inside.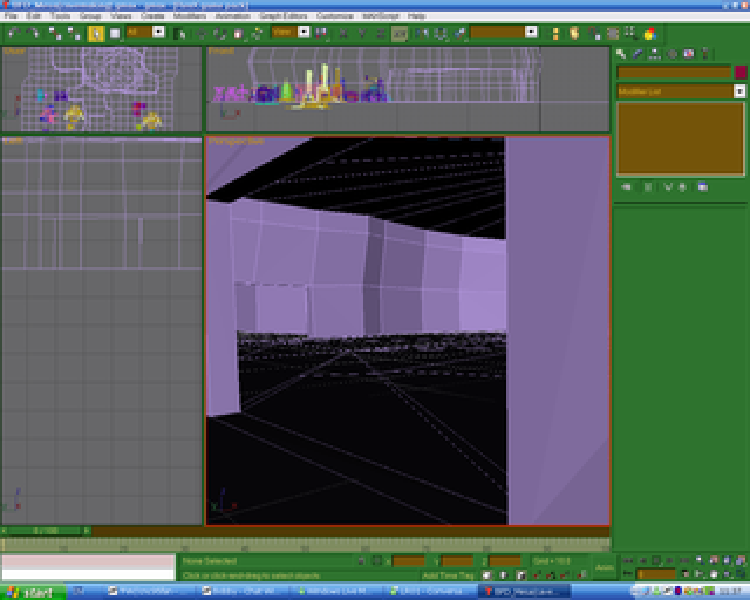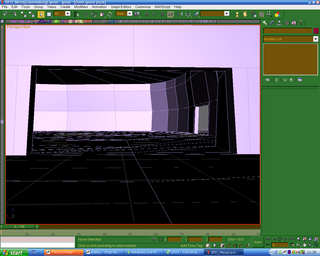 ---
Team Notices
I have been doing more overtime so my end of the month will keep getting bigger!
cnc95fan has been busy with the Scud Storm patch which went live today!
Zack has been helping cnc95fan with the patch, nothing much in the patch just some balance changes.
---
Well thats it for another week! Come and see more over at www.battlefordune.co.uk !