Welcome to blog 38! its been a mad week but lets see what the blog has to offer!
---
Wciow has made us two models this time. The Atreides rifle man and the Atreides Engineer.
The Atreides rifle man is the basic unit for the Atreides. He is armed with a standard machine gun, pistol and C4. He is good against other infantry but not the best but goot for a quick starter rush against the harvy.
The Atreides Engineer is the repair unit for buildings and infantry. He is equipped with a repair tool, pistol and lots of C4. He can repair buildings and infantry aswell as take over buildings such as subhouses.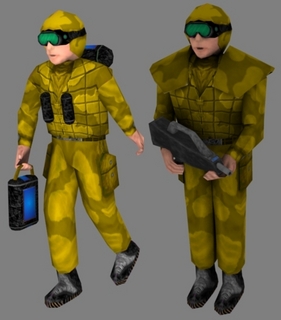 ---
LR01 has once again been busy modeling our buildings. This time he has made us the Harkonnen outpost!
I think it looks great, what do you think?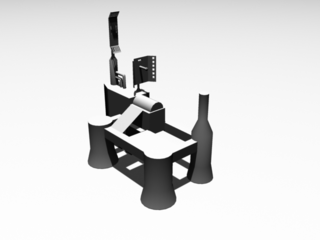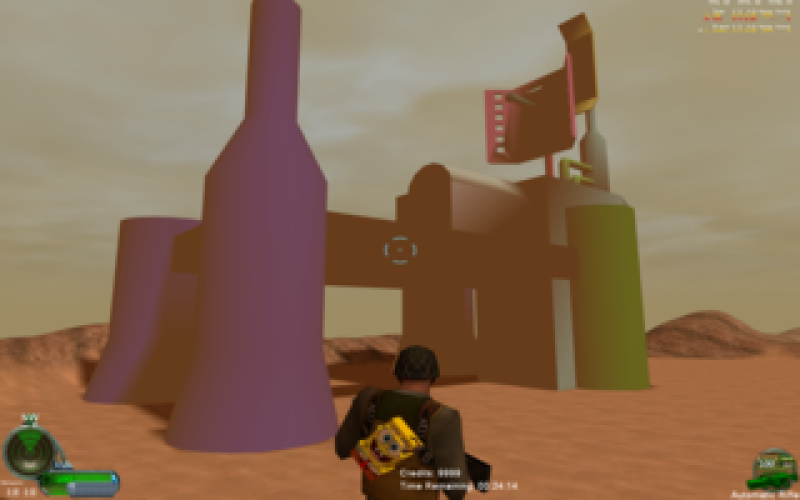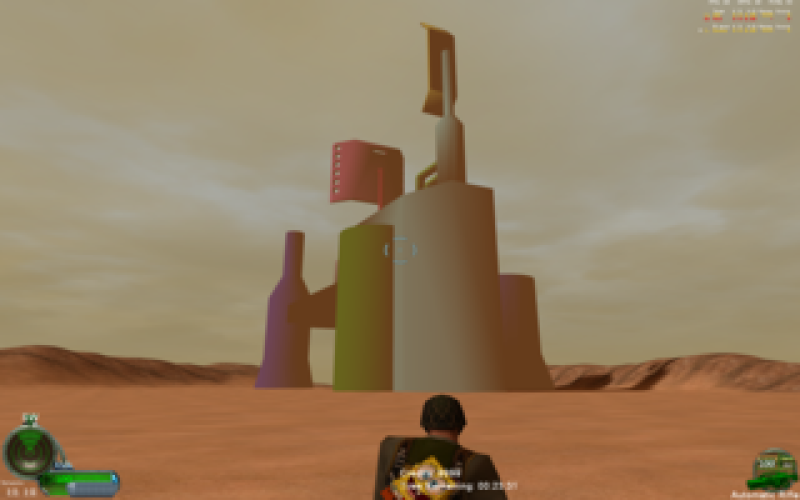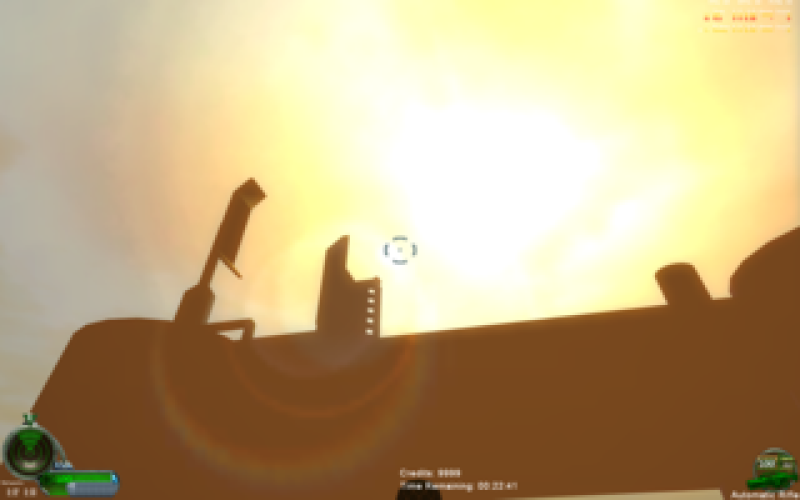 ---
I have been working on a new map, BFD_Mesa. It is a remake of the C&C Renegade map C&C_Mesa but changed to fit with the gameplay.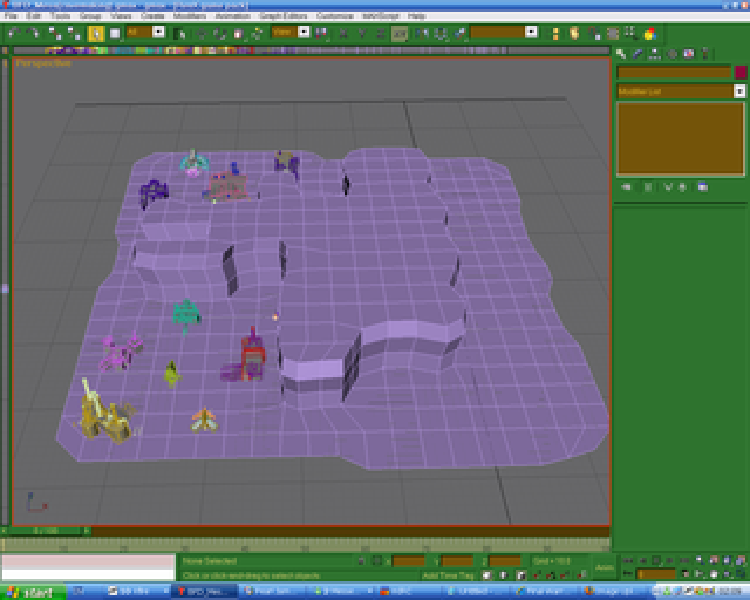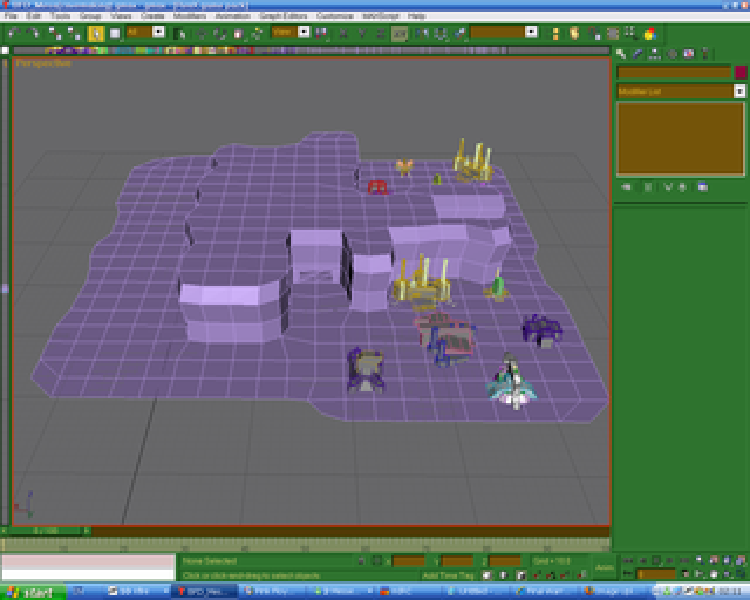 ---
Team Notices
I'm doing great at my new job! doing more and more overtime!
cnc95fan is half way through his summer holidays and is still working hard
LR01 is drawing to the end of his summer, but continues to pump out models like nothing on earth!
---
Well thats it for this week, come check us out over at www.battlefordune.co.uk