Hello and welcome to blog 34, its been a week already! Well time for the content!

---
Wciow has yet again been hard at work modeling and skinning our Ordos AA trooper. The Ordos rocket infantry is very good at shooting down air units and does ok damage against vehicles.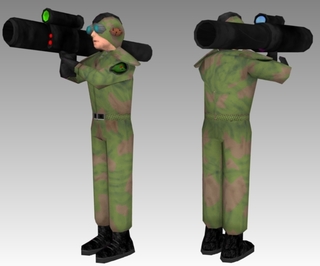 ---
Bullet made the outpost sometime ago, It came out nicely. Then LR01 started to add the interirors last week.
Heres the Outpost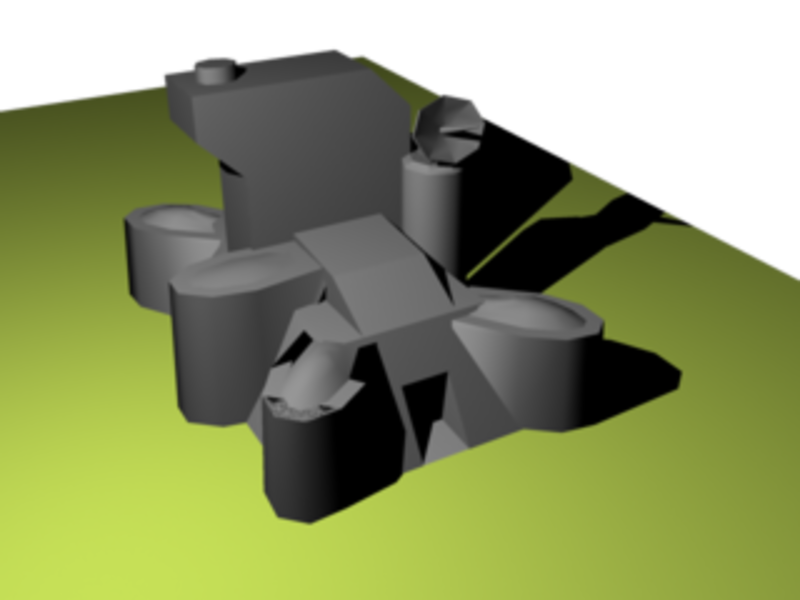 And heres a shot of some of the basement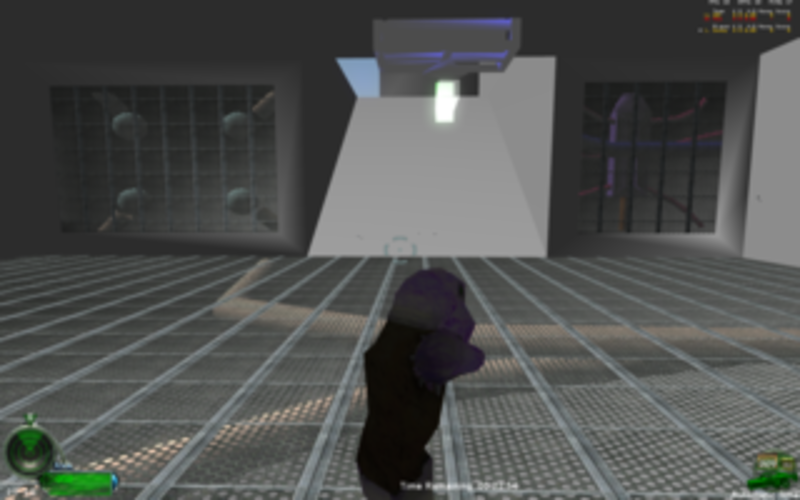 ---
-FW-Wolf has been busy finishing our infantry only map, Sand Trap. It will most likely get some changes to it, but check it out!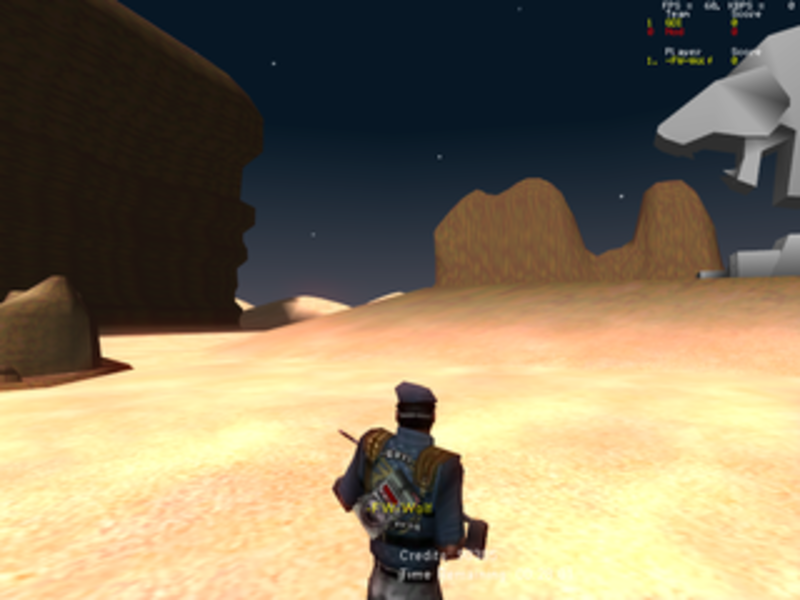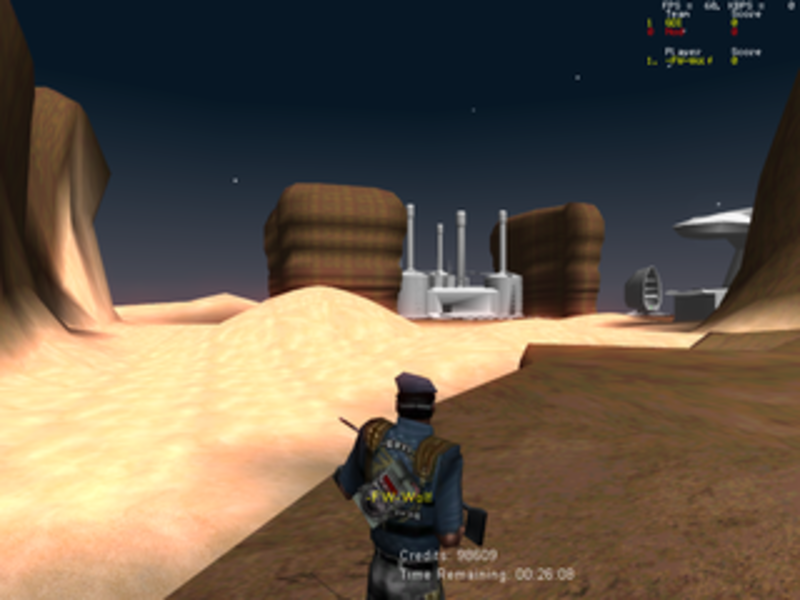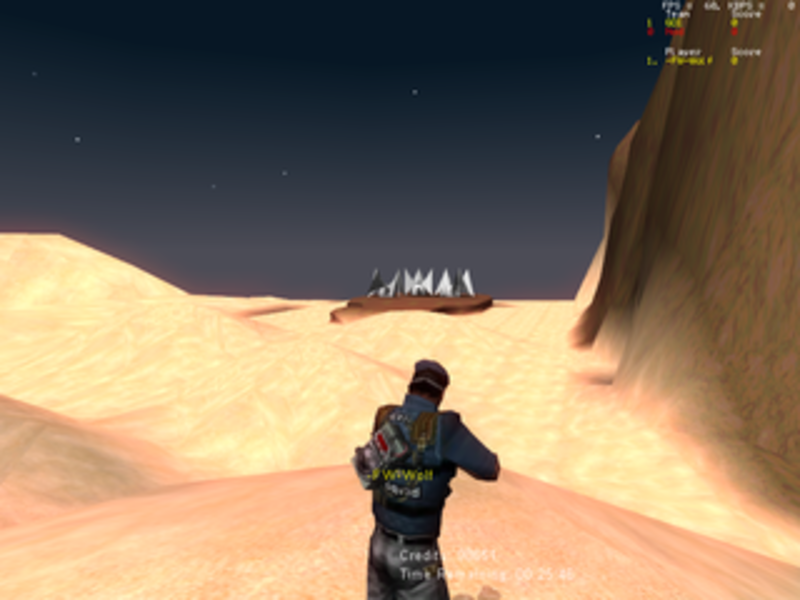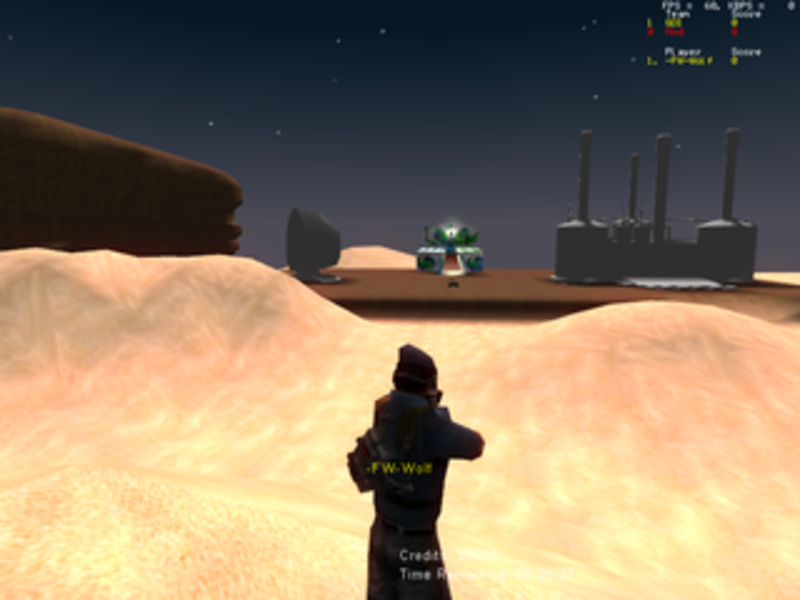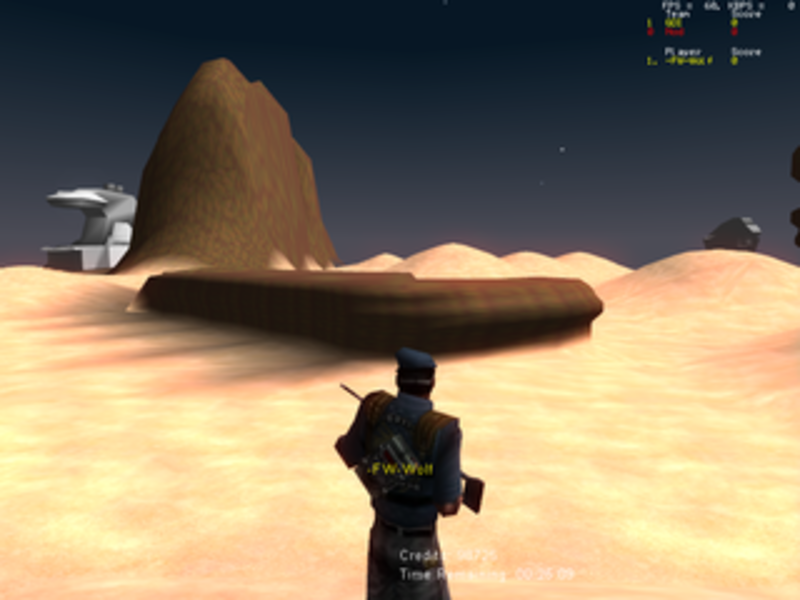 ---
Team noticesI've been busy trying to get the APB clans closer and get a better community feel for them. Check out the channel over at irc.mp-gaming.com #ClanHub (also check out our channel over at irc.n00bstories.com #battlefordune)
cnc95fan has been busy with his new job, but i hear its going well.
Zack is still hard at work with his community site.
---
The End
Well thats it for another blog, time to get working on the stuff for next week!